Answering Questions & Making an Impact: Publishing with TriNetX Real-World Data
TriNetX is a go-to tool for researchers across the globe to conduct real-world evidence studies and find answers to their clinical questions. Our intuitive platform and rich, deep EHR data has enabled success for thousands of researchers and has appeared in over 700 publications since 2017.
Stream our webinar aired March 28, 2023 where researchers from TriNetX healthcare organization partners share:
• How to leverage TriNetX data for real-world evidence research
• The journey to publication
• Best practices for maximizing your chances for successful publication.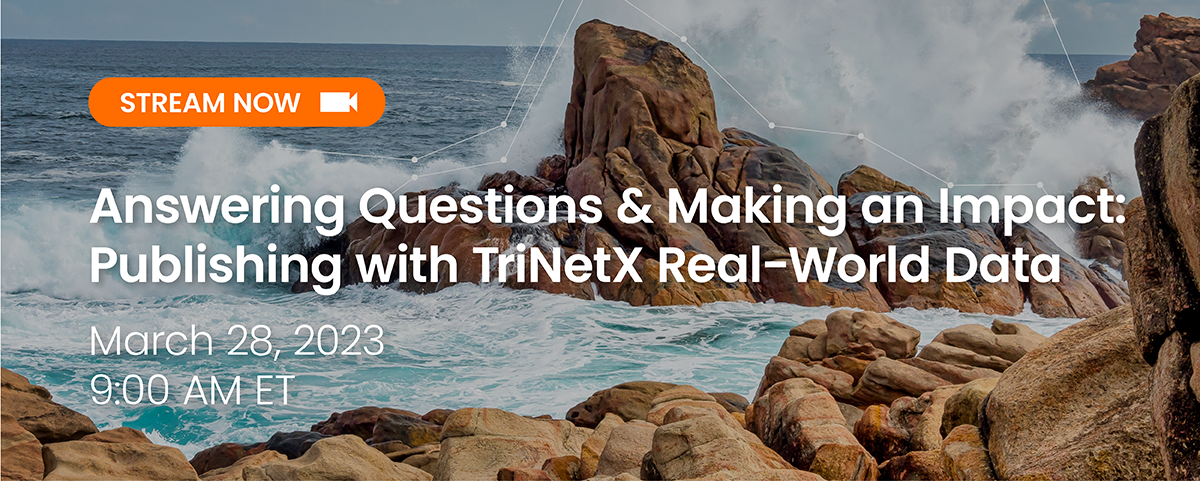 Building Your Rare Disease Cohort with Real-World Data
"Rare" is relative. Today roughly 30 million patients in the U.S. live with a disorder characterized as rare by the FDA. Globally, hundreds of millions more fall into a similar category. In many cases, the course of their disease is poorly understood, and existing treatments – if they exist at all – are inadequate. Solving these problems starts with better research. And better research starts with the right cohort.
In this webinar, you'll learn the best practices for defining a rare disease cohort from real-world data, using methods that go beyond a handful of diagnosis codes. Regardless of your current real-world data source, our clinical sciences team will show you how to conduct a "deep search" using laboratory, procedure, medication, and biomarker data to uncover patient records that do not always include a formal diagnosis. A member of our real-world evidence consulting team will then offer guidance on measuring the fitness of your cohort's data for various tasks, from perfecting protocol designs to conducting retrospective research on effectiveness, safety, medication adherence, and more.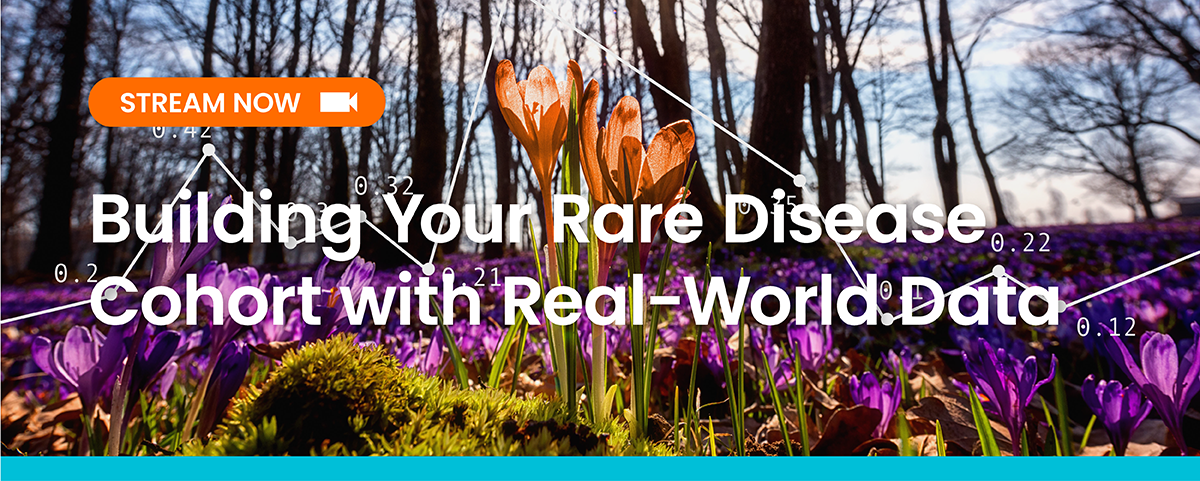 TriNetX Summit Recordings
TriNetX's end user conference took place on October 17-19, 2022 at the InterContinental hotel in Boston. The two-day, invitation-only event brought the global community of TriNetX members together to network, share best practices, participate in training, highlight research discoveries and guide the company's product roadmap including design, enhancements and development timelines.
Watch sessions and experience the innovation and excitement of the 2022 TriNetX Summit.
Real-World Evidence Generation: A Model Process
When it comes to bringing better treatments to patients, speed matters. Real-world evidence generation needs to keep pace. Historically, it hasn't. Data sourcing, licensing, integration, staging, and analysis have remained fragmented processes prone to delay.
Recently, we hosted a webinar diagnosing the problems with real-world evidence generation as it's conducted today. Featuring TriNetX Chief Scientific Officer and FDA Sentinel System co-architect Jeff Brown, PhD, the webinar shows how LUCID connects the industry's largest federated network of EHR and claims data to a high-performance data science environment.
Going Beyond the Limits of Legacy Pharmacovigilance with Real-World Data
The revolution in drug safety data is underway. The advent of RWD, together with technologies to aggregate, standardize, and analyze it, have turned Pharmacovigilance (PV) specialists into evidence generation leaders.
Join us on September 13 to see how TriNetX is supporting the forefront of pharmacovigilance with an unmatched, panoramic view of real-word, global patient data. Starting from our GVP-IX compliant platform for automated signal detection and management, we'll follow a path from simple adverse event disproportionality to the evidence for drug attributability. Along the way, we'll show you the tools and data that speed the time to resolution while enriching the possibilities for analysis, thus unlocking the full power of drug safety data from both internal and disparate data sources.
Don't wait for the future of pharmacovigilance, be a part of it.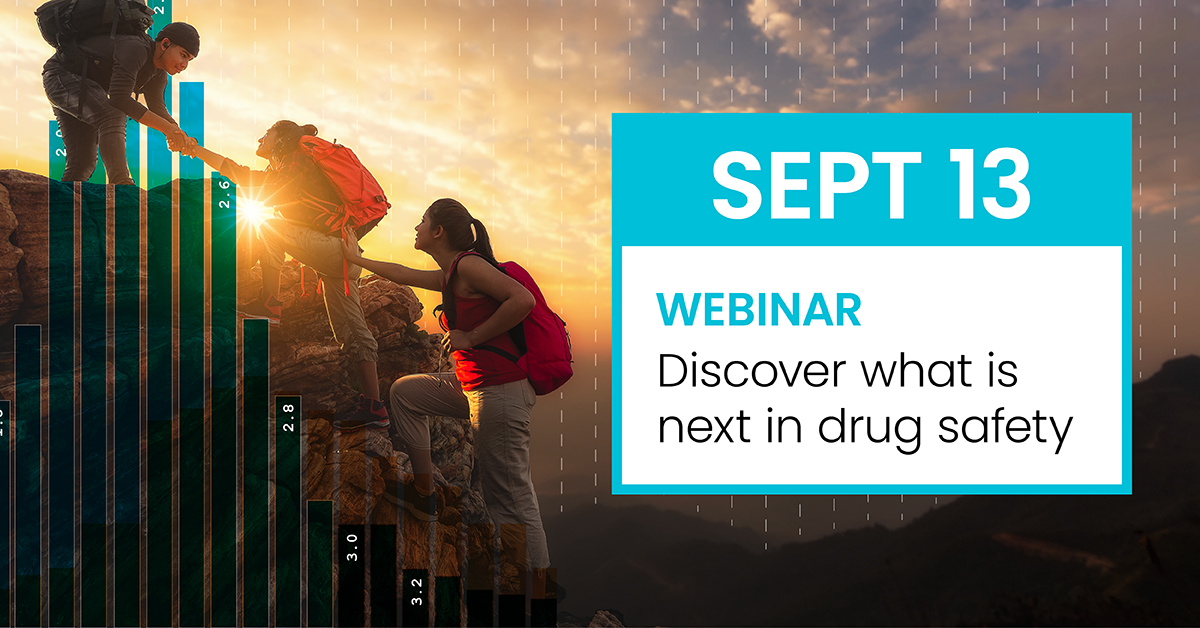 Follow the Patient: Prospective Monitoring with Real-World Data
What if you could combine the richness and volume of real-world data with the objectivity of prospective monitoring? Now you can. By tagging a cohort in TriNetX for active surveillance, you can "enroll" de-identified patients from around the world into a virtual study – in days, if not immediately – then monitor new data for those patients as it arrives. Follow the Patient lets you:
conduct your own prospective cohort study, at a bare fraction of the cost and operational burden,
add a prospective support arm to your interventional trial, with no patient consent required,
capture outcomes from the experimental and control arms of your trial well beyond the last visit, by tagging study participants who consent to long-term monitoring.
Spend an hour with real-world data experts from TriNetX on April 12 and learn how Follow the Patient can help you generate better evidence for decision-making, publication, and regulatory submission.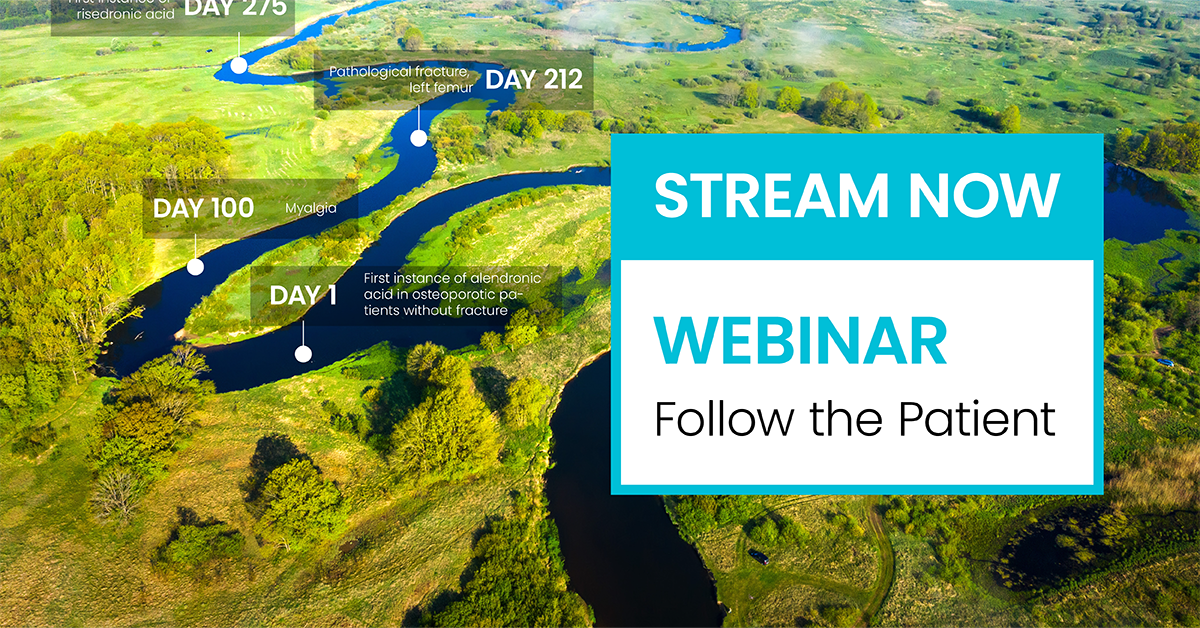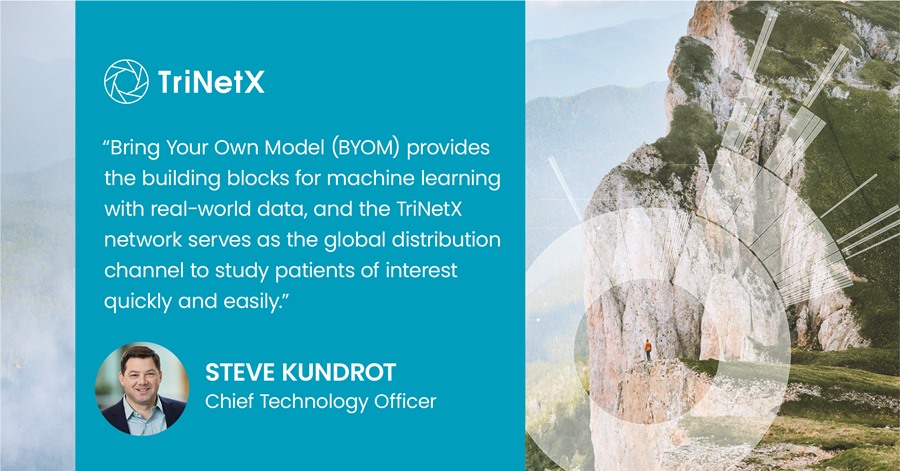 From Detection to Action: Applying Your Model to Real World Data from TriNetX
From simple scoring formulas to regressions trained with machine learning, data models help us detect patients who may benefit from close monitoring, or who might qualify for a clinical trial. See the solutions we've developed to help researchers move from "detection to action" more efficiently over our global research networks.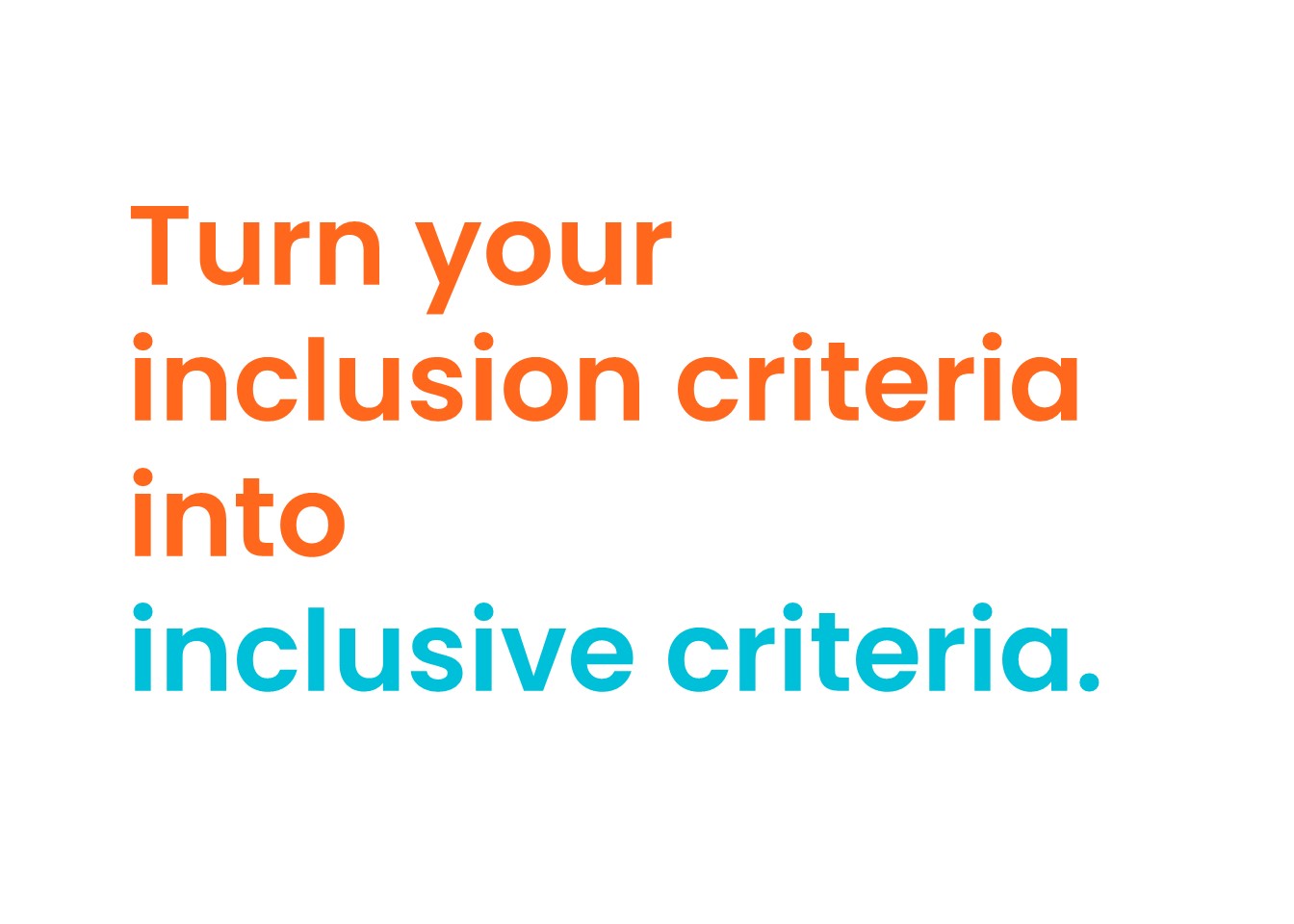 Improving Access to Clinical Trials for Underrepresented Patient Populations Using Real-World Data and TriNetX's Diversity Lens
Evaluate the impact of eligibility criteria on your trial's enrollment of underrepresented patient populations. With these results, study teams can better adjust criteria and seek out partner organizations caring for the patients who qualify for their study.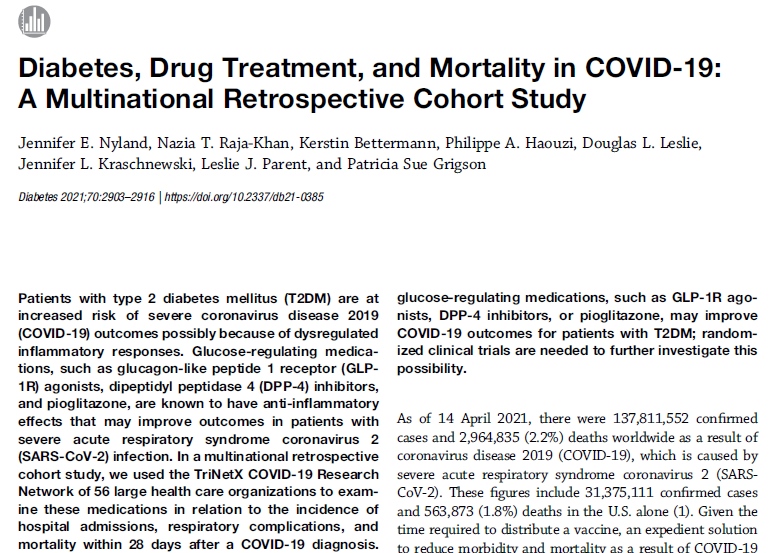 Publishing with TriNetX: Guidelines, Best Practices, and a Real-World Example
Spend time with two experienced members of the TriNetX team and a recent author from Penn State College of Medicine to learn how to maximize your chances for successful publication at every step along the journey, from query design to corresponding with journal editors.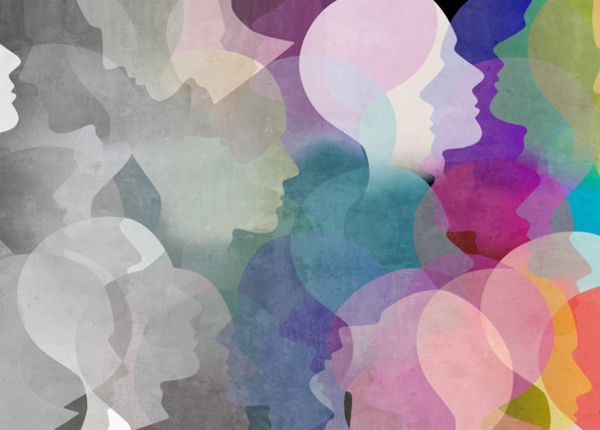 Closing Gaps in Patient Diversity Within Clinical Trials Using Real-World Data
Learn how to use real-world data on the TriNetX platform to explore patient diversity, identify gaps, and attain guidance to recommend and improve diversity in clinical trials and investigator-initiated studies.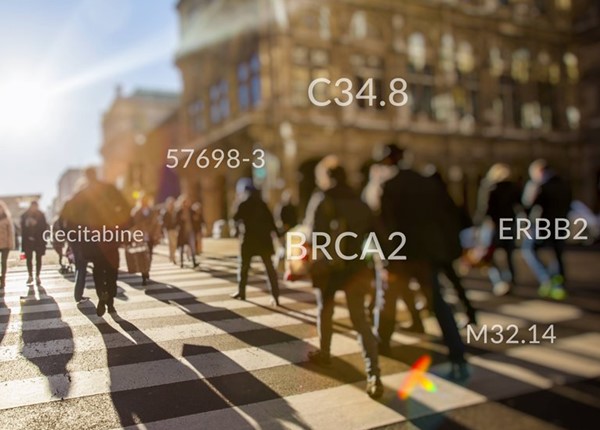 Revealing the Patient Journey with Linked Claims and EHR
When it comes to patient journeys, EHR and claims each tell only half the story. Make sure you draw your insights from data that integrates the richest versions of each.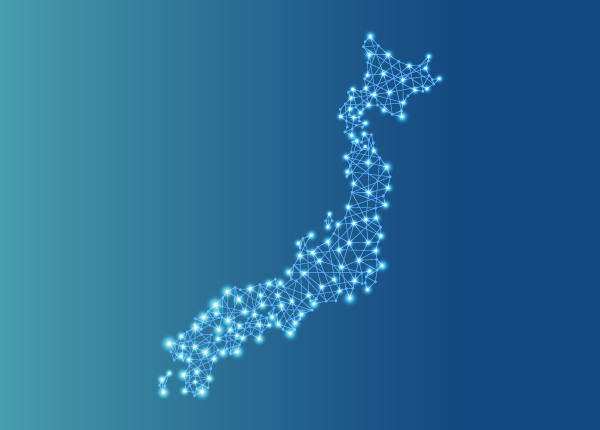 Introducing the Japan Claims Network
Trials that include patients in Japan have an advantage when it comes to regulatory approval in that country. But approval requires promising results from a well-executed study. Start the process the right way by understanding Japan's patient population, designing a feasible study, and selecting the right trial sites.