Join the real-world data revolution
---
Our on-demand platform, datasets, and consulting services connect the life sciences industry to patient data from around the globe.
Join the real-world data revolution
---
Our on-demand platform, datasets, and consulting services connect the life sciences industry to patient data from around the globe.
TriNetX accelerates study design,  trial operations, and post-approval research by putting real-world data into the hands of biopharmaceutical companies, study sites, and investigators.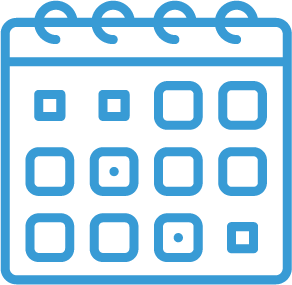 Study Design & Feasibility
Select endpoints, biomarkers, and treatment durations based on real-world data spanning everything from diagnoses to genomic variants. Test criteria against patients receiving care now.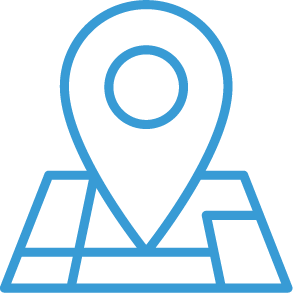 Site Selection & Patient Recruitment
Connect with the care providers in more than 30 countries who supply our data. Invite them to participate in your study and contact pre-qualified patients.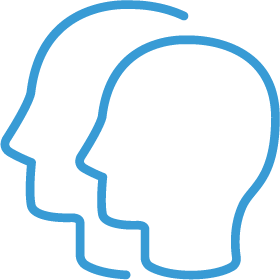 Real-World Evidence Generation
With licensed datasets or analytic tools on our platform, answer questions of safety, efficacy, and value for all your stakeholders, from patients to regulators.
Access continually refreshed, de-identified data from EHR, registries, and claims, integrated and mapped to clear and comprehensive terminology.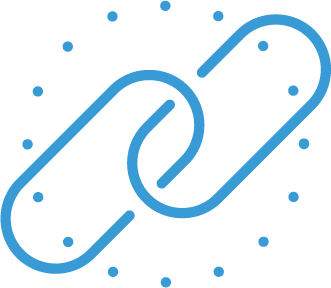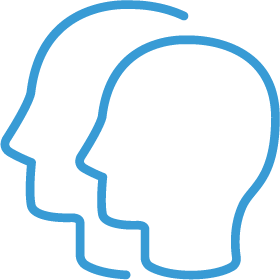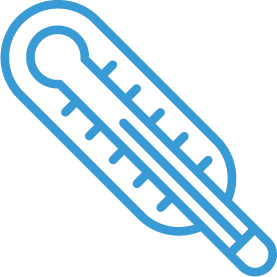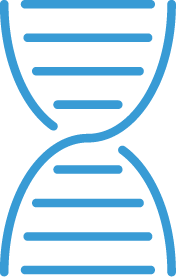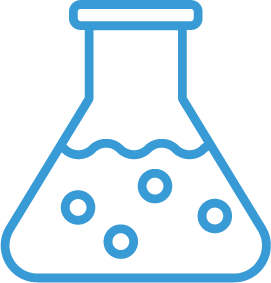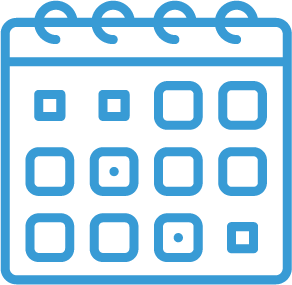 Longitudinal Patient History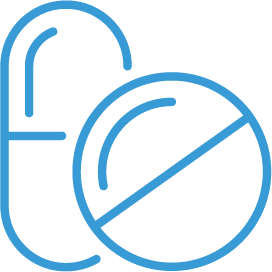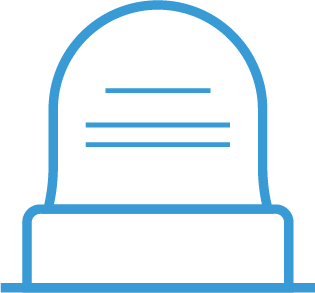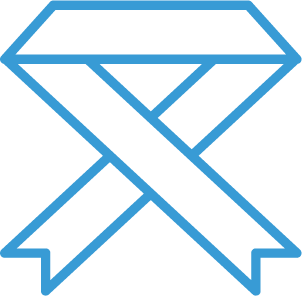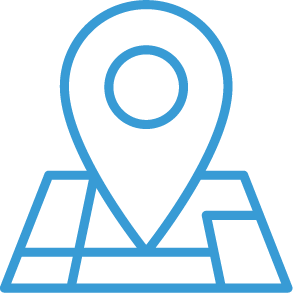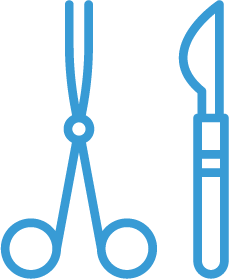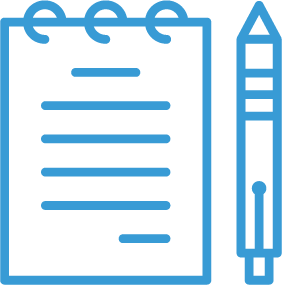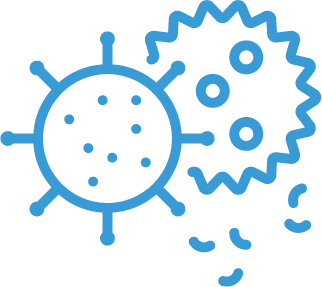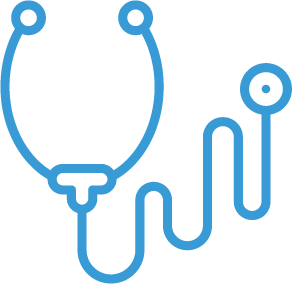 Hospitals, Medical Centers, and Care Networks
Get answers at the speed of thought by using our on-demand platform, licensing full datasets, or working with our clinical data analysts.
Build and explore cohorts, compare outcomes, uncover treatment patterns, and more, right on our fast and powerful platform. Our platform is also where'll you connect with the healthcare organizations who supply our data and stand ready to join your trial.
Download datasets that associate every diagnosis, lab result, and other observation to a date and an anonymized patient ID.  Run more precise longitudinal analyses by importing this data into your preferred software package.
Our Clinical Sciences team represents analysts, epidemiologists, and evidence strategists with decades of experience in every phase and therapeutic area of research.  Make this team an extension of your own, for chart reviews, competitive analyses, and more.
Rapid and Powerful Analytics
Quickly gain real-world insights into patients' baseline characteristics, treatment pathways, and outcomes. Conduct full, protocol-driven observational research studies in a fraction of the usual time.
Hear how sponsors and sites find their advantage with TriNetX
Whether you're a sponsor looking to evaluate your study's criteria, or a hospital eager to attract today's most innovative trials, TriNetX has the data and tools you need. Hear how some of our power users at Sanofi, the Medical University of South Carolina, and the University of Arkansas for Medical Sciences are conducting more, and more informed, research.
Researchers at Massachusetts General Hospital and Harvard Medical School using de-identified real-world data from TriNetX found decreased risk of hospitalization and death over time for rheumatic disease patients suffering from COVID-19
NHS Greater Glasgow and Clyde Health Board (NHSGGC), the largest NHS organization in Scotland and one of the largest in the UK, has joined the TriNetX global health research network to better leverage its extensive patient data and to promote its participation in clinical trials and research.
Cambridge, MA, November 19, 2020 — TriNetX, the global health research network that revolutionizes clinical research and enables discoveries through the generation of real-world evidence (RWE), today announced it has placed on Deloitte's Technology Fast 500™, a...