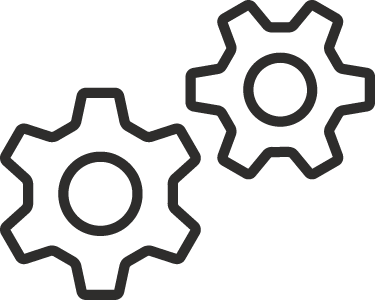 Ready to discover more with data that's clinically rich and longitudinal? Attend our webinar, Revealing the Patient Journey with Linked Claims and EHR
, at 9AM ET on Wednesday, June 23.
Join the real-world data revolution
Our on-demand platform, datasets, and consulting services connect the life sciences industry to patient data from around the globe.
Join the real-world data revolution
Our on-demand platform, datasets, and consulting services connect the life sciences industry to patient data from around the globe.
COVID-19 Real-World Data Report
Get insights on co-morbidities, treatments, and outcomes from 350,000 patients in the U.S. and Europe.
1,634,700
Counts of possible COVID-19 patients based on a combination of ICD-10 diagnostic terms and confirmatory laboratory results occurring on or after January 20, 2020, as of June 14, 2021.
1,556,170
Count of patients who have received at least one dose of the COVID-19 vaccine based on querying for a CVX vaccination term; or CPT, ICD-10-PCS, and SNOMED procedural terms for the vaccine as of June 14, 2021.
TriNetX accelerates study design,  trial operations, and post-approval research by putting real-world data into the hands of biopharmaceutical companies, study sites, and investigators.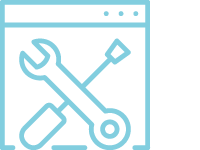 Study Design & Feasibility
Select endpoints, biomarkers, and treatment durations based on real-world data spanning everything from diagnoses to genomic variants. Test criteria against patients receiving care now.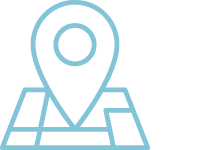 Site Selection & Patient Recruitment
Connect with healthcare organizations across the globe who supply our data. Invite them to participate in your study and contact pre-qualified patients.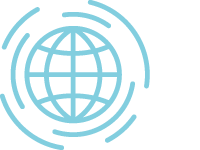 Real-World Evidence Generation
With licensed datasets or analytic tools on our platform, answer questions of safety, efficacy, and value for all your stakeholders, from patients to regulators.
Access continually refreshed, de-identified data from EHR, registries, and claims, integrated and mapped to clear and comprehensive terminology.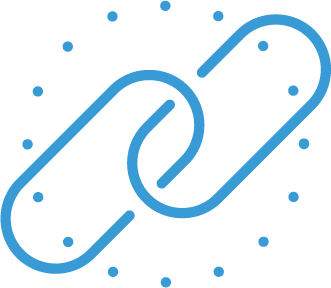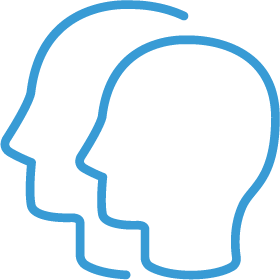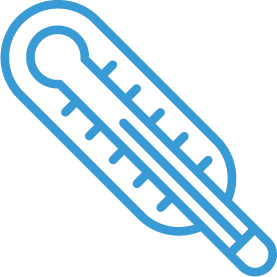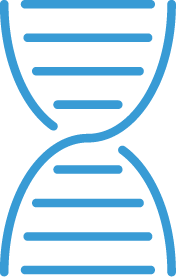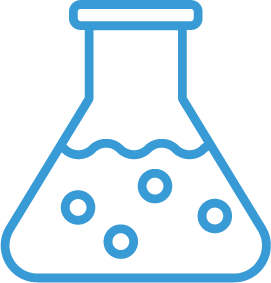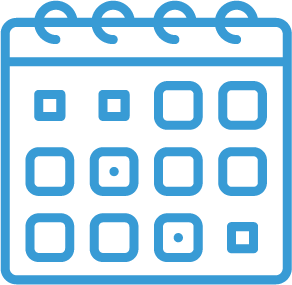 Longitudinal Patient History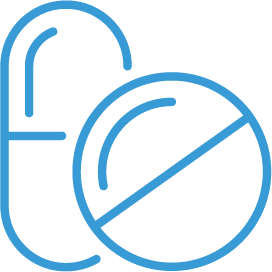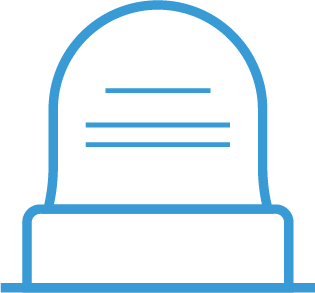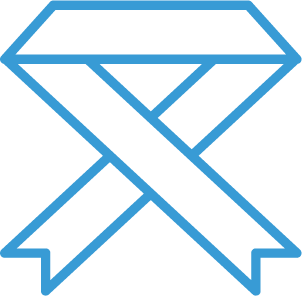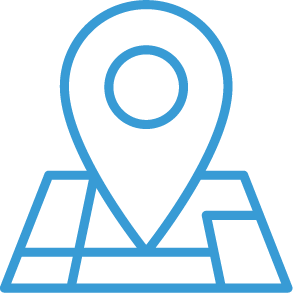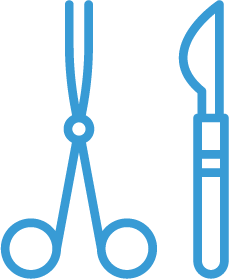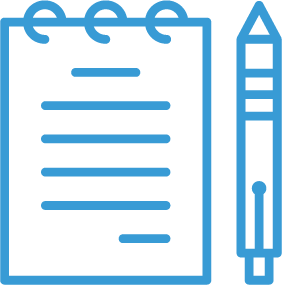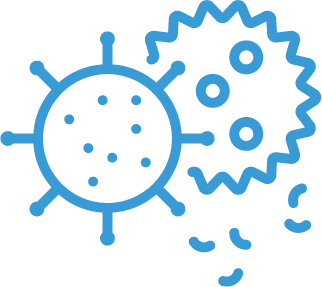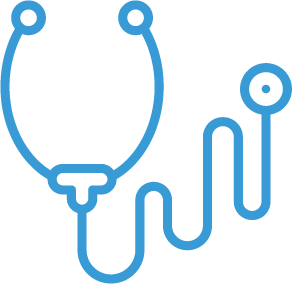 Get answers at the speed of thought by using our on-demand platform, licensing full datasets, or working with our clinical data analysts.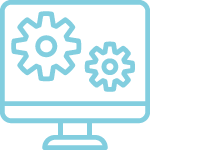 Platform
Build and explore cohorts, compare outcomes, uncover treatment patterns, and more, right on our fast and powerful platform. Our platform is also where you will connect with healthcare organizations who supply our data and stand ready to join your trial.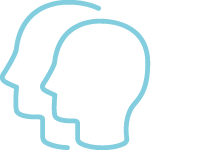 Datasets
Download datasets that associate every diagnosis, lab result, and other observation to a date and an anonymized patient ID.  Run more precise longitudinal analyses by importing this data into your preferred software package.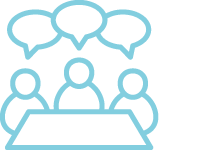 Consulting
Our Clinical Sciences team represents analysts, epidemiologists, and evidence strategists with decades of experience in every phase and therapeutic area of research.  Make this team an extension of your own, for chart reviews, competitive analyses, and more.
Hear how sponsors and sites find their advantage with TriNetX
Whether you're a sponsor looking to evaluate your study's criteria, or a hospital eager to attract today's most innovative trials, TriNetX has the data and tools you need. Hear how some of our power users at Sanofi, the Medical University of South Carolina, and the University of Arkansas for Medical Sciences are conducting more, and more informed, research.
TriNetX announced today it has entered into an agreement with Takeda Pharmaceutical Company Limited ("Takeda") to unlock the value of real-world data (RWD) and accelerate the delivery of transformative therapies to patients.
TriNetX announces that Ospedale San Raffaele (OSR), Italy's leading biomedical research institute and the country's representative in the European University Hospital Alliance, has joined the TriNetX network to increase its commitment to clinical trial research and to build on its growing position as a leader in the field of gene therapy for rare diseases.
Plexus Research is a site management organization that operates the largest clinical trial network in South Australia with 10 clinics, 40 general practitioners (GPs) as investigators, and a database of 100,000 patients.