Home > Drug Safety > EVIDEX® Solutions > EVIDEX® Platform
GO BEYOND the limits of legacy.
We're not waiting for the future of pharmacovigilance. We're creating it.
Discover EVIDEX®, a platform for fully integrated, comprehensive, global, real-world data (RWD) and evidence that empowers you to detect, analyze, and manage signals in a thorough, transparent, and compliant manner.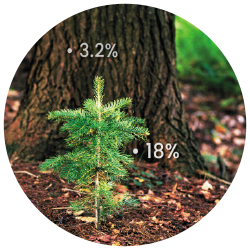 Detect, analyze, and manage with confidence.
 Monitor more broadly with greater clarity. 

 Analyze more quickly with greater certainty. 

 Report more accurately with greater ease. 
Flexible and scalable, EVIDEX® can be configured to meet the most complex and demanding signal detection and management requirements.

EVIDEX®
Signal Detection
& Refinement
Detect and assess the sufficiency, strength, and consistency of evidence to focus on what is most relevant and significant. 

EVIDEX®
Advanced Analytics
Analyze and prioritize based on the frequency, severity, and potential impact of signals to deliver the highest level of drug safety. 

Manage, report, and share information internally and externally with transparency, clarity, and accuracy. 

EVIDEX® Background Rate Analysis Tool
Automate background incidence rate calculations of adverse events using RWD within our GVP-IX compliant platform.
Ready to take the next step? 
---
EVIDEX® is a registered trademark of Advera Health Analytics, Inc., which is a wholly owned subsidiary of TriNetX, LLC.