CONNECTING

the world to improve human health
TriNetX, LLC ("TriNetX") was founded on the idea that incorporating real-world data results in order to better trial design, improves the site selection and patient recruitment process and generates real-world evidence (RWE) to reduce the burden of disease around the world. Since TriNetX's inception in 2013, TriNetX supported life science companies and healthcare systems around the world, empowering researchers to find answers to their clinical questions and drive scientific discovery to improve patient lives.
As a result of TriNetX's reach and rapidly expanding network, it has become the market leader for protocol design, study feasibility, and site selection. Researchers leverage the TriNetX network to analyze clinical trial protocols across hundreds of therapeutic areas, present thousands of clinical trial opportunities to TriNetX healthcare organization members worldwide, and while reducing the amount of time for site identification selection for clinical trials by 50%.
Now as TriNetX's scope broadens, its innovative on-demand platform is only one part of what drives TriNetX to the forefront of scientific research. TriNetX provides real-world data and real-time global data for researchers to analyze within their own environment. Its world-class consulting team partners with you to drive insight and help answer your most pressing challenges. We are proud that everything TriNetX and the TriNetX community accomplish is in support of our company vision: connecting the world to improve human health.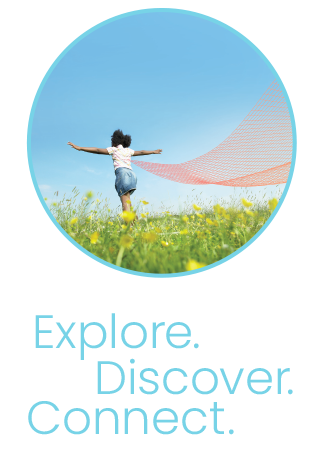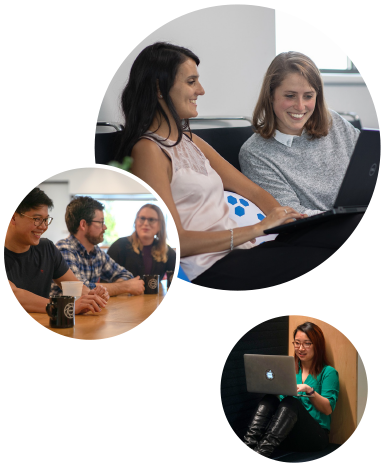 Our People
The people who make TriNetX happen: smart, creative, diverse, collaborative, passionate. Each day our team is driven by our mission to improve human health. From Boston to Belgium, we take pride every day in making that happen – from engineers who build elegant solutions to complex questions, technical services teams who wrangle data and put it in researchers' hands, clinical scientists who partner with you to answer challenging questions, to our relationship builders who foster and empower the TriNetX community to reduce the burden of disease around the world.
❯ Learn more about our leadership
❯ Meet our board of directors
❯ Join our team
TriNetX unites researchers from the life sciences, academic medical centers, and community providers across the globe in a common goal: to advance treatments that improve outcomes and save patient lives. By forging connections through data, our community achieves what can't be done alone.
"We evaluated opportunities with a number of different research organizations, and ultimately determined that it was important to join the TriNetX network, given that it is the global leader for collaborative research with pharmaceutical companies and peer healthcare organizations."
| | |
| --- | --- |
| Dr. Toomas Marandi | Cardiologist and Clinical Pharmacologist, North Estonia Medical Center |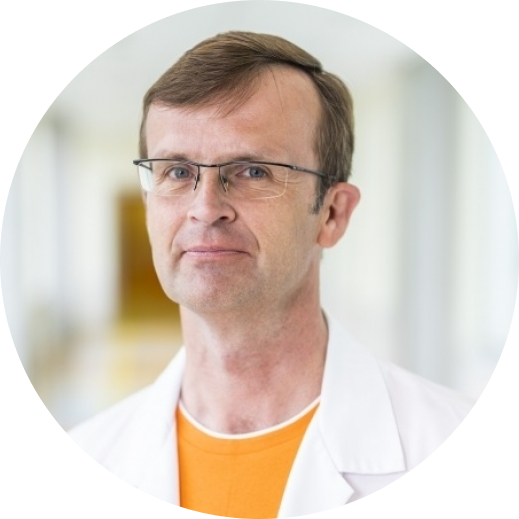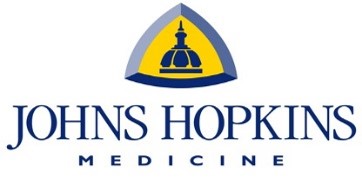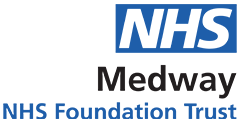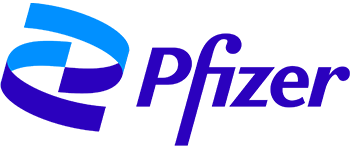 Our Integrity
We take security seriously. All sites are under either business associate agreements (BAA) or appropriate international legal frameworks. The TriNetX platform has been expertly reviewed to ensure that the governance rules and policies meet or exceed the HIPAA standard. TriNetX's dedicated security and compliance team oversees data governance to prevent exposure of PHI/PI. Patients are only re-identifiable by the healthcare organization.