Recent Scientific Publications
Five-Year cardiovascular Outcomes in Patients with Chronic Myeloid Leukemia Treated with Imatinib, Dasatinib, or Nilotinib: A Cohort Study Using Data From a Large Multinational Collaborative Network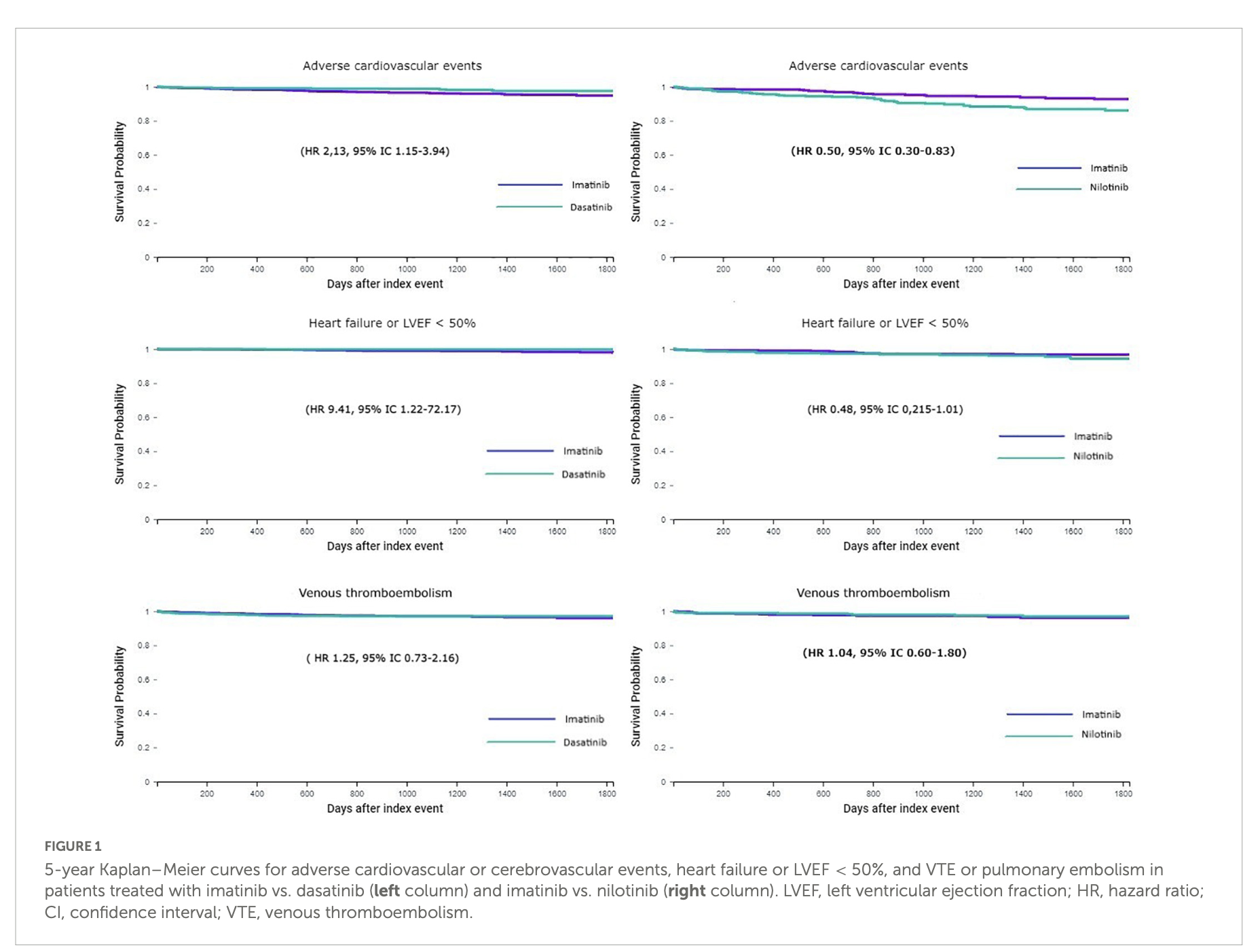 Amorim Belo Nunes, R., Miranda de Menezes Neves, P.D., Menezes Alves de Costa, L. Front. Cardiovasc. Med.. 2023;10.
DOI: 10.3389/fcvm.2023.888366
A Retrospective Case-Control Study for The Comparison of 5-year Survival Rates: The Role of Adjuvant and Neoadjuvant Chemotherapy in Craniofacial Bone Sarcoma in Adults.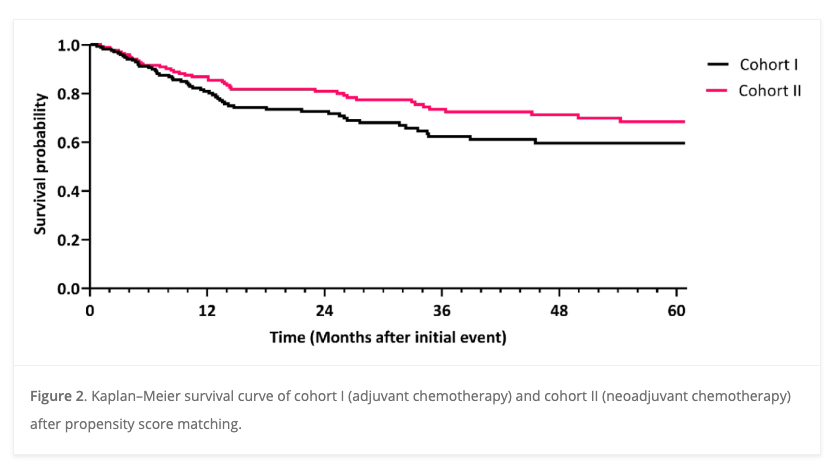 Hofman, E., Preissner, S., Hertel, M., Preissner, R., Redenbach, C., Flörcken, A., Heiland, M. Ther Adv Med Oncol. 2023;15:1-11.
DOI: 10.1177/17588359221148023
Outcomes of Patients With Ischaemic Stroke Undergoing Endovascular Thrombectomy; Impact of Atrial Fibrillation.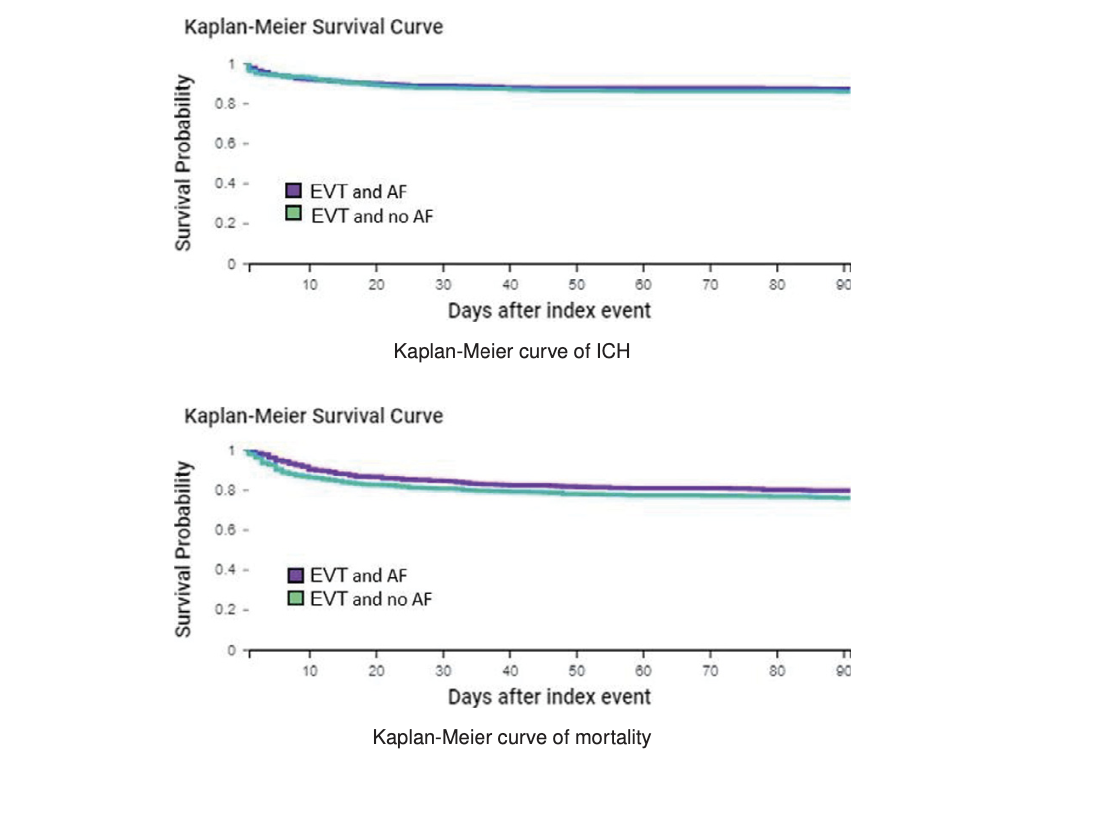 Alobaida, M., Harrison, S.L., Lane, D.A., Underhill, P., Hill A., Lip, G.Y.H. EHJ. 2022.
DOI: 10.1093/eurheartj/ehac544.551