From Detection to Action: 

Applying Your Model to Real World Data 

from

 

TriNetX

 
January 2022

Diagnoses, medication history, lab values. All of these and more characterize a patient. In combination, they can do much more. From simple scoring formulas to regressions trained with machine learning, data models help us detect patients who may benefit from close monitoring, or who might qualify for a clinical trial. TriNetX has partnered with clinicians and data scientists, among both life science companies and healthcare providers, to realize the potential of these models, supplying the incredible volumes of de-identified data needed to construct them, as well as the networks on which to deploy and act upon them. Learn from our product and engineers teams, as well as Limor Appelbaum, MD, of Beth Israel Deaconess Medical Center, and Martin Rinard, PhD, of Massachusetts Institute of Technology, how one such partnership advanced research into pancreatic cancer prediction. You'll also see the solutions we've developed to help researchers move from "detection to action" more efficiently over our global research networks.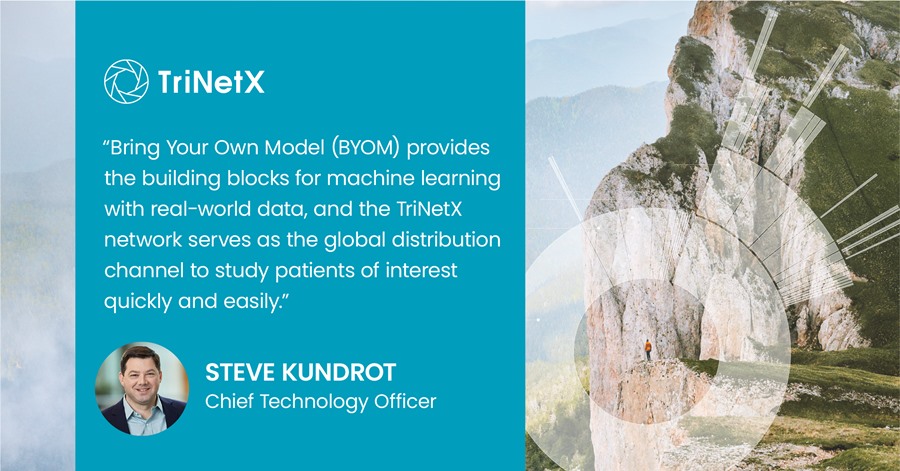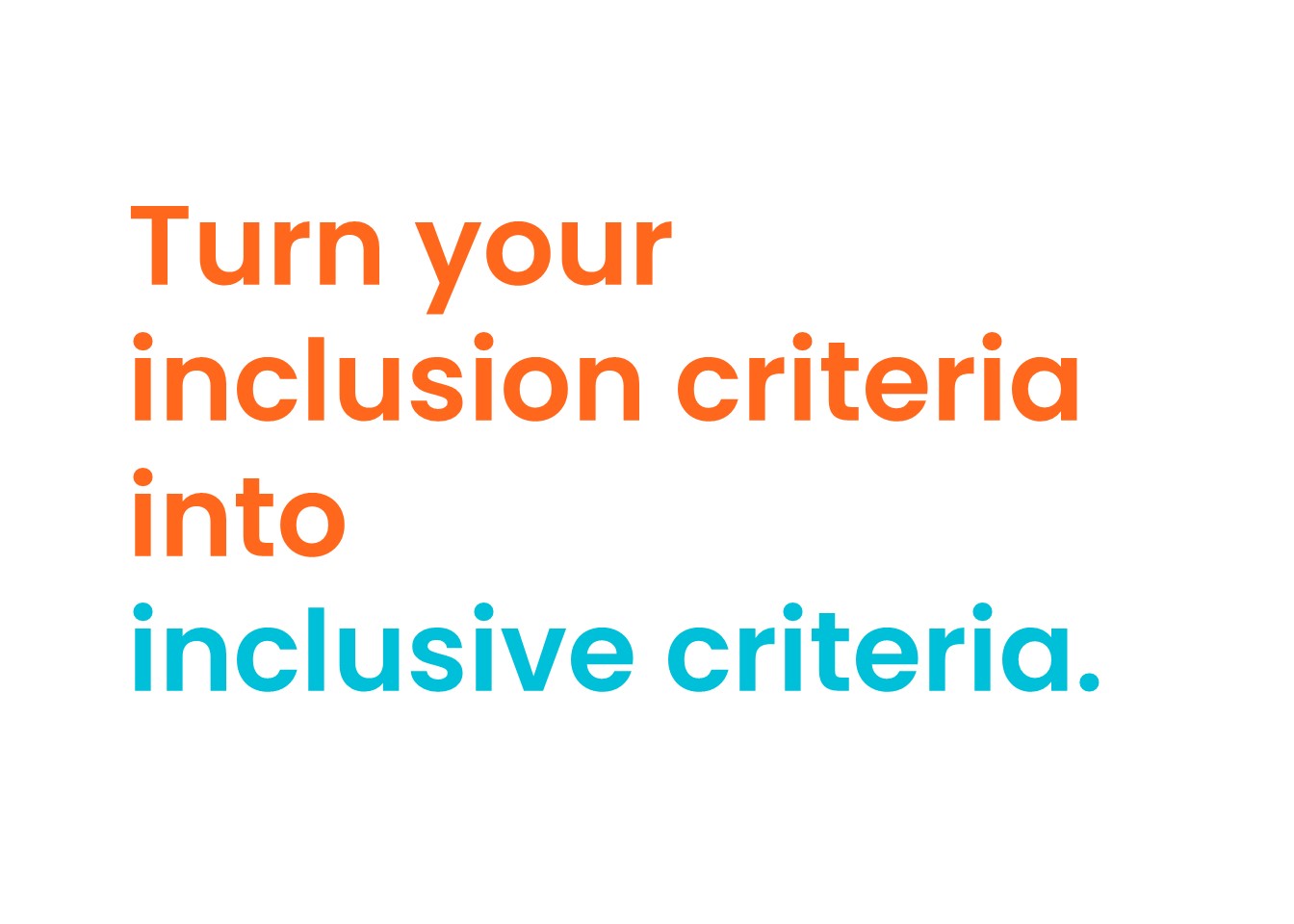 Improving Access to Clinical Trials for Underrepresented Patient Populations Using Real-World Data and TriNetX's Diversity Lens
Evaluate the impact of eligibility criteria on your trial's enrollment of underrepresented patient populations. With these results, study teams can better adjust criteria and seek out partner organizations caring for the patients who qualify for their study.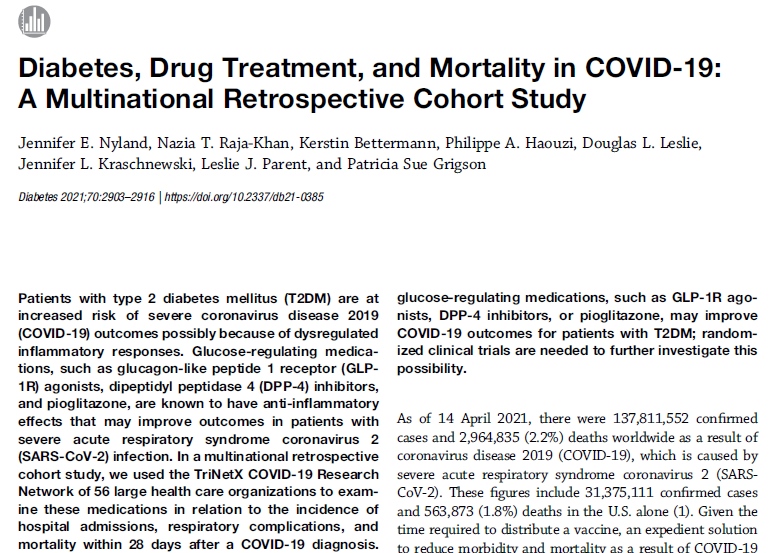 Publishing with TriNetX: Guidelines, Best Practices, and a Real-World Example
Spend time with two experienced members of the TriNetX team and a recent author from Penn State College of Medicine to learn how to maximize your chances for successful publication at every step along the journey, from query design to corresponding with journal editors.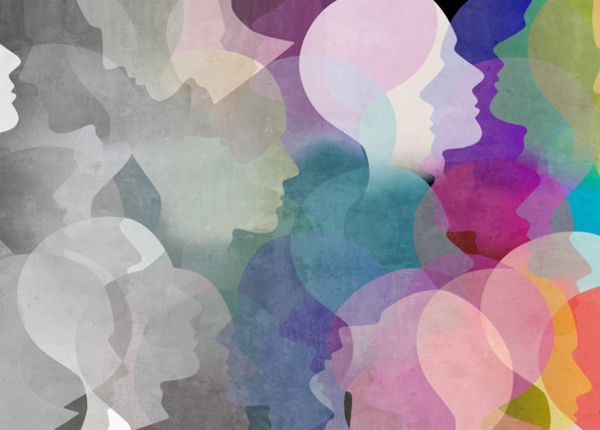 Closing Gaps in Patient Diversity Within Clinical Trials Using Real-World Data
Learn how to use real-world data on the TriNetX platform to explore patient diversity, identify gaps, and attain guidance to recommend and improve diversity in clinical trials and investigator-initiated studies.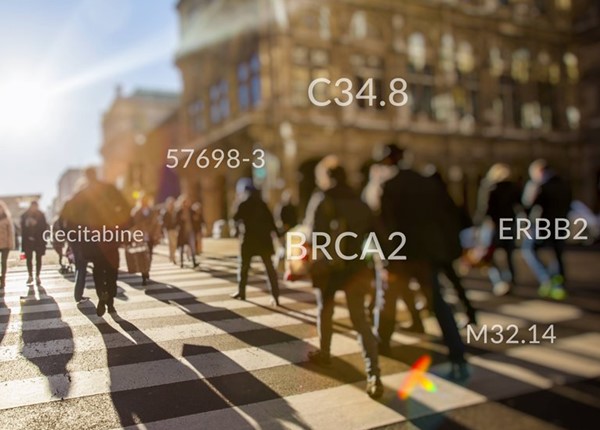 Revealing the Patient Journey with Linked Claims and EHR
When it comes to patient journeys, EHR and claims each tell only half the story. Make sure you draw your insights from data that integrates the richest versions of each.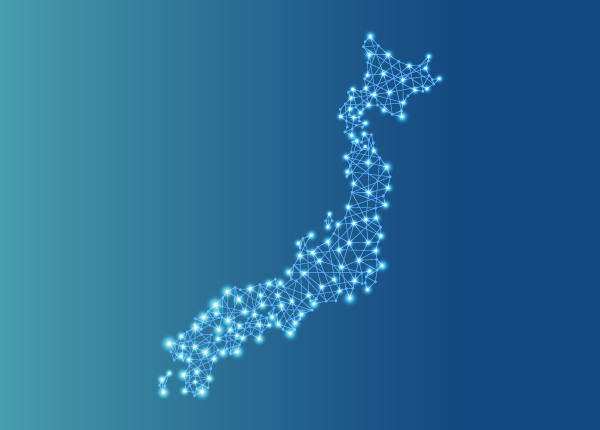 Introducing the Japan Claims Network
Trials that include patients in Japan have an advantage when it comes to regulatory approval in that country. But approval requires promising results from a well-executed study. Start the process the right way by understanding Japan's patient population, designing a feasible study, and selecting the right trial sites.