LUCID Trusted Research Environment
Work with patient-level data, alone or collaboratively, in a high-performance data science environment
Discover the new speed of real-world evidence generation
No additional IT. No black boxes. No limits to what you could discover.
"A directional answer now, or a precise answer later." That's a choice analysts no longer have to make. With LUCID, stage the patient-level data behind your cohort in a powerful notebook environment that supports your code, without leaving TriNetX or downloading files. Explore, analyze, and model with complete control.
LUCID is where leaders in real-world evidence generation, data innovation, clinical operations, and medical affairs find their competitive edge.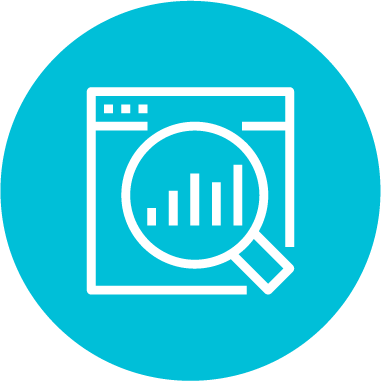 Want to shine a light into the black box?
Our Advanced Analytics are ideal for getting directional answers in minutes. But sometimes you need to change test parameters or explore the sample data in depth. With LUCID, the methods and data behind your analysis are right before your eyes.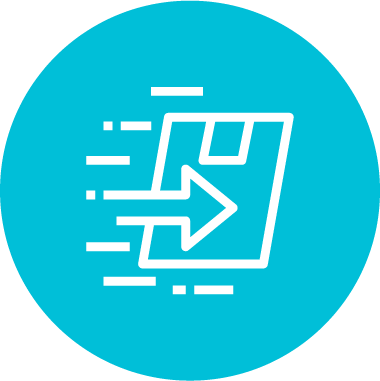 Why spend weeks building your shell table when you can do it in hours?
LUCID connects a versatile data coding environment to our live data networks for the rapid, self-service staging of the values you need. Our powerful cloud architecture delivers blazing fast run times.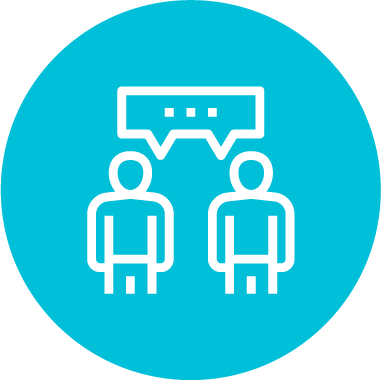 Struggling to get on the same page?
Two heads are better than one. Three are even better. Share your notebook with colleagues inside your organization for synchronous coding and annotation. Then export your results, including visualizations, to the stakeholders who rely on your discoveries.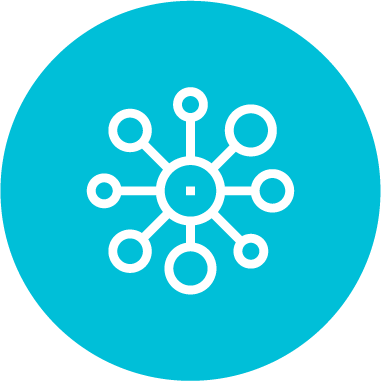 Looking for one place to house all your data?
Make LUCID more than just your TriNetX data environment. Upload your own data to LUCID for a central, enterprise-wide resource. Work with our team to harmonize all your data, as you consolidate environments and save cost.
Webinar
Real-World Evidence Generation: A Model Process
When it comes to bringing better treatments to patients, speed matters. Real-world evidence generation needs to keep pace. Historically, it hasn't. Data sourcing, licensing, integration, staging, and analysis have remained fragmented processes prone to delay.
Recently, we hosted a webinar diagnosing the problems with real-world evidence generation as it's conducted today. Featuring TriNetX Chief Scientific Officer and FDA Sentinel System co-architect Jeff Brown, PhD, the webinar shows how LUCID connects the industry's largest federated network of EHR and claims data to a high-performance data science environment.
Watch a preview here, then make sure to access the full recording.
A straight line to illumination
Define your cohort
Apply your cohort criteria to millions of de-identified records built from EHR, labs, and claims. Use our powerful query builder for real-time counts, or work with our team of clinical data analysts. 
License the data
Start our fast but thorough licensing process with a few clicks. We'll help you make sure you've got all the data you need to power your analysis, and none that you don't.
Send to LUCID
Don't waste time downloading, uploading, or asking IT to provision more space. A few more button pushes, and the world is yours: pre-harmonized data in a clear, common-sense data model for rapid profiling, table joins, and more.
Start discovering
Lucid's notebook environment lets experienced data analysts annotate, code, analyze, and visualize with unparallel ease. Leverage packages in R, SQL, and Python to explore, analyze, and visualize your data – independently or with colleagues. LUCID makes light work of repetitive analyses: code it once, import new data as it becomes available, and run as frequently as needed.
Put your insights to work
Building a model to find patients or calculate risk? We'll help you bring the formula back into our live networks for broad deployment – even across global populations.
Already have data? Upload it to LUCID, where our team of informaticists can help you standardize any disparate terminologies.
Clarity for better care and drug development
Evidence Generation
Answer questions of safety, efficacy, and value for all your stakeholders, from patients to regulators.
Participant Identification
Build models for detecting unrecorded or missed diagnoses based on patient history, including lab values.
Study Design
Inform your choice of comparators and endpoints by surveying the treatment landscape and comparing outcomes.
Program Prioritization
Allocate resources across your pipeline in accordance with real-world needs and opportunities.
Probability of Technical Success
Will your trial show positive results? Predict the safety and efficacy of a proposed treatment with longitudinal analyses of real-world patients.