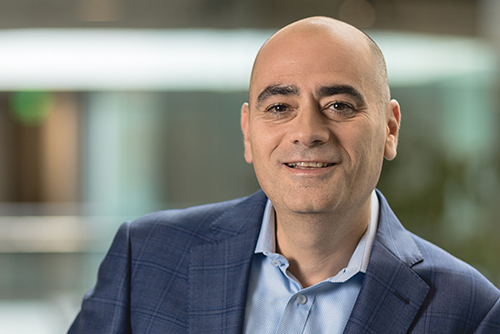 Gadi Lachman
Chief Executive Officer
Gadi Lachman previously held leadership positions at TriZetto, American Well and Eliza. He was also at Lehman Brothers and was an Officer in Israeli Special Forces. Gadi earned his MBA at Harvard Business School, and his LLB in law and B.C. in accounting from Tel-Aviv University.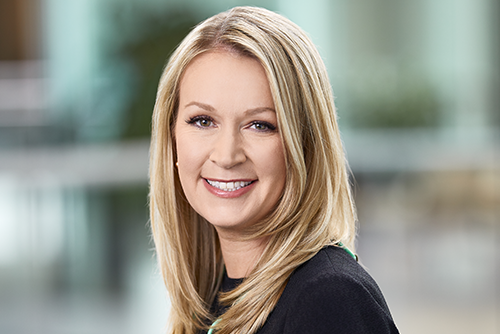 Jennifer Stacey
Senior Vice President, Clinical Sciences
Jennifer Stacey has over 20 years of clinical research experience ranging from biomarker and target discovery to strategic conduction of drug development programs. Prior to joining TriNetX, Jennifer held scientific positions at Cell Signaling Technology, Citeline, and inVentiv Health. She received her BS in Biology/Pre-Medicine from St. Lawrence University.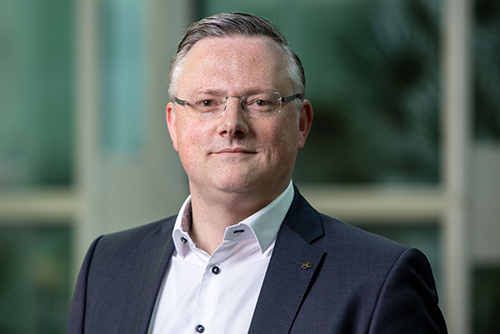 Brecht Claerhout
Chief Data Officer
Brecht Claerhout has over 20 years of experience in innovation in health and life science IT in a leadership role. As CEO of Custodix, Brecht has built out the InSite European live clinical data network before being acquired by TriNetX.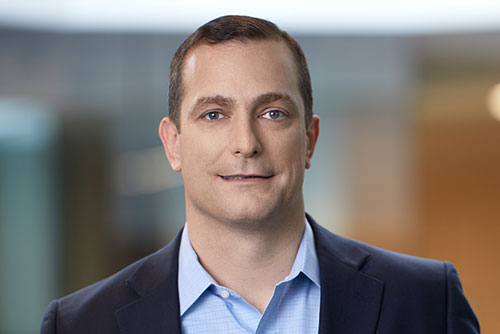 Brian Flaherty
Chief Commercial Officer
As head of global sales, Brian Flaherty has responsibility for sales and account management across the TriNetX portfolio of products. Prior to joining TriNetX, he served as vice president at Cardinal Health, leading their Biopharma and Specialty business development teams. Brian also spent 10 years at Covance in various sales leadership roles. Brian has his BS in marketing from Saint Joseph's University.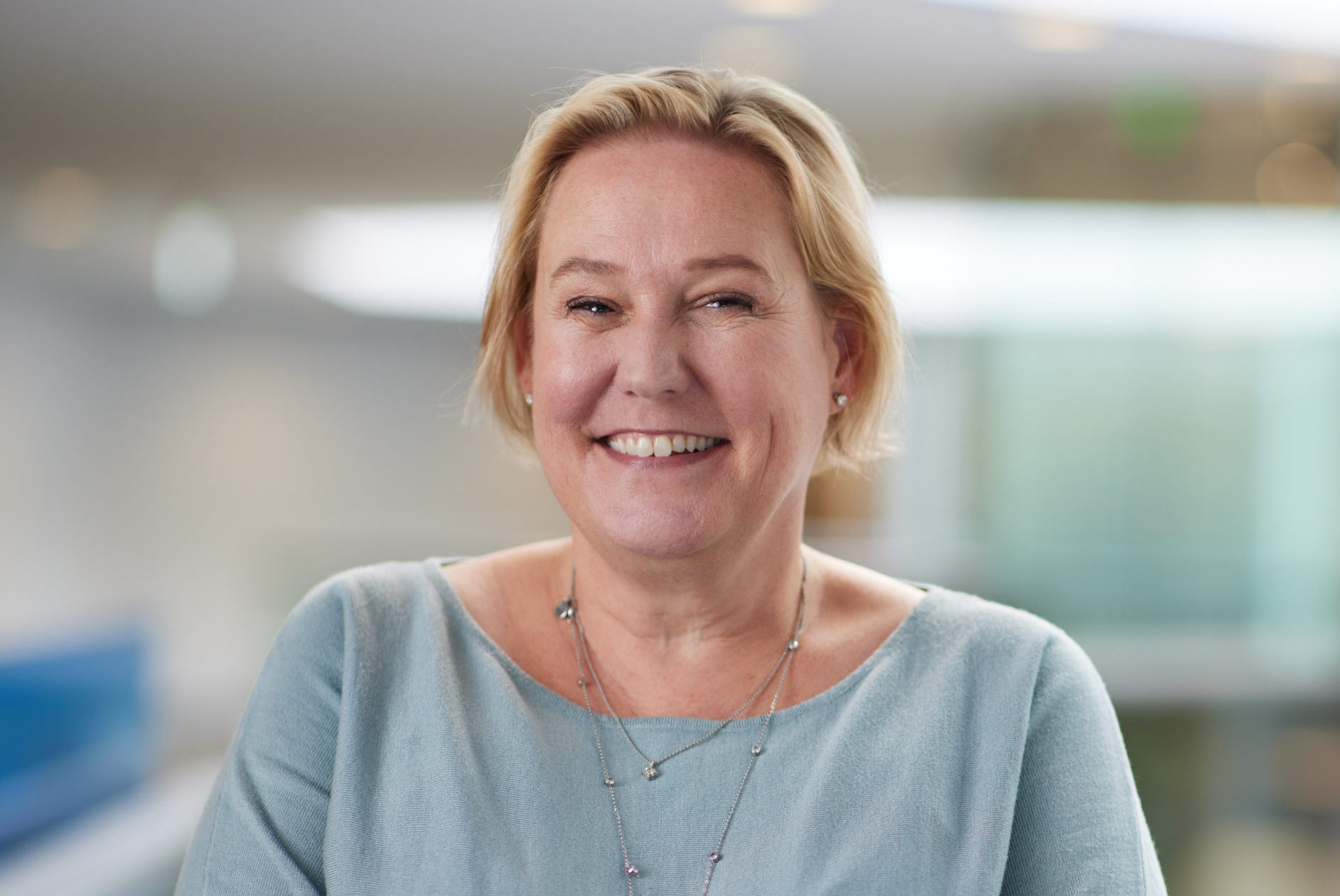 Jennifer Eagan
Vice President of People
Jennifer Eagan has over 20 years' experience in human resources holding numerous people roles in the tech industry, and is responsible for the company's people programs including talent acquisition, employee training and development, organization planning, and creating dynamic company culture. Prior to TriNetX, Jennifer was the Global Director of Human Resources at Cryptzone.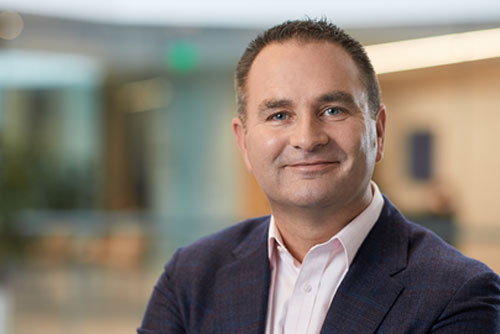 Steve Lethbridge
Senior Vice President, Global Healthcare Partnerships
Steve Lethbridge has over 25 years experience in the IT industry, holding numerous technical and commercial roles across high-tech companies offering analytics / "big data", identity and security solutions. Prior to TriNetX, Steve was a European Regional Director at Centrify.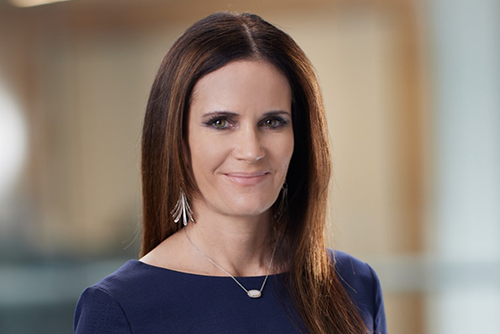 Jesica Freeman
Senior Vice President, Product Management & Marketing
Jesica Freeman brings more than 20 years of experience across the healthcare industry to TriNetX having held senior management positions with Cardinal Health Specialty Solutions, MediMedia Health, and GlaxoSmithKline. She is responsible for identifying, developing, and launching new innovative products and services. Jesica earned her BS degree in Computer Information Systems from Drexel University.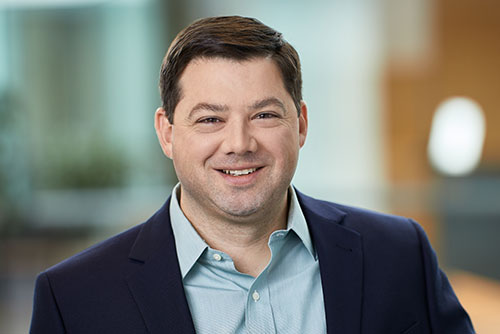 Steve Kundrot
Chief Technology Officer
Steve is a technology and business leader with 19 years of experience in clinical research, health analytics, consulting and software development. Prior to TriNetX, Steve built and led engineering teams at Perceptive Informatics and PAREXEL. Before that, Steve was a technology consultant for several Fortune 1000 and startup companies and co-founder of an internet infrastructure company. Steve has a BS in Engineering from Cornell University and an MBA from Babson College.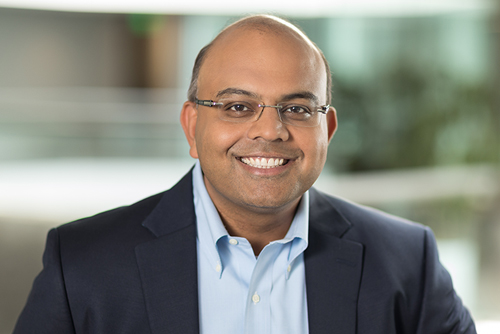 Maulik Mehta
Chief Business Officer
Maulik Mehta has held numerous corporate and market development roles within the healthcare industry including leading business engagement and partnerships, mergers & acquisitions, and strategic investments. He was formerly with Quintiles Transnationals, NovaQuest Capital Management and Atotech Specialty Chemicals. Maulik earned his MBA from Wake Forest University and BS in chemistry, with distinction, from North Carolina State University.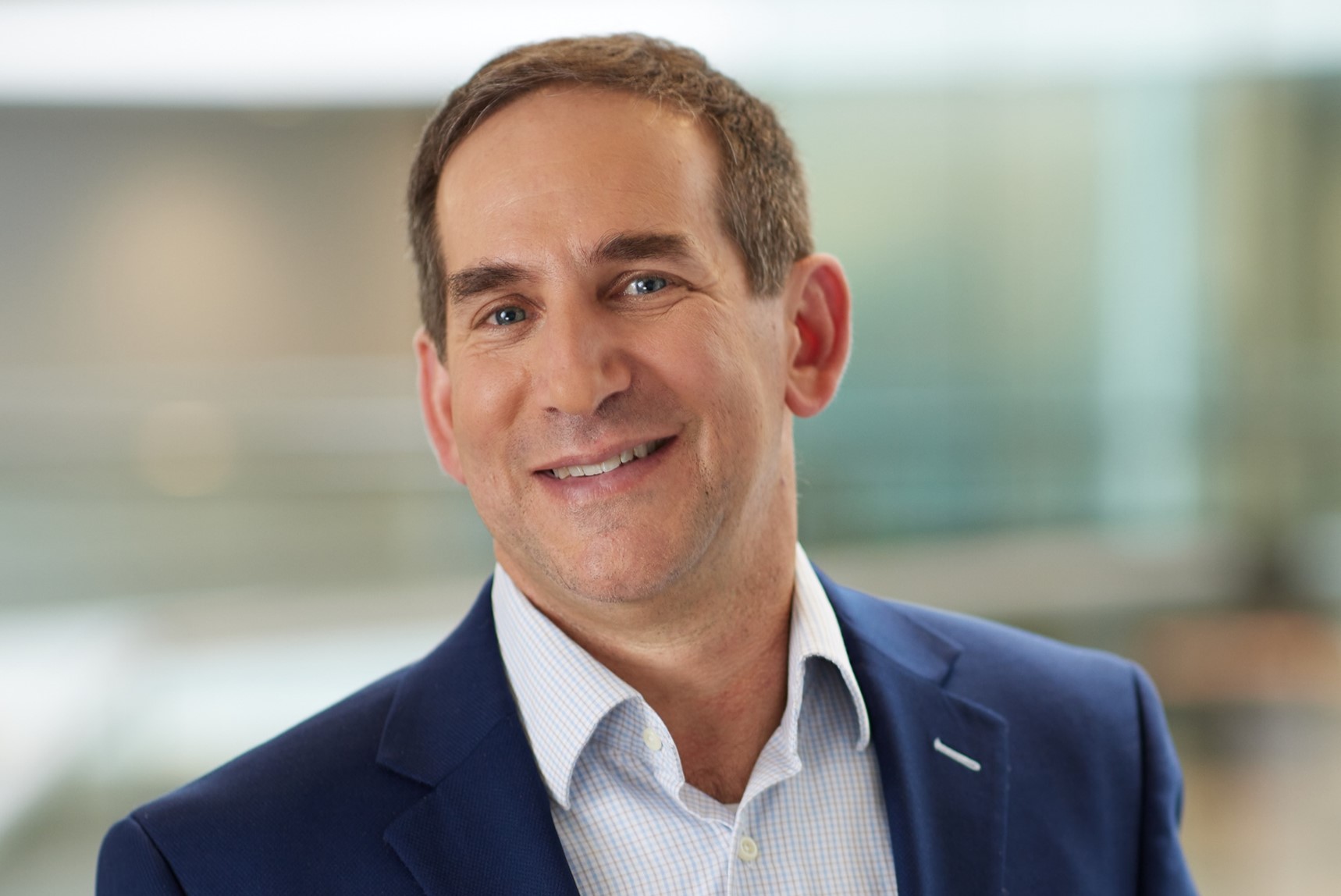 Jeffrey Brown
Chief Scientific Officer
Jeffrey Brown, PhD is an internationally recognized expert in the use of real-world data to support the evidentiary needs of regulatory agencies and medical product sponsors and an expert in the assessment of data quality of real-world data resources. Dr. Brown has more than 25 years of experience in research using real-world data, most recently as an Associate Professor in the Department of Population Medicine at Harvard Medical School and as a trusted consultant to numerous research groups and pharma companies. Dr. Brown holds a master's degree in Economics from Tufts University and a PhD in Social Policy from Brandeis University.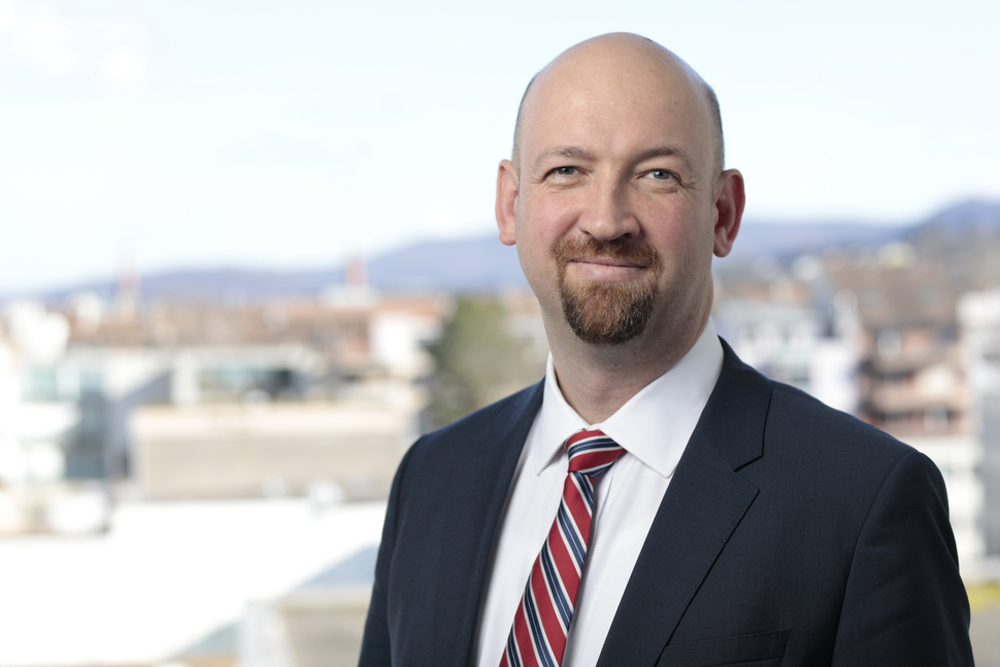 Ian Rentsch
Vice President, Global Data Partnerships
Ian Rentsch has over 25 years of experience in multinational corporate affairs, outsourcing management, clinical research development, real-world data generation & healthcare technology solutions. Prior to TriNeX Ian held leadership positions at Progenitor International Research, Encorium Oy, Quintiles/IQVIA, and was CEO of Clinerion. Most recently Ian served as Vice President of Growth & Strategic Partnerships at Aetion.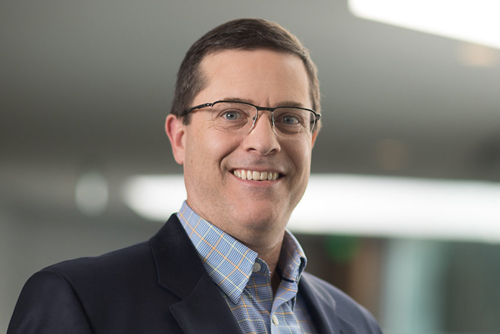 Chris Fraser
Senior Vice President, Finance & Administration
Chris Fraser has led finance organizations within public and private companies in the medical device, biotech and high tech industries, including Bixby International, Chiasma, NMT Medical, Tyco, Collagenesis, and Mullen & Co. CPAs. Chris earned his CPA, CGMA and BSBA in accounting from Merrimack College.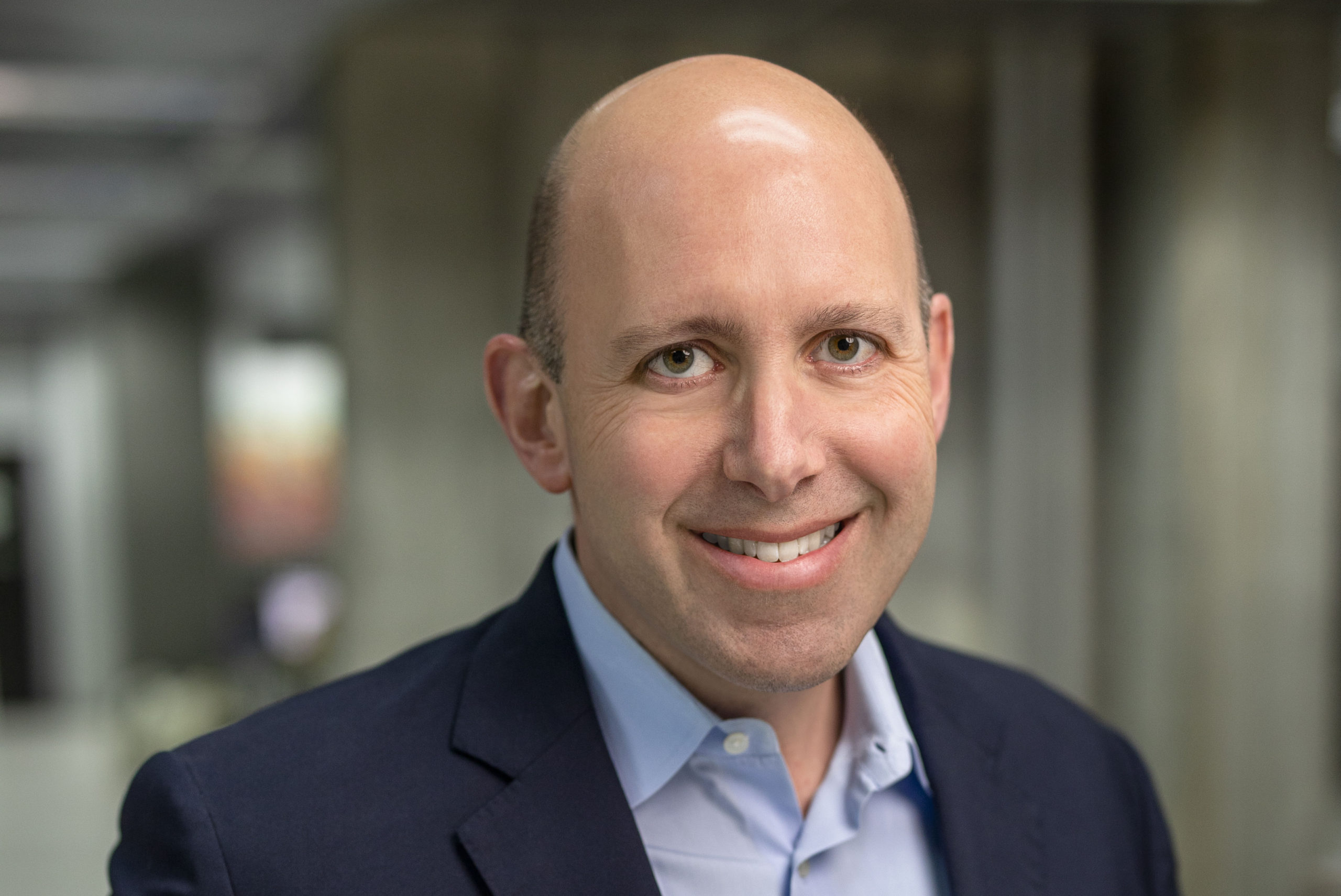 Brian Overstreet
Vice President, Pharmacovigilance