Coronavirus
Better understand the risk factors, comorbidities and outcomes of COVID-19 patients. Connect quickly with hospitals interested Coronavirus clinical trials.
Learn about our COVID-19 chart review dataset, now available for license. Start with our data, then send our abstractors back to the charts for the data elements you need.
On March 24, 2020, TriNetX fast-tracked updates to our real-world data (RWD) platform to incorporate specific COVID-19 terminology including diagnosis and LOINC terminology and World Health Organization (WHO) and Centers for Disease Control (CDC) specific coding guidelines to support novel coronavirus test results. As a result, COVID-19 clinical data is now flowing in from our global network of healthcare organizations (HCOs) and represents the largest global COVID-19 dataset. Data is available for analysis through our platform or may be downloaded for use with your own tools.
TriNetX COVID-19 Rapid Response Network
The newly-created COVID-19 Rapid Response Network enables pharmaceutical companies and Contract Research Organizations (CROs) to quickly begin clinical trials and other studies to fight the virus. This network consists of a subset of data of patients from the larger TriNetX network from healthcare organizations that have confirmed interest in receiving COVID-19 clinical trial and medical chart review opportunities. 
Counts of possible COVID-19 patients based on a combination of ICD-10 diagnostic terms and confirmatory laboratory results occurring on or after January 20, 2020, as of July 14, 2023.
Count of patients who have received at least one dose of the COVID-19 vaccine based on querying for a CVX vaccination term; or CPT, ICD-10-PCS, and SNOMED procedural terms for the vaccine as of July 14, 2023.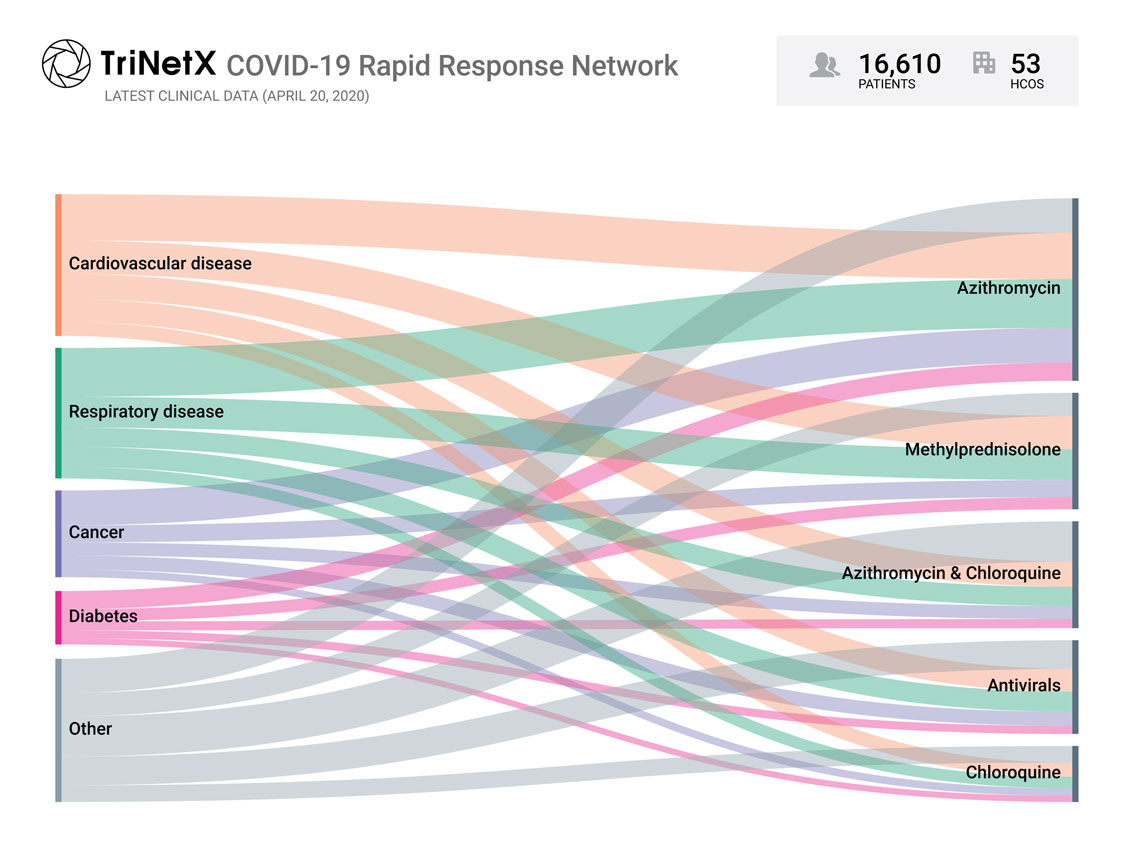 Real-World Data with TriNetX
TriNetX is capturing data on COVID-19 patients, their pre-existing risk factors, their treatments, and outcomes. This graphic shows the relative prevalence of key risk-factors and of common treatments in COVID-19 patients.
Watch the Overview of COVID-19 Vaccine Data Webinar
On February 17, 2021, TriNetX announced that COVID-19 vaccination data is now available within the TriNetX platform and real-world data (RWD) set for clinical and observational research.
A webinar was held the following week to review how to utilize this data and highlight a handful of COVID-19 research studies conducted by members of the TriNetX community. Among the topics included were:
COVID-19 Vaccination Terms

Characteristics of the Data

Query Examples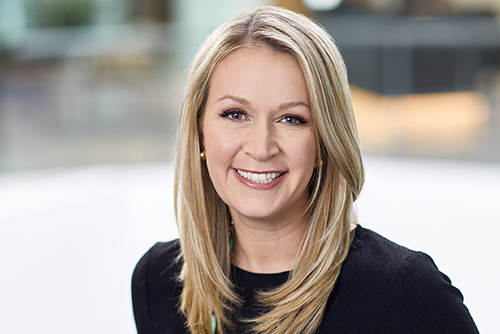 Presented by Jennifer Stacey, Senior Vice President, Clinical Sciences, TriNetX, LLC.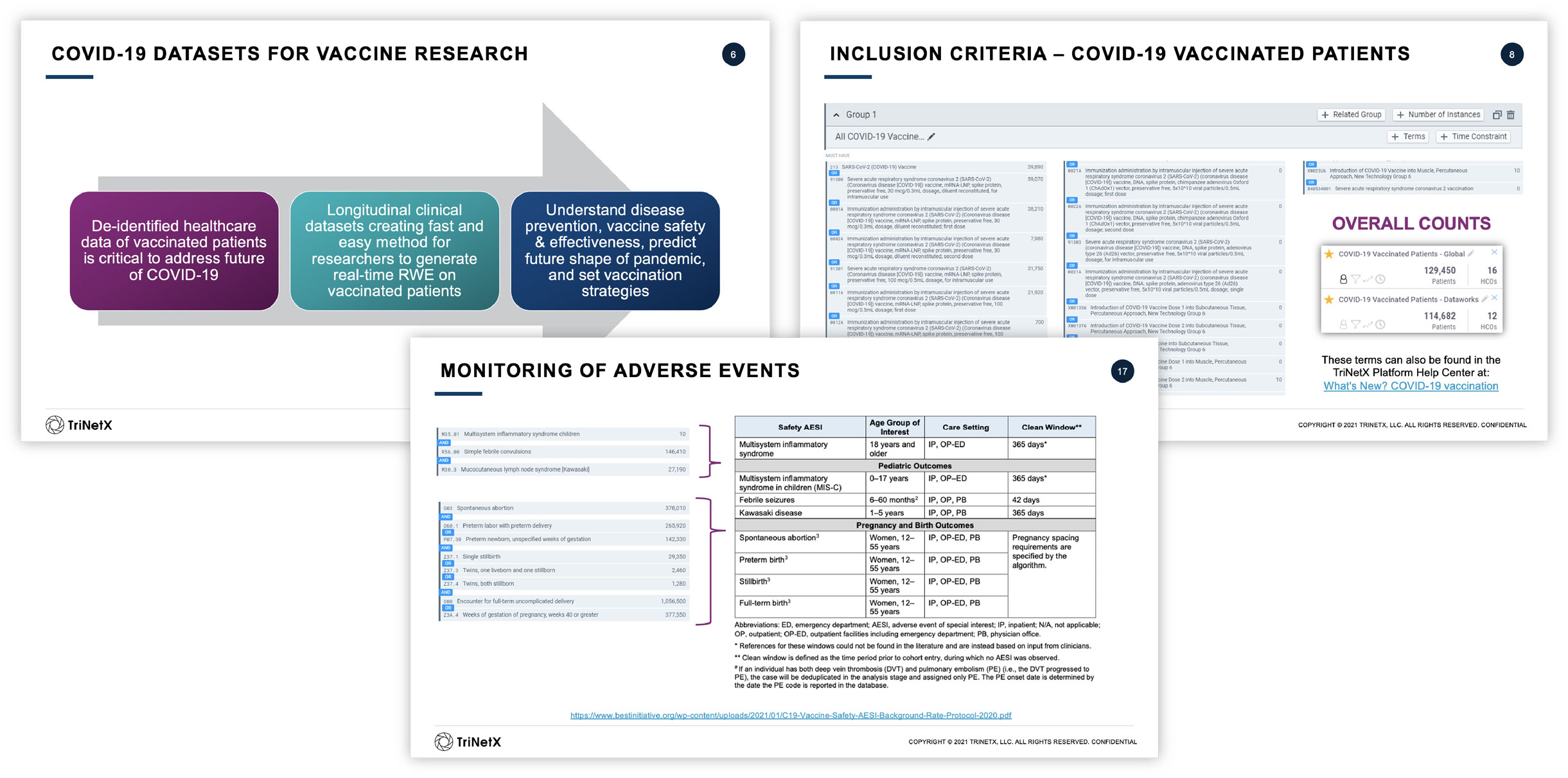 Download our Latest COVID-19 Reports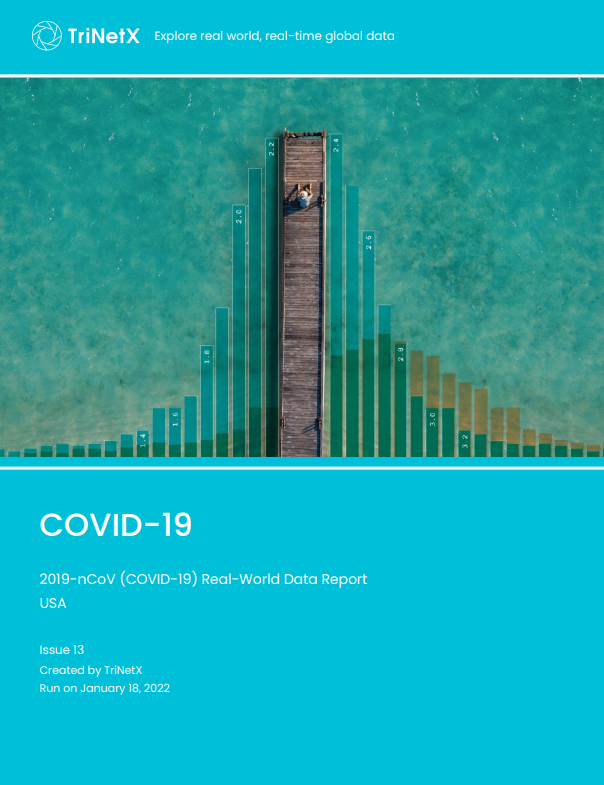 2019-nCoV (COVID-19) Real-World Data Report USA
Issue 11
Run on January 18, 2022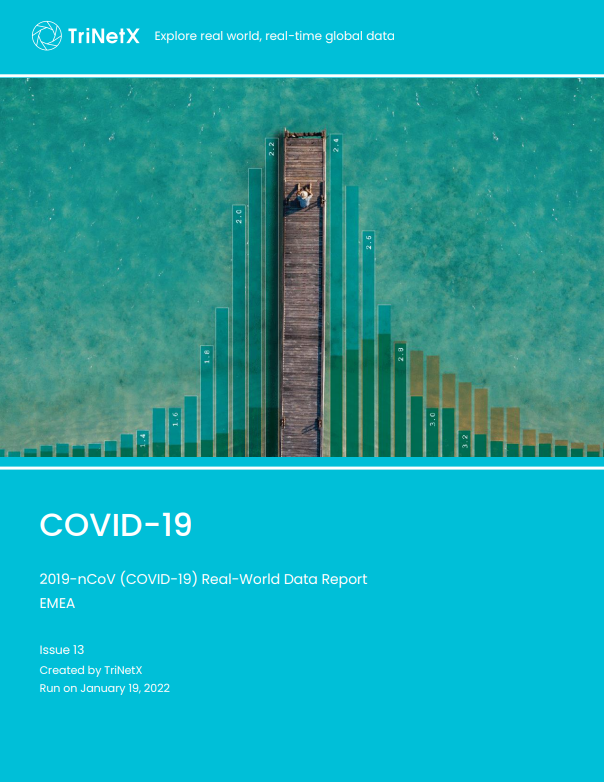 2019-nCoV (COVID-19) Real-World Data Report EMEA
Issue 11
Run on January 19, 2022
COVID-19 Clinical Real-World Data Being Utilized to Monitor for Potential Drug Shortages
Findings Lend Weight to Alarming Observations by Mount Sinai Physicians
COVID-19 Clinical Data Now Available in the TriNetX Network, Enabling Rapid Monitoring to Study Efficacy and Safety of Fast-Tracked Therapies at Global Scale