Looking to Make an Impact?
Get ready to take the next great step in your career. Working at TriNetX isn't just about business, it's also personal. Each and every one of us has our own story about why we joined TriNetX. But we are all here to make an impact.
Looking to Make an Impact?
Our Mission
TriNetX is democratizing clinical research through the power of our global health research network to improve human health.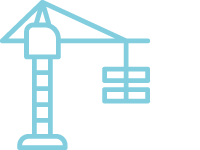 Build a Beautiful Product
TriNetX is at the intersection of great design and complex technology. We liberate EMR data locked within clinical databases; map it to a master terminology and make it available for researchers to query through a beautifully designed and easy to use cloud-based application.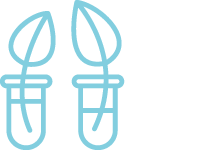 Grow with Us
We're all about community and we believe that starts within our own office with colleagues who challenge and inspire one another every day. We are looking for smart, ambitious and dynamic teammates who share our passion for technology and desire to disrupt an industry.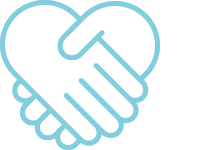 We Make a Difference, Because We Are Different
TriNetX is a growing, dynamic company committed to building a diverse and inclusive workforce. As a global enterprise, we are acutely aware of the need to create a multi-cultural environment that is welcoming to all. We encourage passion, support ambition, and celebrate the differences that together, make us a stronger company.
Join Our Team
TriNetX is located in Cambridge, MA
A local organization with a global reach and colleagues in 10+ countries across the Americas, Europe and Asia-Pacific regions
Corporate headquarters conveniently located at the Alewife T-stop
On-premise gym, walking/biking trails and numerous food trucks and lunch options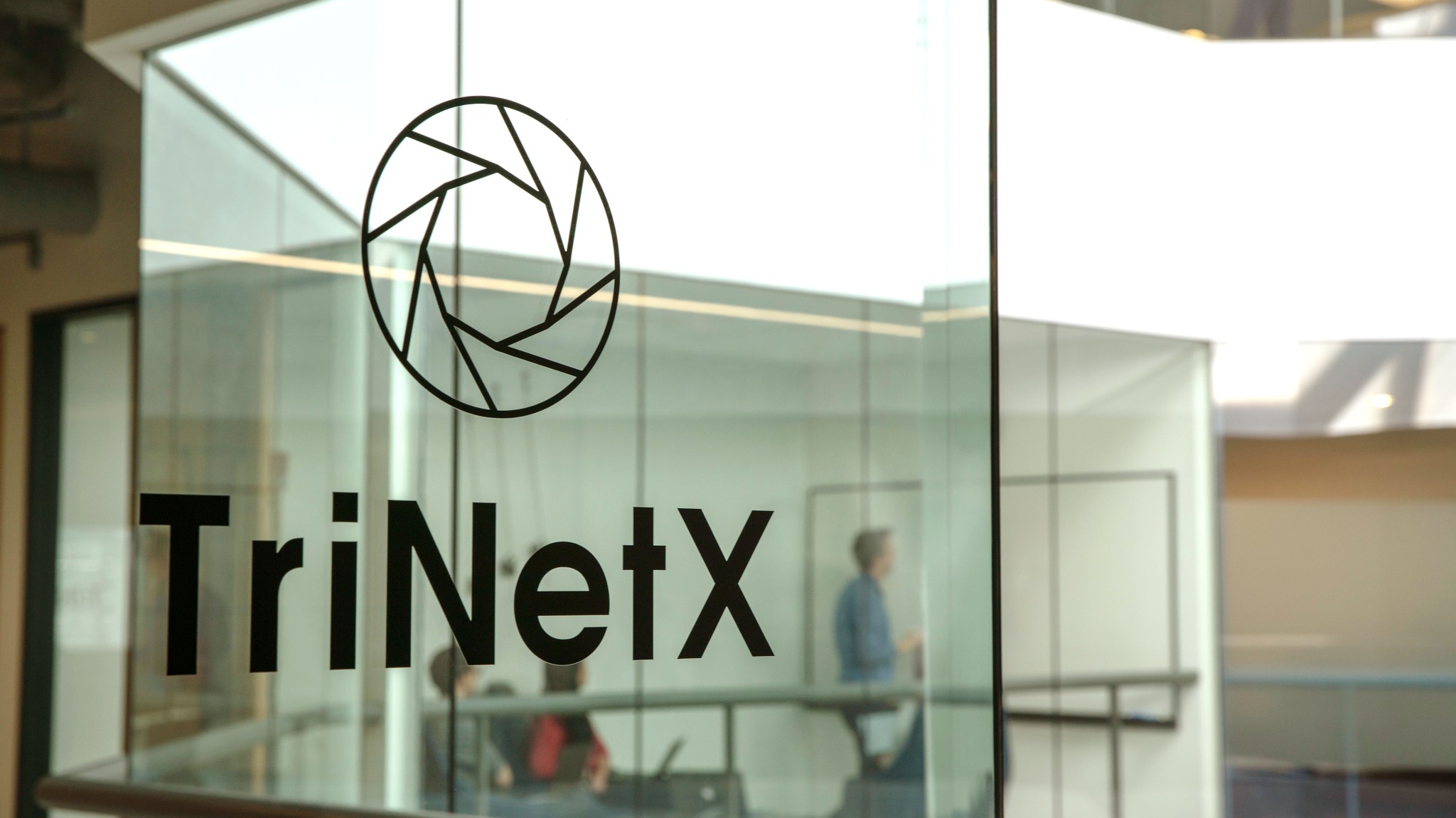 Health, Dental, Vision Coverage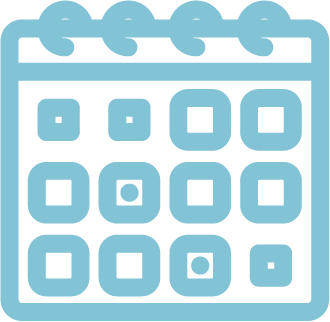 Commuter Subsidization & Prime Location for Trains & Entertainment

Complimentary Fitness Center


Monthly Events & Employee Game Nights
Check Out our Workspace
Our inclusive environment sets us up for global collaboration, whether our team is in Boston, Ghent, or at home. TriNetX headquarters offers an open-concept office space fully equipped with meeting spaces of all sizes – from huddles to all-hands – and with our latest in tech audio/video collaboration tools, TriNetX makes it easy for our employees to stay together even while we're apart.
Opportunities outside of the US
Business Development Representative
LOCATION
EU (Remote)
WHO WE ARE
TriNetX was founded on the idea that incorporating real-world data results in better clinical trial design, improves the site selection and patient recruitment process, and generates real-world evidence (RWE) to advance the collective understanding of human health. TriNetX collaborates with the majority of industry leaders, including 13 of the top 15 pharmaceutical companies, and is powered by an impressive network of 170 healthcare organizations across 30 countries.
As a result of its reach and rapidly expanding network, TriNetX has become the market leader in protocol design, feasibility, and site selection. Researchers have leveraged the TriNetX network to analyze over 39,000 protocols, presented over 10,000 clinical trial opportunities to its healthcare members, and reduced site identification time in clinical trials by 50%.
Currently, TriNetX healthcare organization members contribute access to a patient population of 400 million, representing over 40 billion clinical observations. TriNetX has a worldwide presence, with a global headquarters located in Cambridge, Massachusetts, EU headquarters in Ghent, Belgium, and additional offices in London, Madrid, Melbourne, Sao Paulo, Singapore, Tokyo, Germany, and Santa Rosa, California. TriNetX is one of the fastest-growing, privately held companies in the area's life sciences corridor.
THE CHALLENGES WE WORK ON
TriNetX is the global health research network that optimizes clinical research and enables discoveries through the creation of real-world evidence. TriNetX combines real-time access to longitudinal clinical data with state-of-the-art analytics to answer complex research questions at the speed of thought. Each member of our community shares in the consolidated value of our global, federated health research network that connects clinical researchers to the patient populations that they are attempting to study.
WHO WE ARE LOOKING FOR
As we continue to grow globally, the Global Commercial Sales Team is looking for a Business Development Representative with experience conducting outreach to prospective customers and current customers to expand our Global Growth. The successful candidate will be effective in quickly establishing strategies to increase our outreach and conversion of prospects to customers. This position will be essential to achieving overall goals and will be an integral member of the team. An entrepreneurial "own the business" work ethic is critical.
WHAT YOU WILL BE DOING

Conduct high-quality prospecting for qualified leads using technology such as Salesforce, Salesloft, Zoominfo, and Linkedin
Conduct needs assessment calls with specific prospects as assigned.
Become trained and proficient using our platform in order to understand our product and over time, perform demonstrations
Will be a member of the Global Business Development team
Work closely and collaboratively with the broader sales team
A strong desire to succeed, and a competitive self-starter.
WHAT YOU BRING TO TRINETX
The drive to meet and exceed measurable performance goals.
A highly self-driven sense of motivation
Ability to handle objections.
Previous SaaS sales experience in which you demonstrated the ability to meet or exceed sales quotas is a plus but not required.
Experience or education relevant to the Pharmaceutical/Life Sciences Industry is a plus, but not required.
As a condition of employment, the individual must provide proof of Covid 19 vaccination unless a medical or religious exemption is granted by TriNetX.
LEARN MORE ABOUT TRINETX
Please feel free to check out our website and our careers page to learn more. We are social and you can follow us on Twitter, LinkedIn, The Muse and be sure to read our blog.
INTERESTED IN JOINING OUR COMMUNITY?
TriNetX is an Equal Opportunity Employer. All persons are considered for employment without regard to their race, color, creed, religion, national origin, ancestry, citizenship status, age, disability or handicap, sex or gender, marital status, sexual orientation, genetic information, gender identity, veteran status, or any other characteristic or status protected by applicable federal, state or local laws.
E-Verify Works for Everyone
For more information on E-Verify, or if you believe that your employer has violated its E-Verify responsibilities, please contact DHS.
888-897-7781
https://www.e-verify.gov/
Complete this short form and attach a resume to apply.