Learn more about TriNetX through media coverage and upcoming events
Learn more about TriNetX through media coverage and upcoming events
TriNetX announces that Ospedale San Raffaele (OSR), Italy's leading biomedical research institute and the country's representative in the European University Hospital Alliance, has joined the TriNetX network to increase its commitment to clinical trial research and to build on its growing position as a leader in the field of gene therapy for rare diseases.
Plexus Research is a site management organization that operates the largest clinical trial network in South Australia with 10 clinics, 40 general practitioners (GPs) as investigators, and a database of 100,000 patients.
Hospital Alemão Oswaldo Cruz, one of the largest hospital centers in Latin America, has announced a partnership with TriNetX to join the global health research network.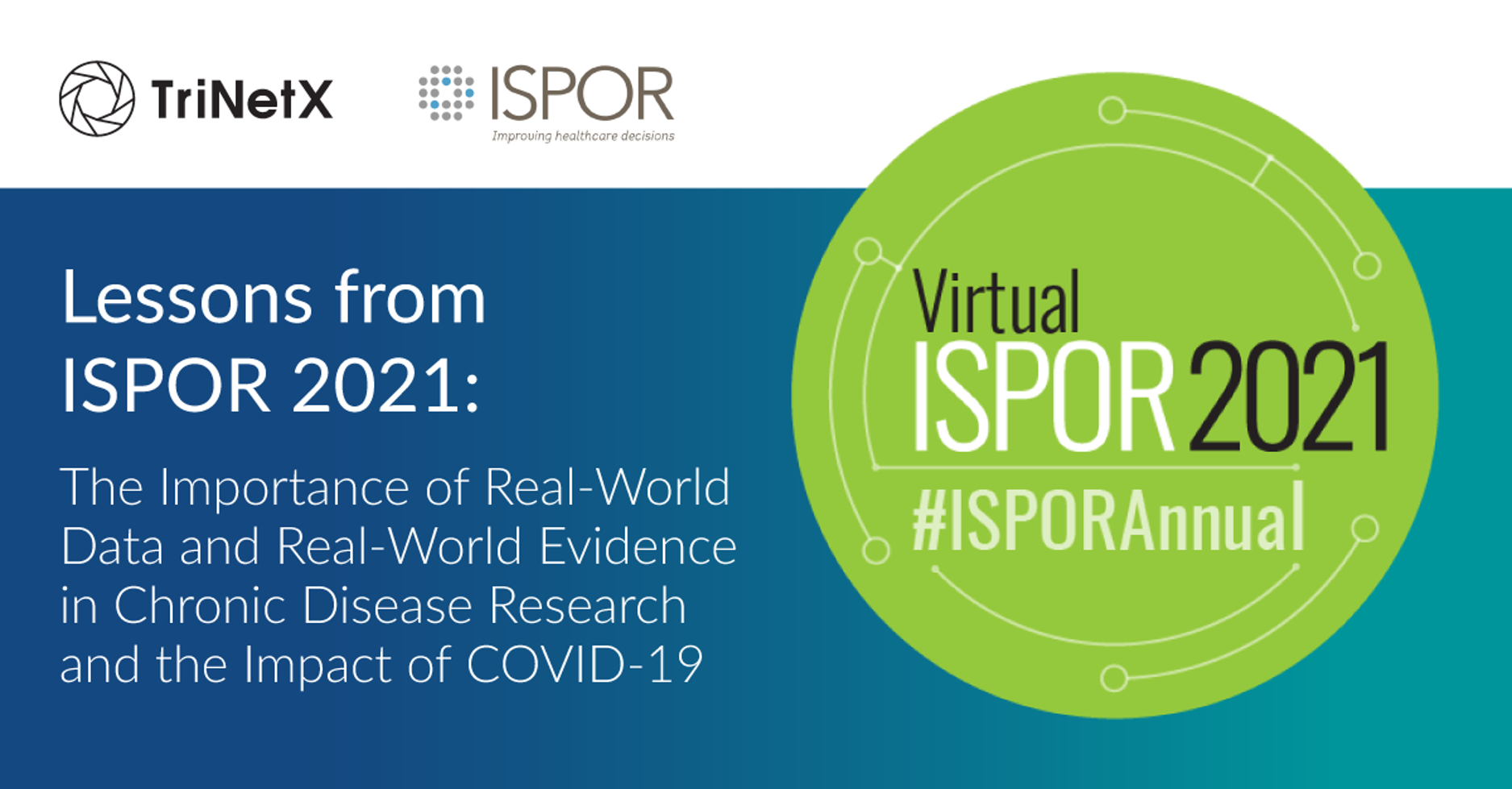 This is the second in a series of three posts on the lessons learned from key presentations at the recent ISPOR 2021, specifically as they relate to real-world data (RWD) and real-world evidence...
Recent Scientific Publications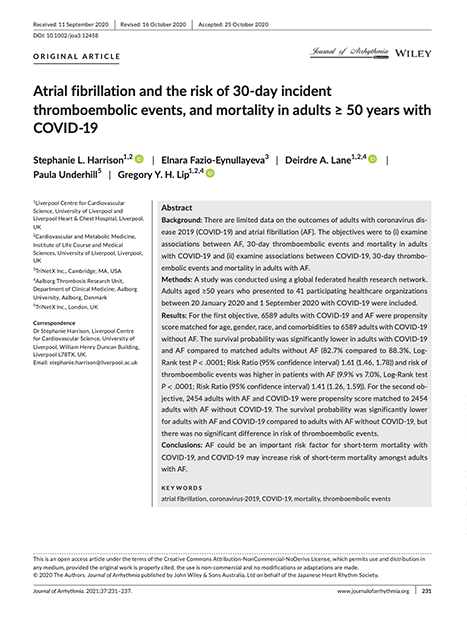 Harrison, S. Fazio-Eynullayeva, E., Lane, D., Underhill, P., Lip, G. "Atrial fibrillation and the risk of 30‐day incident thromboembolic events, and mortality in adults ≥ 50 years with COVID‐19." Published in Journal of Arrhythmia, 11 December 2020.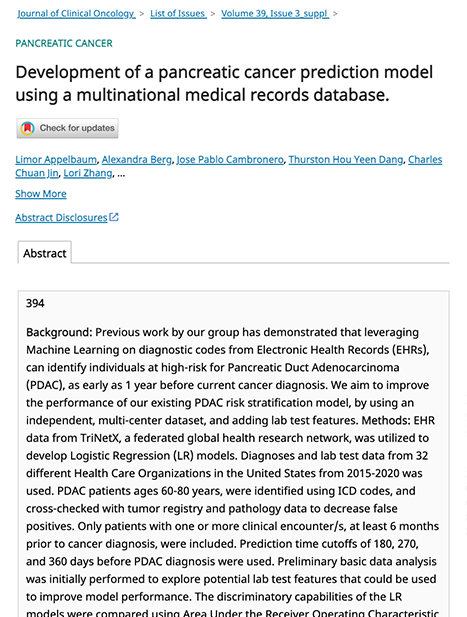 Applebaum, L., Berg, A., Cambronero, J., Dang, T., Jin, C., Zhang, L., Palchuk, M., Kundrot, S., Evans, L., Kaplan, I., Rinard, M. "Development of a pancreatic cancer prediction model using a multinational medical records database." Journal of Clinical Oncology 2021 39:3_suppl, 394-394. 22 January 2021.
3902219
100
date
desc
toplevel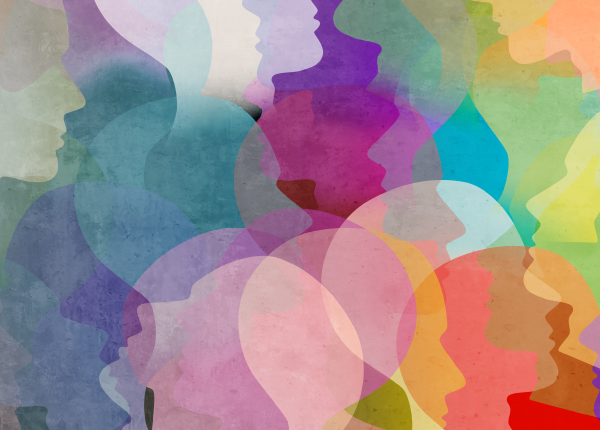 March 24, 2021
Watch On-Demand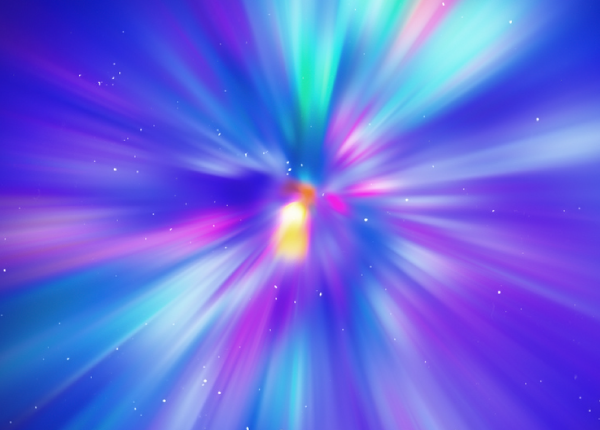 February 24, 2021
Watch On-Demand