Learn more about TriNetX through media coverage and upcoming events
Learn more about TriNetX through media coverage and upcoming events
Cambridge, MA, June 14, 2022 — TriNetX, LLC, the global network of healthcare organizations driving real-world research to accelerate the development of new therapies, today announced that Finnish Biobanks (FINBB), a cooperative owned by the six largest hospital...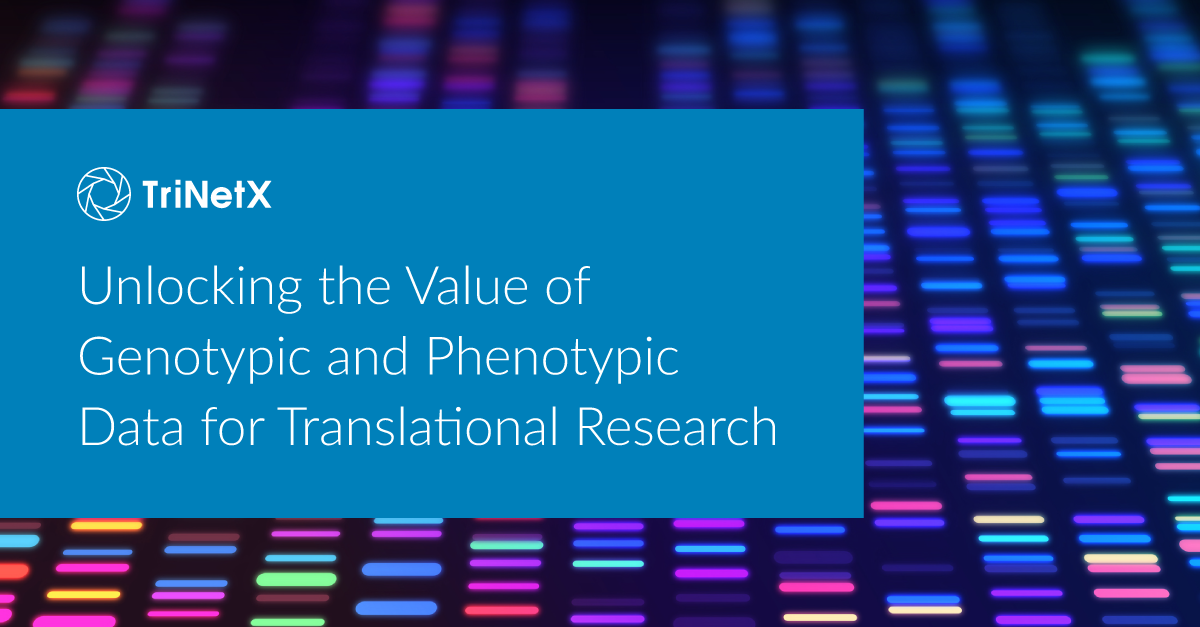 The advent of precision medicine is revolutionizing diagnostics and treatment across a broad range of illnesses. Genetic biomarkers are increasingly using DNA, RNA and protein sequencing results,...
Recent Scientific Publications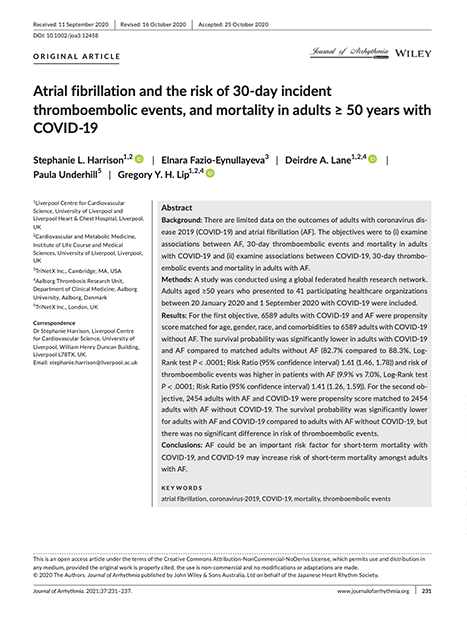 Harrison, S. Fazio-Eynullayeva, E., Lane, D., Underhill, P., Lip, G. "Atrial fibrillation and the risk of 30‐day incident thromboembolic events, and mortality in adults ≥ 50 years with COVID‐19." Published in Journal of Arrhythmia, 11 December 2020.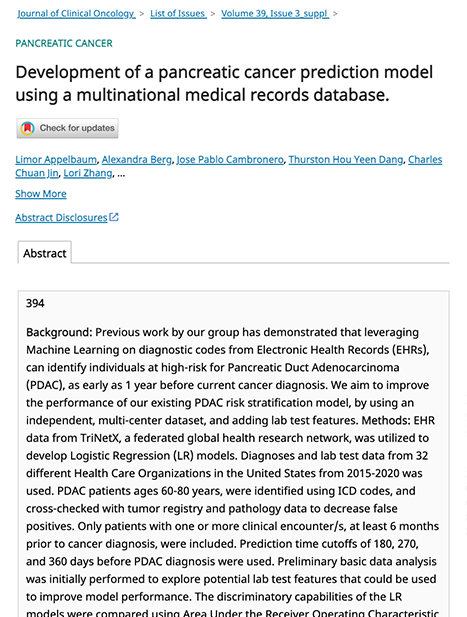 Applebaum, L., Berg, A., Cambronero, J., Dang, T., Jin, C., Zhang, L., Palchuk, M., Kundrot, S., Evans, L., Kaplan, I., Rinard, M. "Development of a pancreatic cancer prediction model using a multinational medical records database." Journal of Clinical Oncology 2021 39:3_suppl, 394-394. 22 January 2021.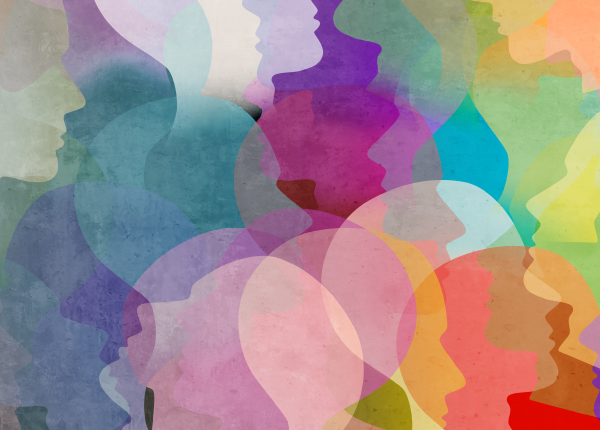 March 24, 2021
Watch On-Demand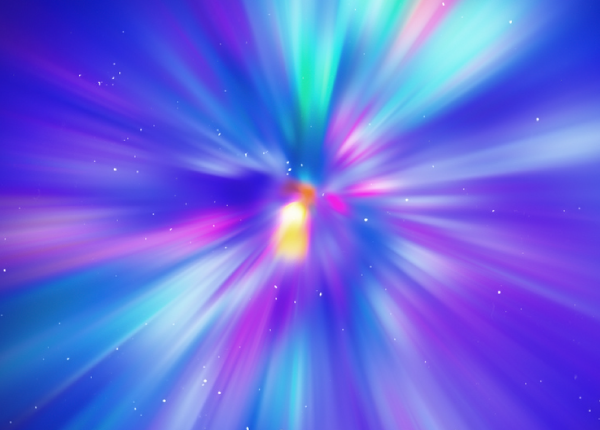 February 24, 2021
Watch On-Demand