Learn more about TriNetX through media coverage and upcoming events
Learn more about TriNetX through media coverage and upcoming events
As part of the strategic partnership between Norstella and TriNetX, TriNetX will acquire Norstella's Clinerion subsidiary. Cambridge, MA, April 4, 2023 — TriNetX, the global network of healthcare organizations driving real-world research to accelerate the development...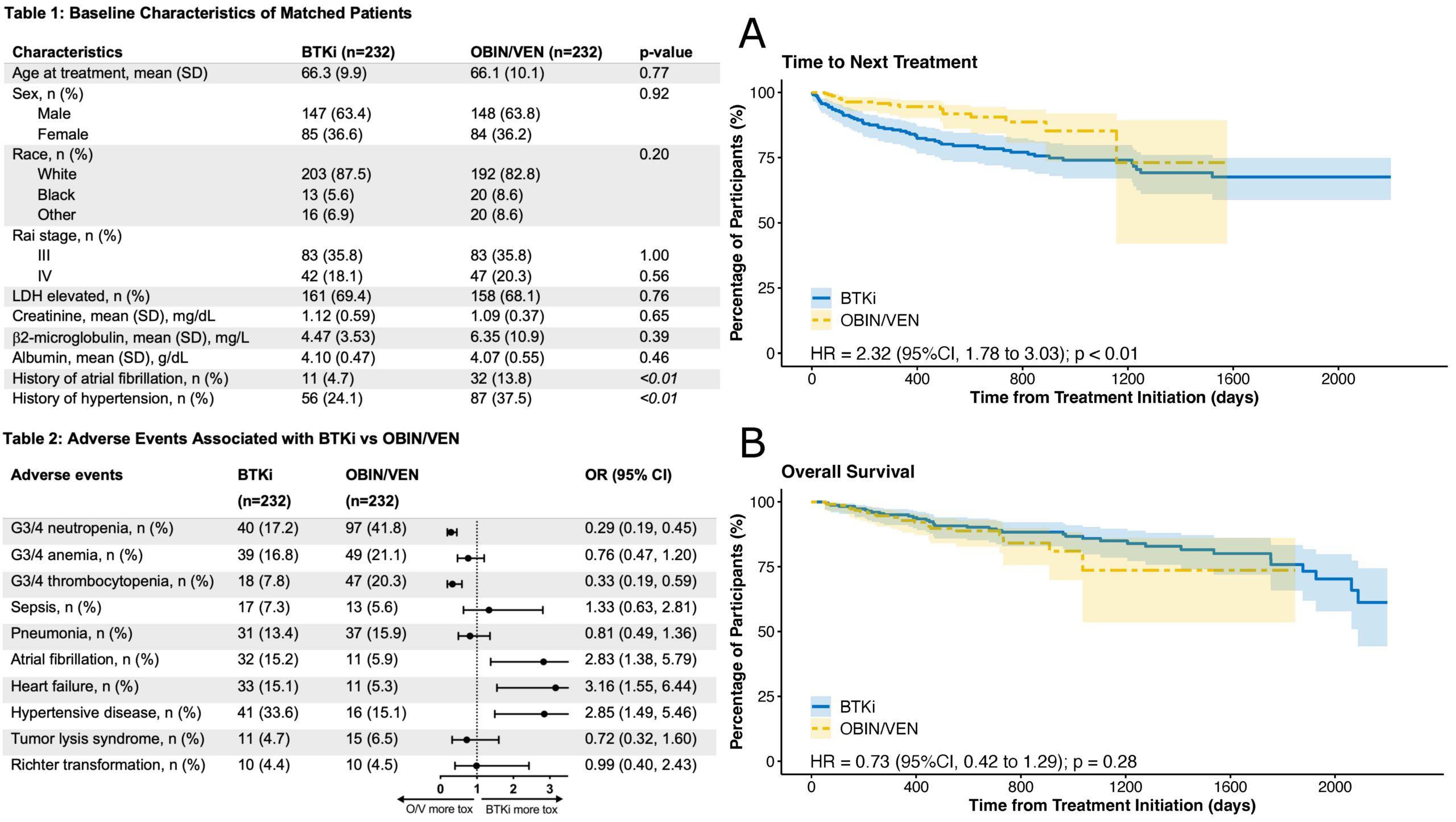 In December, a contingent of our real-world data experts attended the 2022 Annual Meeting of the American Society of Hematology. Led by Chief Scientific Officer Jeffrey Brown and Senior Vice...
Recent Scientific Publications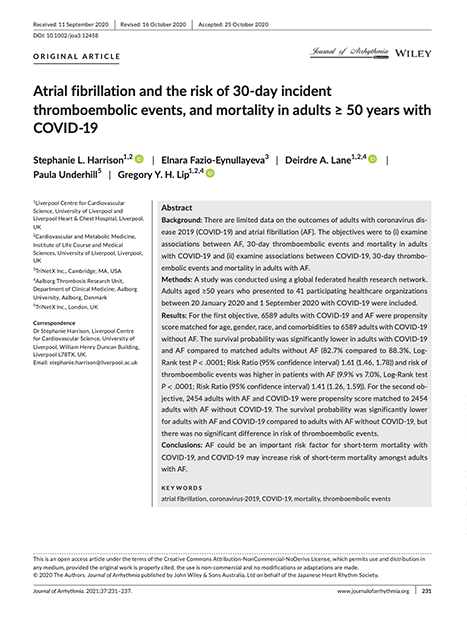 Harrison, S. Fazio-Eynullayeva, E., Lane, D., Underhill, P., Lip, G. "Atrial fibrillation and the risk of 30‐day incident thromboembolic events, and mortality in adults ≥ 50 years with COVID‐19." Published in Journal of Arrhythmia, 11 December 2020.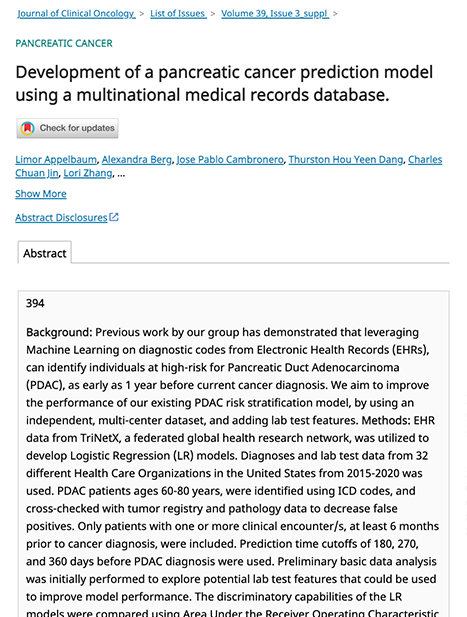 Applebaum, L., Berg, A., Cambronero, J., Dang, T., Jin, C., Zhang, L., Palchuk, M., Kundrot, S., Evans, L., Kaplan, I., Rinard, M. "Development of a pancreatic cancer prediction model using a multinational medical records database." Journal of Clinical Oncology 2021 39:3_suppl, 394-394. 22 January 2021.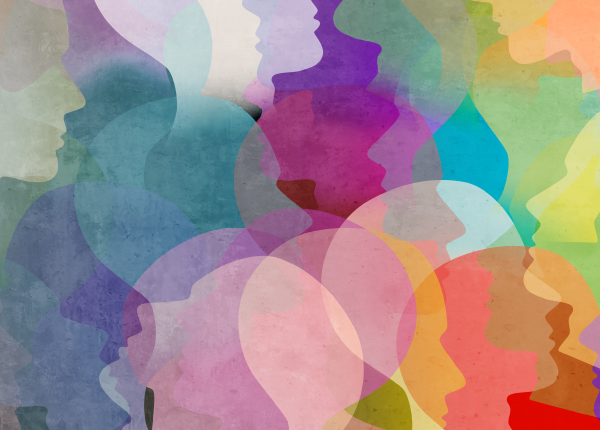 March 24, 2021
Watch On-Demand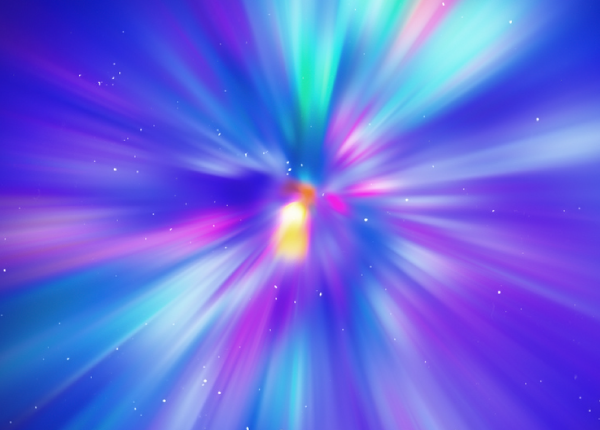 February 24, 2021
Watch On-Demand