Follow the Patient
Prospective patient monitoring powered by expansive and rich real-world data
Monitoring patient cohorts never flowed this easily
TriNetX
Follow the Patient

lets you "enroll" de-identified patients from around the world into a virtual prospective study, add new patients as new data accrue and then monitor new data for those patients as it arrives.
The strength of TriNetX Follow the Patient rests on volume, depth, and continuous refreshing of our data. Leverage deep and rich TriNetX data to enhance your studies and find real-time answers to your clinical questions.
Prospective Monitoring Support Arm
Active Surveillance of a New Product Launch
External Control Arm
Long-Term Follow Up of Trial Patients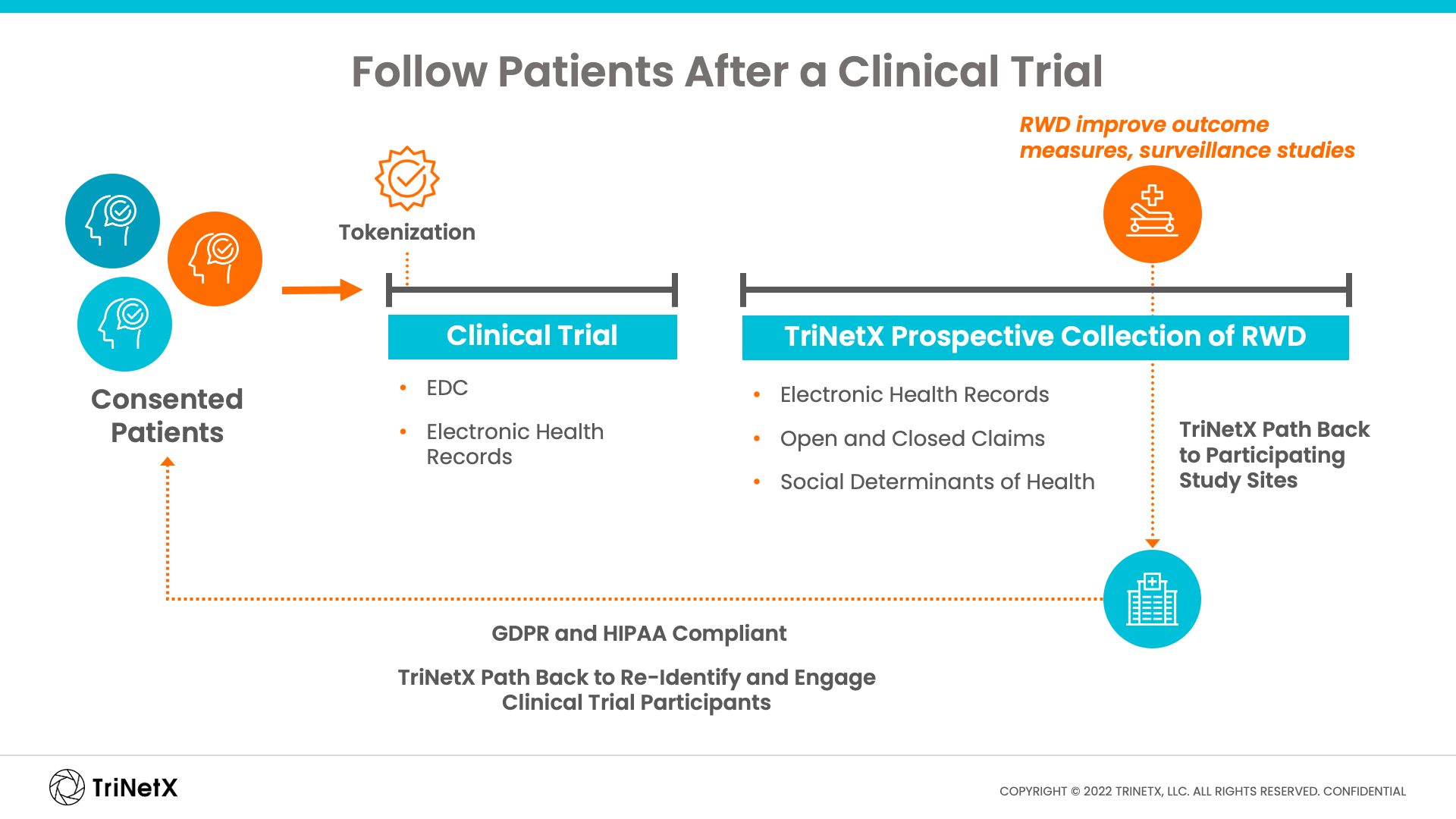 Now you can use real-world data to follow consented patients post-trial. Monitor patients' electronic health records, open and closed claims data, and social determinants of health (SDoH) for safety surveillance and evaluation of long-term patient outcomes, all while remaining GDPR and HIPAA compliant.
We have all the tools you need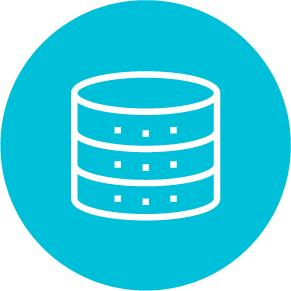 Standardized
Readily available
Global, longitudinal and deep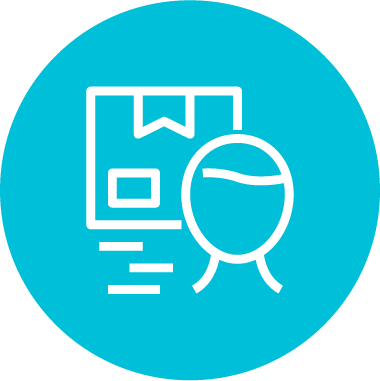 HCO relationships
Path back to patients
Tokenization for data enrichment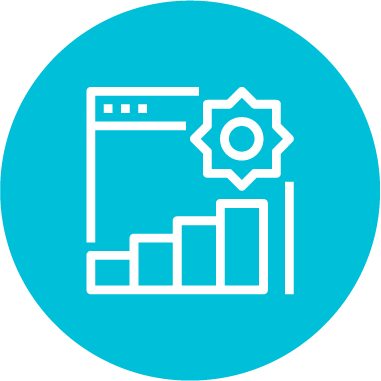 Federated network for security and speed
Intuitive tools for cohort definition and analysis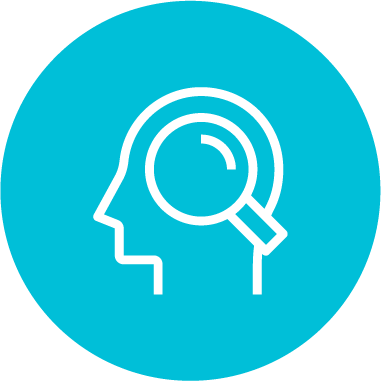 Epidemiologists, clinical data analysts and other evidence professionals to advise on cohort and outcomes
Complete this form to gain access.
Webinar:
Follow the Patient – Prospective Monitoring with Real-World Data 
Aired Date: April 12, 2022
Duration: 45 minutes
Learn more about our prospective cohort monitoring and Follow the Patient directly from TriNetX experts.
Jeffrey Brown, PhD
Chief Scientific Officer
TriNetX, LLC
Jennifer Stacey
Senior Vice President, Clinical Sciences and Operations
TriNetX, LLC
Justin North
Director of Product Management
TriNetX, LLC
Are you interested in learning more about prospective cohort monitoring using real-time real-world data? Reach out to us today.