REACH answers your way.
On our platform, through data sets, or with our team, chart your course to novel insights.
"Are you a software company? A data company?
A consulting company?"
Yes, yes, and yes. To put it simply, we're an answer company. TriNetX is committed to helping you unearth insights that will lead to better patient care and treatment options. How you get there depends on your challenge. Need a fast, reliable answer to an incidence or prevalence question? Turn to our platform-based analytics. Want to understand the patient journey, from changing creatinine levels to cost of care? Our linked EHR and claims dataset has what you need. Ready to collaborate with the sharpest minds in real-world data? Our consulting team can't wait to join forces with you.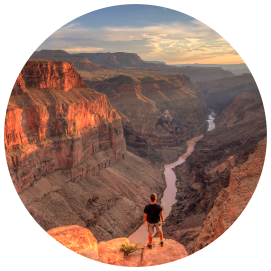 Take a look below at the different paths we've forged into the undiscovered country of RWE. Travel one or travel them all—discoveries await at every turn.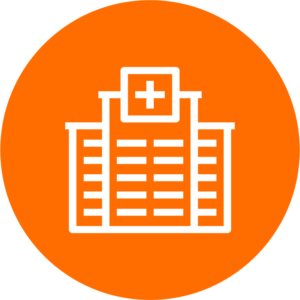 Networks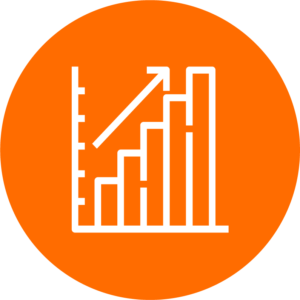 Features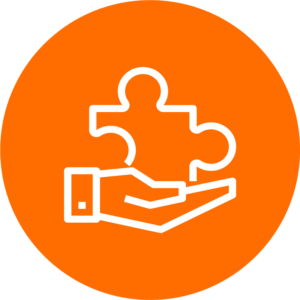 Data sets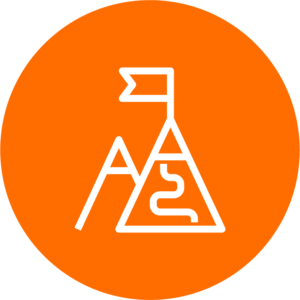 Consulting