Learn more about TriNetX through media coverage and upcoming events
Learn more about TriNetX through media coverage and upcoming events
Ian Read, former Pfizer CEO & Chairman, named board chairman
TriNetX today announced that COVID-19 vaccination data is now available within the TriNetX platform and real-world data (RWD) set for clinical and observational research.
Partnership to Accelerate Clinical Research Innovation Across German Association of 34 University Hospitals
Recent Scientific Publications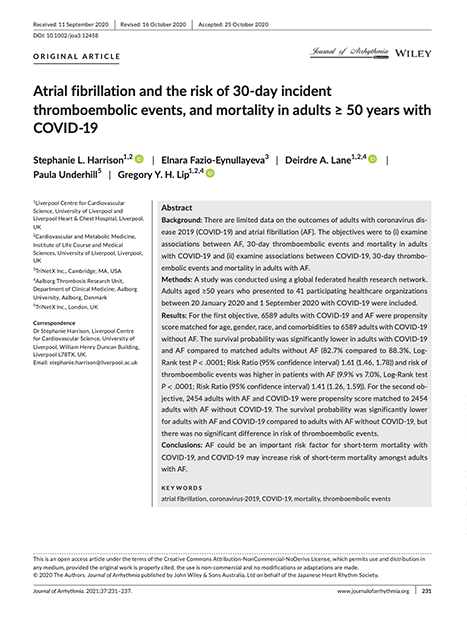 Harrison, S. Fazio-Eynullayeva, E., Lane, D., Underhill, P., Lip, G. "Atrial fibrillation and the risk of 30‐day incident thromboembolic events, and mortality in adults ≥ 50 years with COVID‐19." Published in Journal of Arrhythmia, 11 December 2020.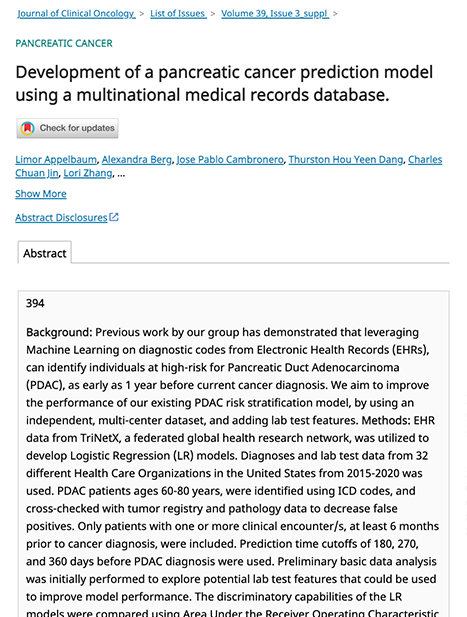 Applebaum, L., Berg, A., Cambronero, J., Dang, T., Jin, C., Zhang, L., Palchuk, M., Kundrot, S., Evans, L., Kaplan, I., Rinard, M. "Development of a pancreatic cancer prediction model using a multinational medical records database." Journal of Clinical Oncology 2021 39:3_suppl, 394-394. 22 January 2021.