Learn more about TriNetX through media coverage and upcoming events
Learn more about TriNetX through media coverage and upcoming events
The Marshfield Clinic Research Institute, a division of Marshfield Clinic Inc. and the largest private medical research institute in Wisconsin, has joined the TriNetX network to increase clinical trial opportunities for its largely rural patient population.
The North Estonia Medical Centre, the leading teaching and research hospital in Estonia, has joined the TriNetX network to expand its collaboration efforts within the international community of research investigators and gain more visibility for the organization.
TriNetX announced today it has entered into an agreement with Takeda Pharmaceutical Company Limited ("Takeda") to unlock the value of real-world data (RWD) and accelerate the delivery of transformative therapies to patients.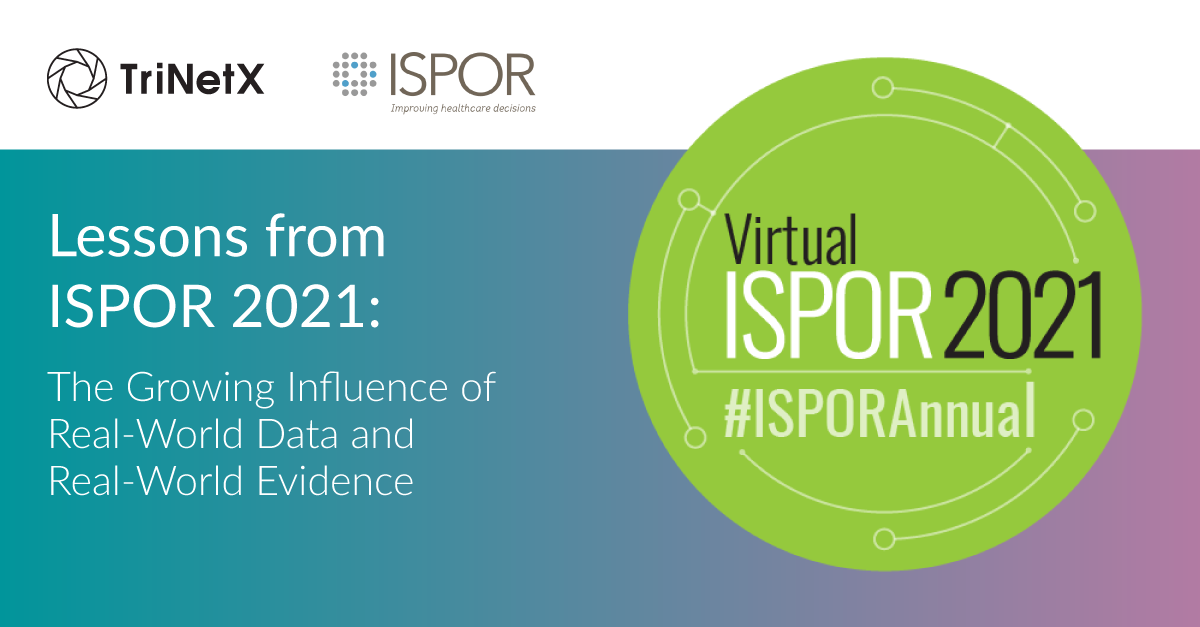 This is the third and final post on the lessons learned from key presentations at the recent ISPOR 2021 virtual conference, specifically as they relate to real-world data (RWD) and real-world...
Recent Scientific Publications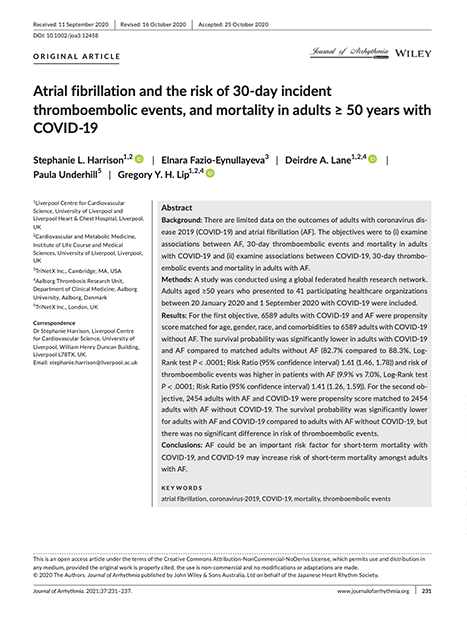 Harrison, S. Fazio-Eynullayeva, E., Lane, D., Underhill, P., Lip, G. "Atrial fibrillation and the risk of 30‐day incident thromboembolic events, and mortality in adults ≥ 50 years with COVID‐19." Published in Journal of Arrhythmia, 11 December 2020.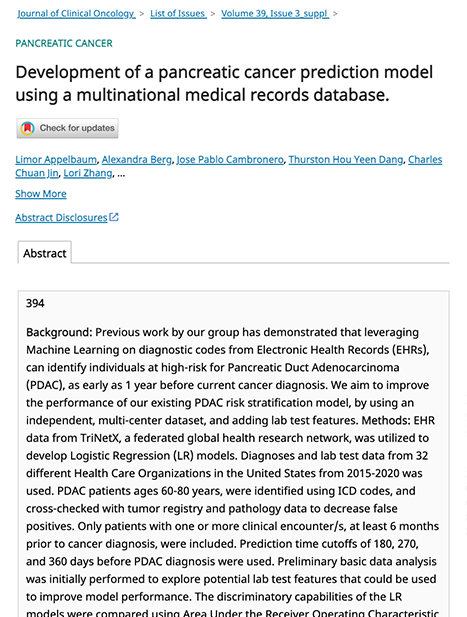 Applebaum, L., Berg, A., Cambronero, J., Dang, T., Jin, C., Zhang, L., Palchuk, M., Kundrot, S., Evans, L., Kaplan, I., Rinard, M. "Development of a pancreatic cancer prediction model using a multinational medical records database." Journal of Clinical Oncology 2021 39:3_suppl, 394-394. 22 January 2021.
3902219
100
date
desc
toplevel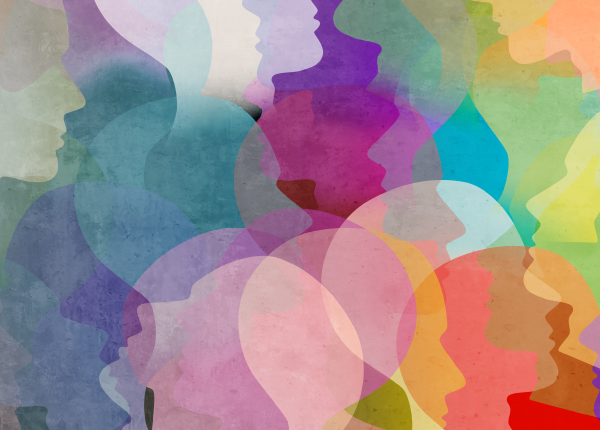 March 24, 2021
Watch On-Demand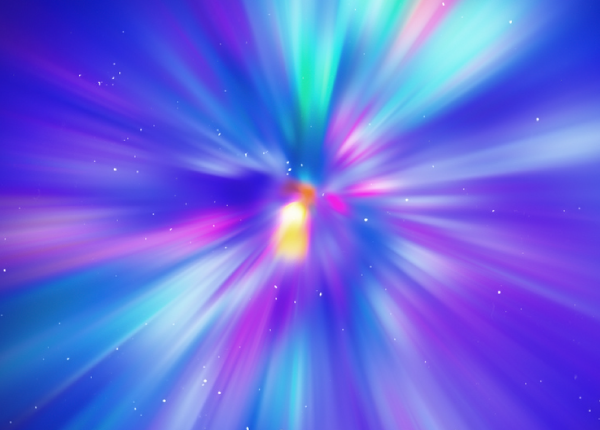 February 24, 2021
Watch On-Demand