The global health research network
Optimizing Clinical Research to Bring New Therapies to Market Faster
TriNetX collaborates with the majority of industry leaders, including 13 of the top 15 pharmaceutical companies, and is powered by an impressive network of more than 120 healthcare organizations across 19 countries. Those numbers grow every month as our community expands.
As a result of its reach and rapidly expanding network, TriNetX has become the market leader in protocol design, feasibility and site selection. Researchers have leveraged the TriNetX network to analyze over 39,000 protocols, presented over 10,000 clinical trial opportunities to its healthcare members, and reduced site identification time in clinical trials by 50%.
Our Pharmaceutical and Biotech Collaborators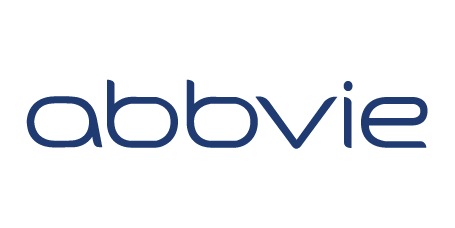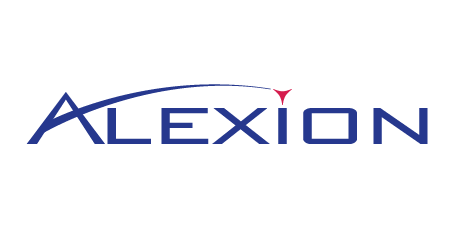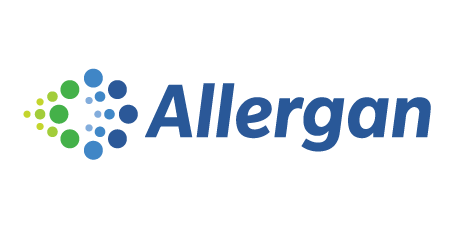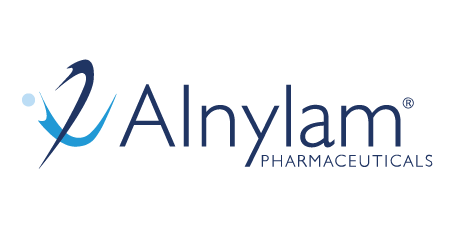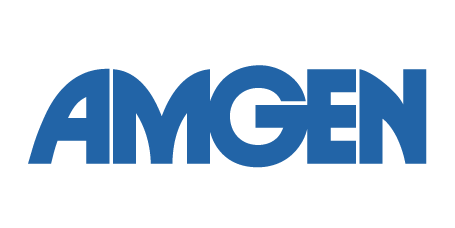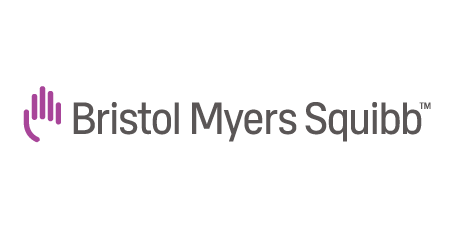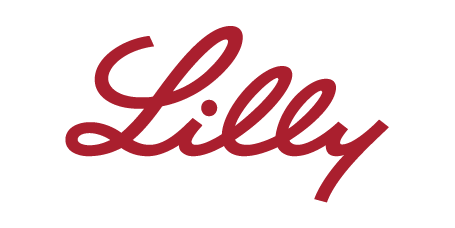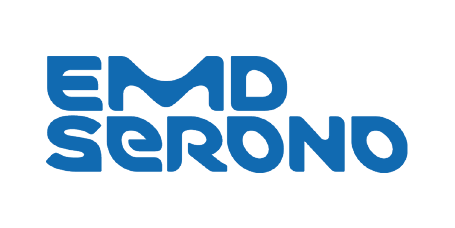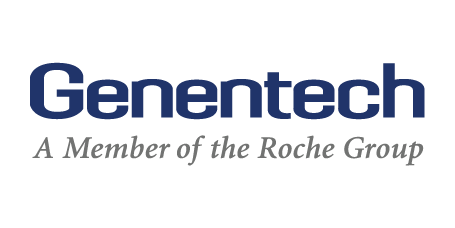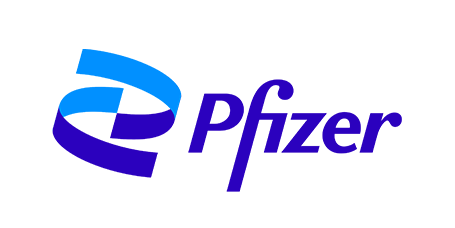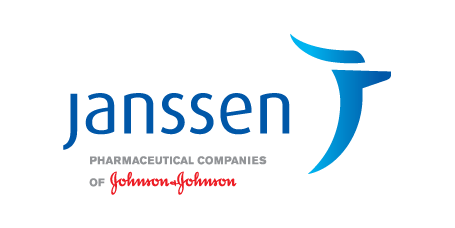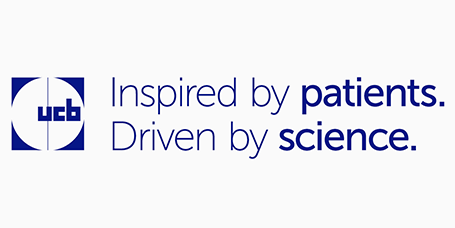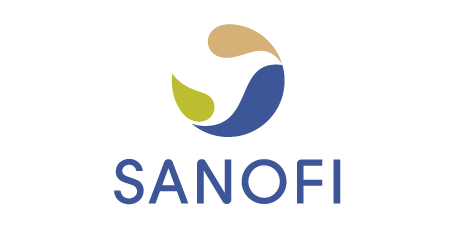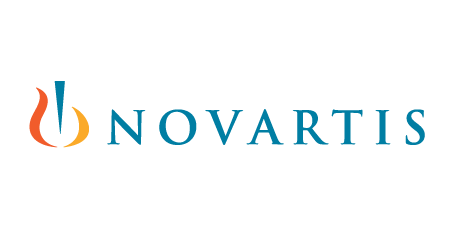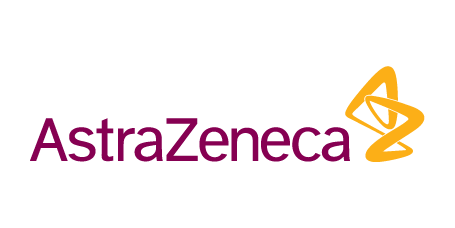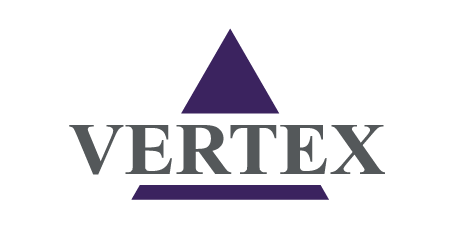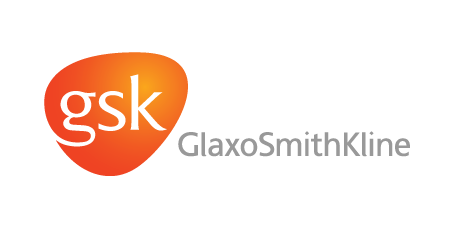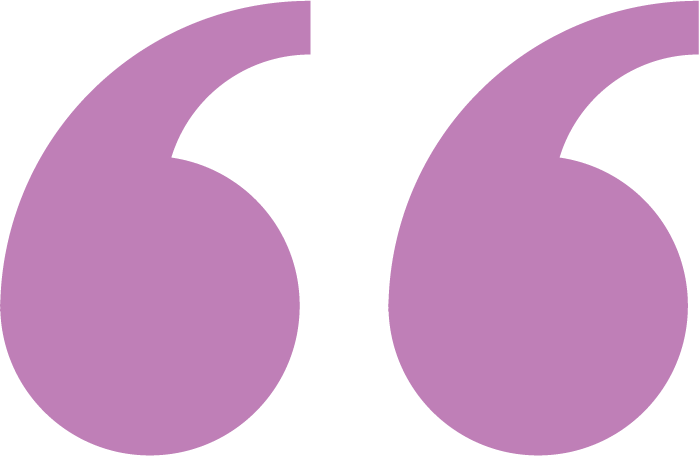 Clinical trials are becoming ever more complex, and anything we can do to reduce the time and cost of a trial means therapies can be evaluated more rapidly and reach people faster. Working with companies like TriNetX is an important way to do that, by bringing both technology and knowledge to Sanofi's work.
Lionel Bascles, Global Head of Clinical Sciences and Operations, Sanofi
We Take Security Seriously
All sites are under either business associate agreements (BAA) or appropriate international legal frameworks. The TriNetX platform has been expertly reviewed to ensure that the governance rules and policies meet or exceed the HIPAA standard. TriNetX's dedicated security and compliance team oversees data governance to prevent exposure of PHI/PI. Patients are only re-identifiable by the healthcare organization.