Security
TriNetX Trust Center
Security @ TriNetX
TriNetX understands the critical importance of information protection to our customers and recognizes the contribution information security can make to an organization's strategic initiatives and overall risk management. TriNetX has therefore adopted security controls and practices that are designed to protect the confidentiality, integrity and availability of customer information that is hosted within the TriNetX platform. TriNetX continually works to strengthen and improve those security controls and practices. 
TriNetX takes a holistic approach to information security, implementing a multilayered defense where network, operating system, database and application security practices and procedures complement each other. This document is intended to provide an overview of the information security practices and procedures TriNetX follows.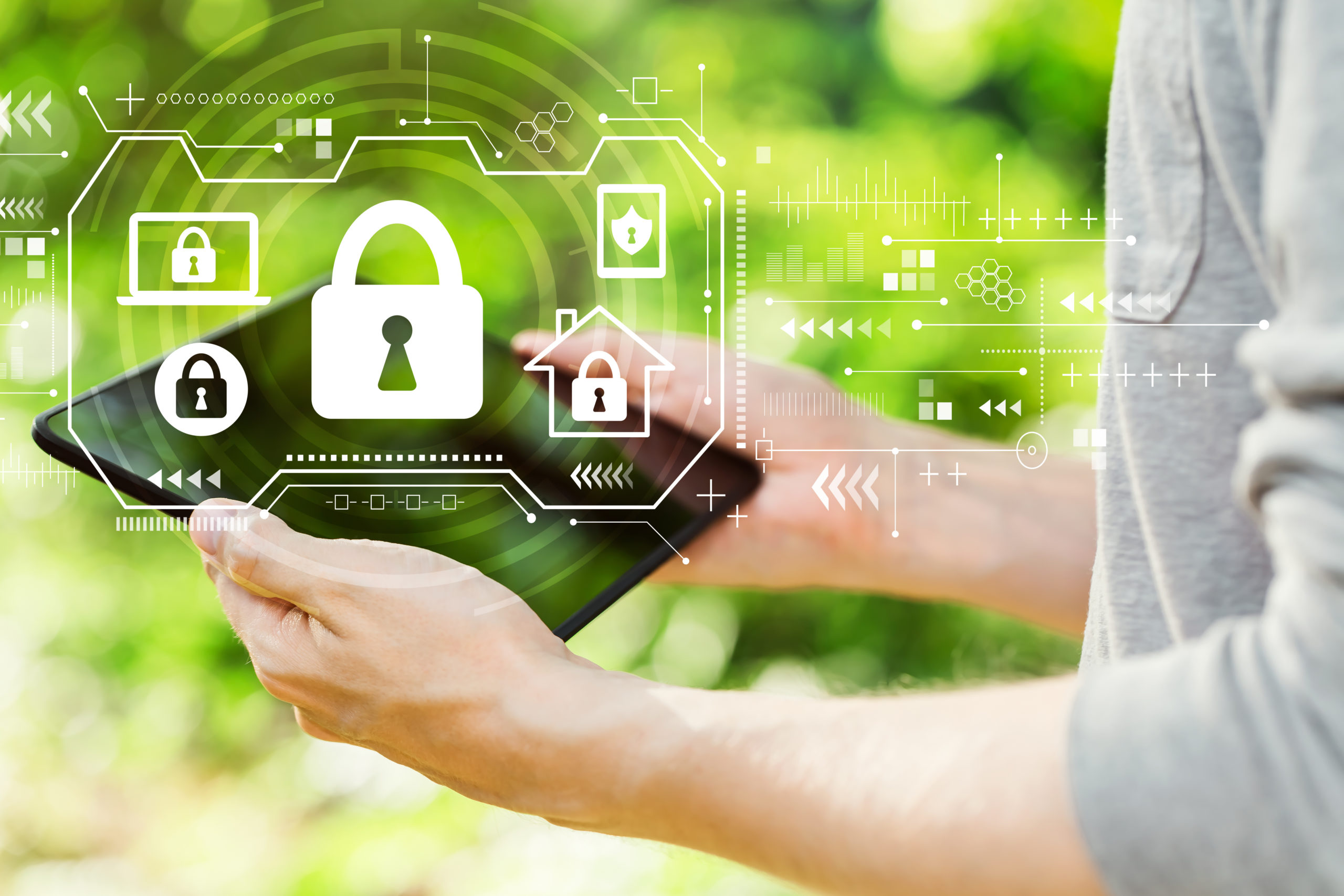 Our certifications
TriNetX is an ISO/IEC 27001:2013 certified organization. ISO/IEC 27001:2013 is a globally recognized standard for the establishment and certification of an Information Security Management System (ISMS). The standard specifies the requirements for establishing, implementing, operating, monitoring, reviewing, maintaining and improving a documented ISMS within the context of the organization's overall business risks. It sets forth a risk-based approach that focuses on adequate and proportionate security controls that protect information assets and give confidence to interested parties which includes TriNetX members and customers. The TriNetX ISMS supports the infrastructure and services used to manage the information assets, staff, processes and technology behind the TriNetX platform.  
The details of our ISO/IEC 27001:2013 Certification are available via the Schellman ISO Certificate Directory: 
Click 

https://www.schellman.com/certificate-directory

(external link)


Search for "TriNetX"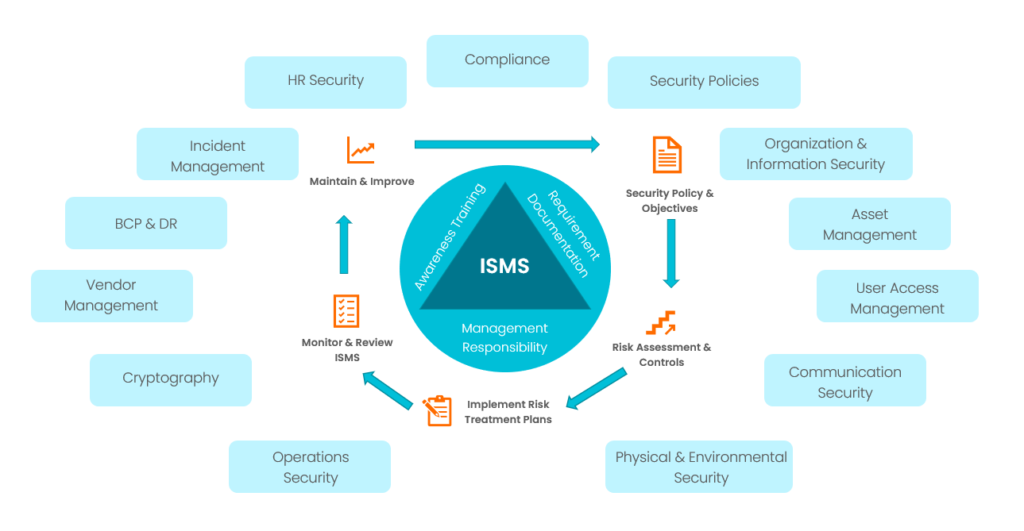 (The TriNetX ISMS Lifecycle ensures security in aspects around TriNetX offering continuous improvement on the ISMS as we grow and evolve.)