Bring Your Own Model
Build, train, validate, and deploy complex models using federated real-world data from TriNetX
You bring the model, we'll bring the data.
TriNetX Bring Your Own Model (BYOM) enables researchers to deploy custom machine learning models on global real-world data across the TriNetX network. BYOM can be used to deploy predictive risk scoring to help research teams better understand at-risk cohorts, identify under-diagnosed patients, and to perform clustering to find different sub-cohorts to study and compare outcomes.
Your
model. 
​
Our network.
​
TriNetX can work with you to refine, train, and validate your model. Then, we'll deploy the model on our federated network, so you can access millions of patients on a global scale.
Bring Your Own Model in 5 steps
1. Specify Model
You have a proprietary model you want to run ​on the TriNetX global network.​ If you need data to refine your model or generate a new one, you can download EMR data from TriNetX.​
2. Prepare Data
TriNetX experts work with you to prepare the input data from our network for your model.​​
3. Train Model
Bring your model and your data into your own environment to train and prepare for deployment.​​
4. Securely Deploy​
We securely deploy your model on de-identified patient data from healthcare partners within the TriNetX network.​
5. Serve Patients
Leverage your model's outputs to uncover patients who meet your criteria. TriNetX facilitates a path back to patients enabling healthcare providers to deliver life-saving therapies faster.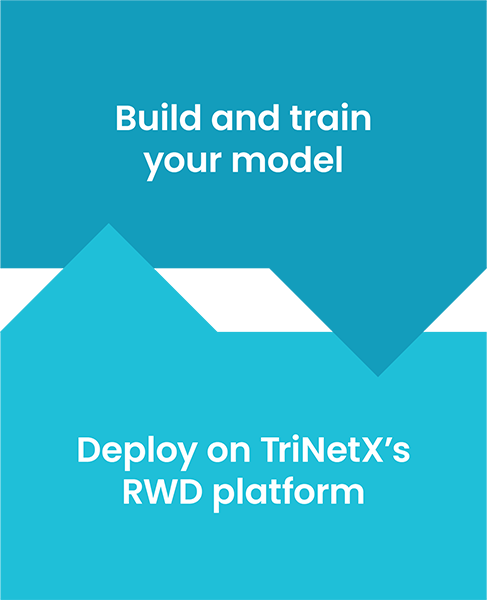 Applications Across the Care and Research Lifecycle

​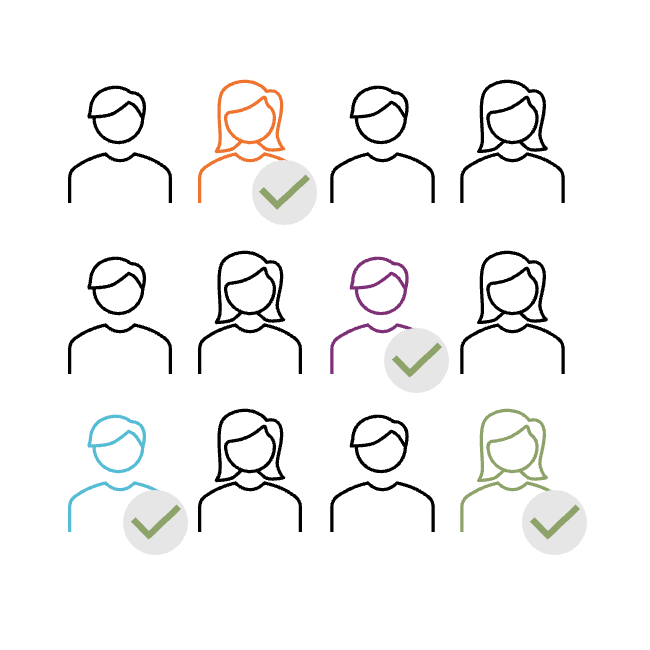 Find patients for your RCT, observational study, or chart review, instantly and at scale​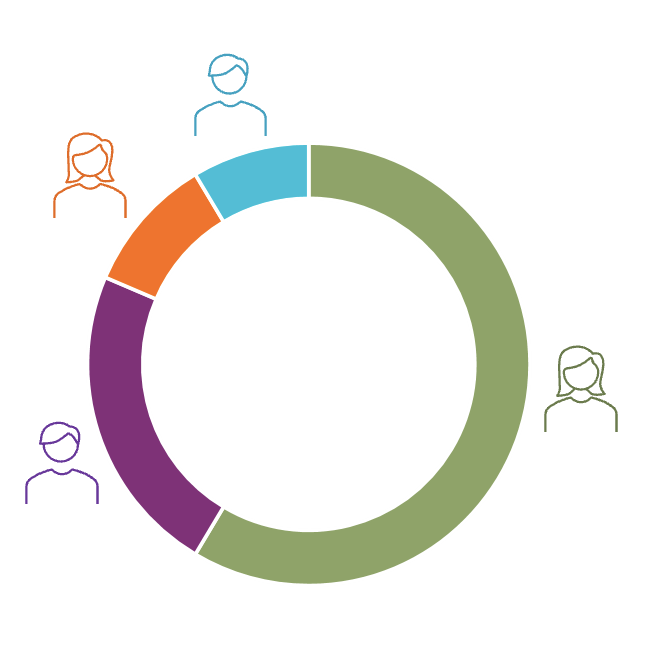 Cluster patients for safety and efficacy analyses, according to the features you define​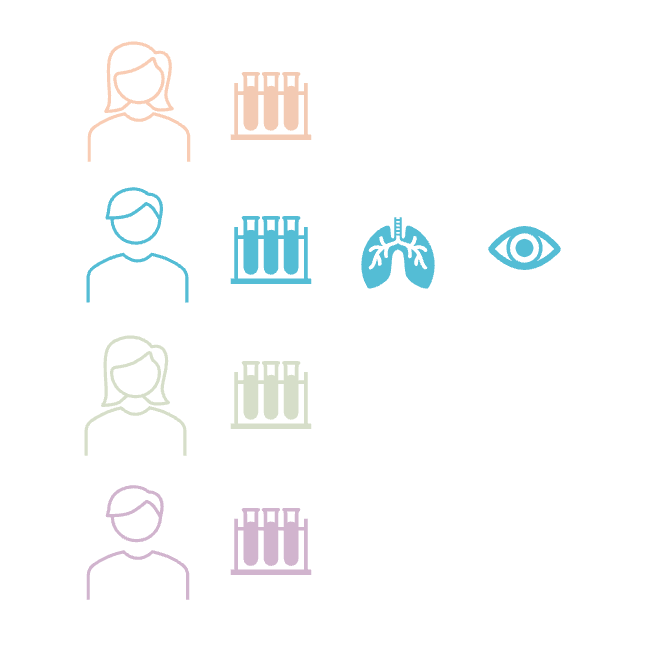 Find and re-identify your own ​high-risk patients for ​closer monitoring​
Complete this form to gain access.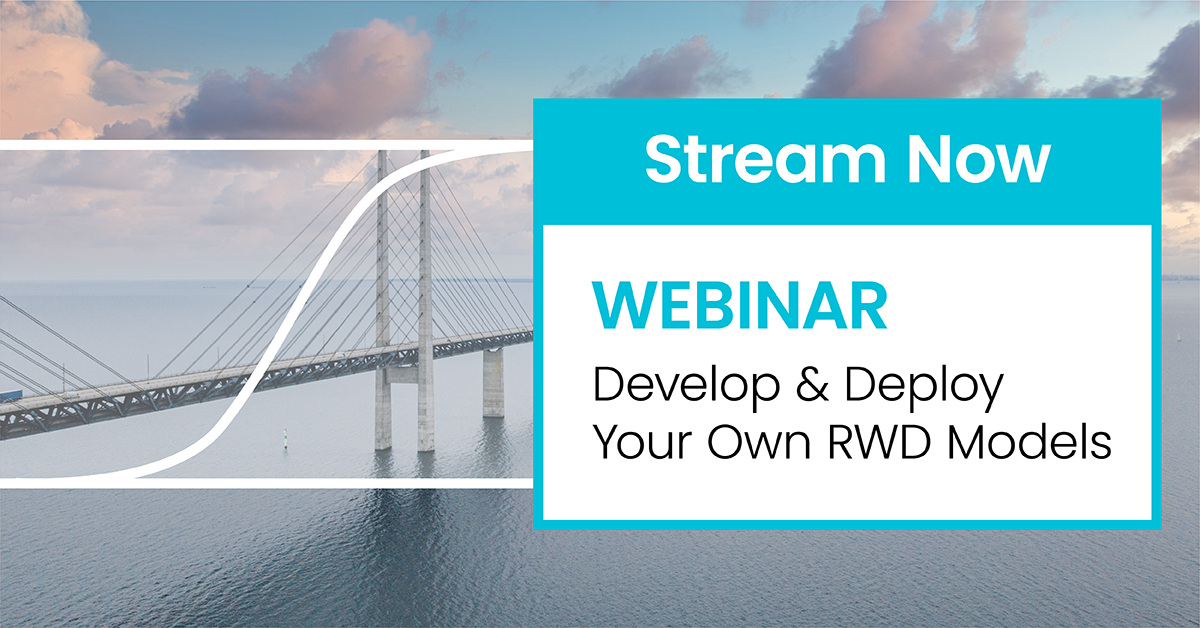 Webinar:
From Detection to Action: Applying Your Model to Real-World Data from TriNetX 
Aired Date: January 18, 2022
Duration: 45 minutes
Let us show you how to move from detection to action quickly. Hear directly from TriNetX experts & BYOM use cases.
Justin North
Director of Product Management
TriNetX, LLC
Olivia Wan
Software Engineer
TriNetX, LLC
Limor Appelbaum, MD
Instructor in Radiation Oncology
Beth Israel Deaconess Medical Center
Martin Rinard, PhD
Professor, Department of Electrical Engineering and Computer Science
Massachusetts Institute of Technology
Are you interested in learning more about prospective cohort monitoring using real-time real-world data? Reach out to us today.