Home > Solutions > Platform
Our web-based platform, TriNetX Live, puts you at the center of our real-world data and evidence ecosystem. With an interface that's as powerful as it is easy to use, you can build and analyze cohorts drawn from around the world in just minutes. When you're ready to invite these patients into a study, connect with their healthcare providers with a few clicks.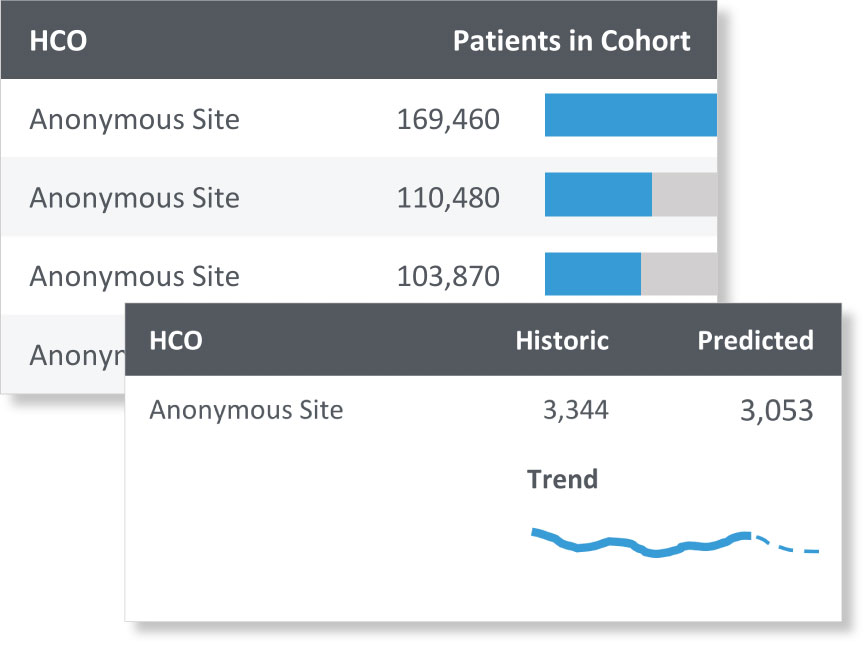 Introducing Diversity Lens
Better treatment for all starts with more inclusive trials.
Are your study criteria disqualifying one patient group more than another? By examining the impact of each criterion across demographic profiles, you can better ensure diverse enrollment from the start. That means more generalizable results, more opportunity for patients and providers, and more equity in the future of care.
See how we're helping study designers turn their inclusion criteria into inclusive criteria with diversity lens.