Learn more about TriNetX through media coverage and upcoming events
Learn more about TriNetX through media coverage and upcoming events
Cambridge, MA, February 21, 2023 — TriNetX, the global network of healthcare organizations driving real-world research to accelerate the development of new therapies, today announced a strategic collaboration with Chrysalis Advisory, also known as Chrysalis Health...
Meet Mateo. Mateo is a 59-year-old travel photographer who moved from Philadelphia, Pennsylvania to Phoenix, Arizona in October of 2019. Mateo sees his primary care physician (PCP) at a nearby...
Recent Scientific Publications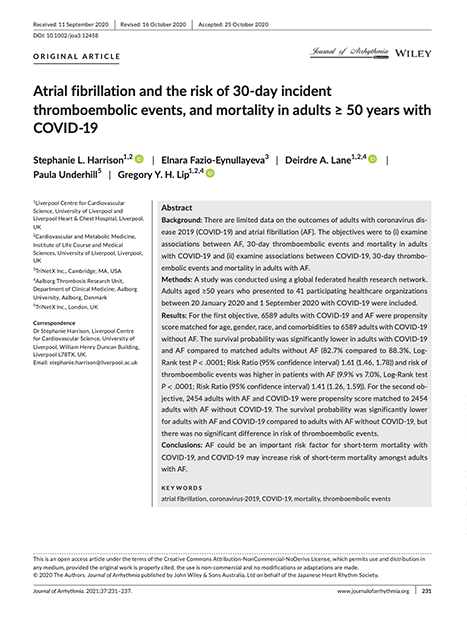 Harrison, S. Fazio-Eynullayeva, E., Lane, D., Underhill, P., Lip, G. "Atrial fibrillation and the risk of 30‐day incident thromboembolic events, and mortality in adults ≥ 50 years with COVID‐19." Published in Journal of Arrhythmia, 11 December 2020.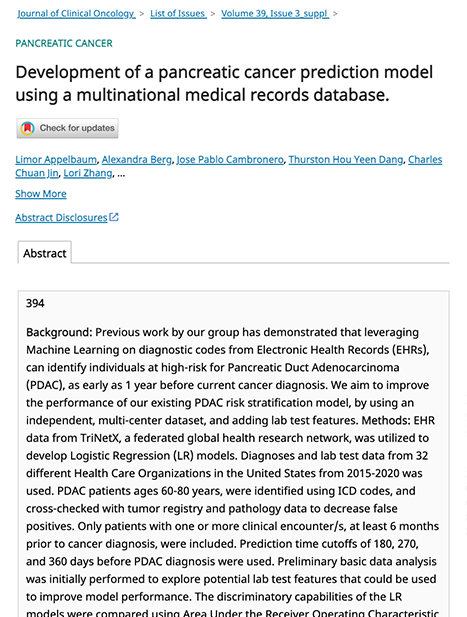 Applebaum, L., Berg, A., Cambronero, J., Dang, T., Jin, C., Zhang, L., Palchuk, M., Kundrot, S., Evans, L., Kaplan, I., Rinard, M. "Development of a pancreatic cancer prediction model using a multinational medical records database." Journal of Clinical Oncology 2021 39:3_suppl, 394-394. 22 January 2021.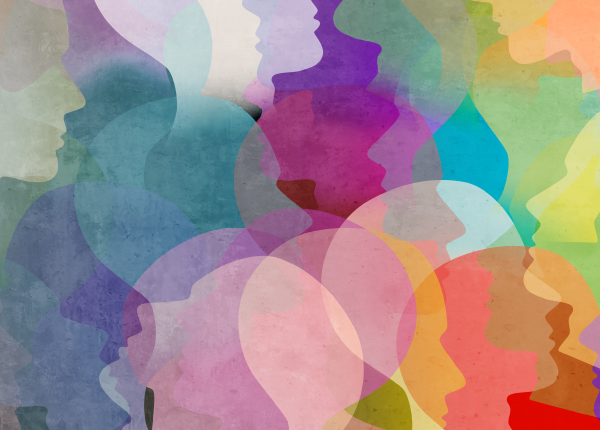 March 24, 2021
Watch On-Demand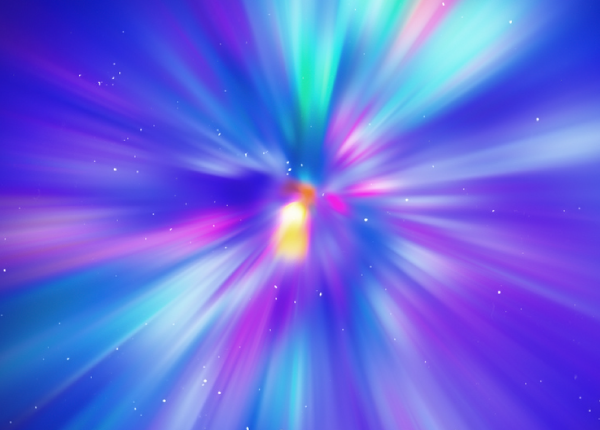 February 24, 2021
Watch On-Demand