Is your protocol real-world ready?
You've chosen your criteria, endpoints, and comparators. Are they the right ones for a trial enrolling today's patients? Find out by testing your study design against real-world data on more than 200M patients.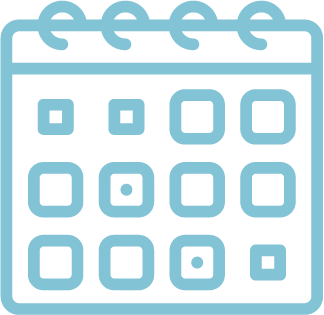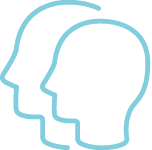 Accelerate Recruitment
See how adjusting your protocol's inclusion and exclusion criteria could change the number of potential trial participants.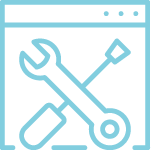 Successful Recruitment Begins with the Optimal Protocol Design
There's an important, well-posed question at the heart of your protocol. But will a trial enrolling today's patients give you the data to answer it within budget and on time? Discovering that it won't after "first patient in" causes more than operational nightmares. Amendments drive up costs, trigger site burnout, and even discourage participants. Most importantly, they delay the answer you're seeking, and the possibility of getting your treatment approved. Request your free preliminary evaluation.