Real-World Data for Clinical Research
Real-time access to clinical data from the largest global network of healthcare organizations
Real-World Data for Clinical Research
Real-time access to clinical data from the largest global network of healthcare organizations
Reduce Protocol Amendments
Apply a data-driven approach to your clinical trial design and feasibility process
Accelerate Patient Recruitment
Identify and fast track engagement with sites who have cohorts that meet trial criteria
TriNetX readies its real-world data platform and global network of healthcare organizations to support COVID-19 clinical research
TriNetX is the global health research network that connects the world of drug discovery and development from pharmaceutical company to study site, and investigator to patient by sharing real-world data to make clinical and observational research easier and more efficient.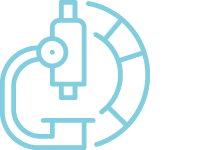 Optimize Clinical Research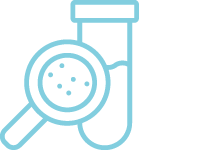 Generate Real-World Evidence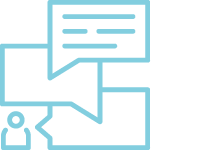 Collaborate on Clinical Trials
Longitudinal Real-World Data
Real-time access to patient populations, driven and refreshed by electronic medical record (EMR) data, to determine protocol feasibility, cohort analysis, site identification and the generation of real-world evidence to support regulatory submissions.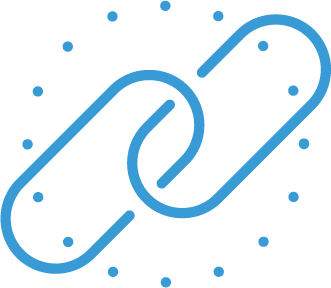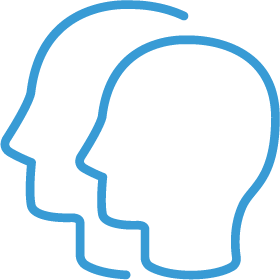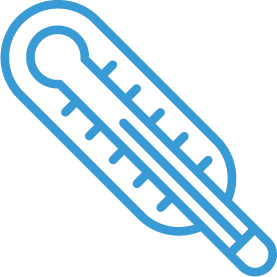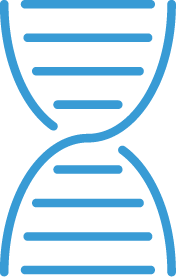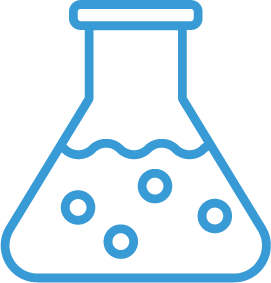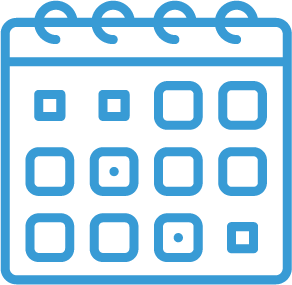 Longitudinal Patient History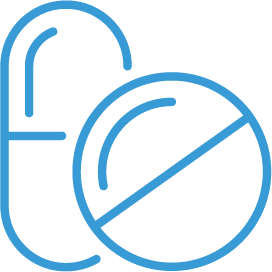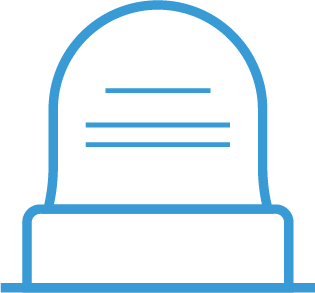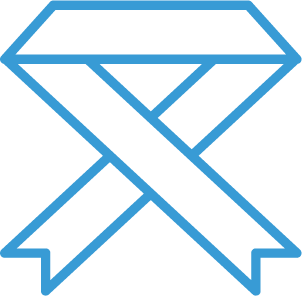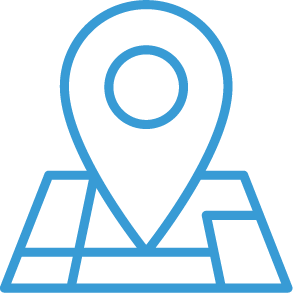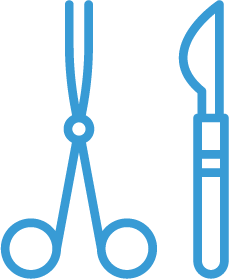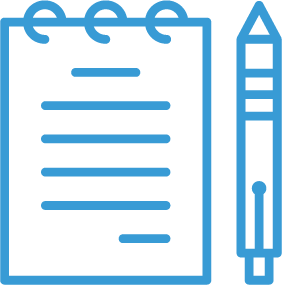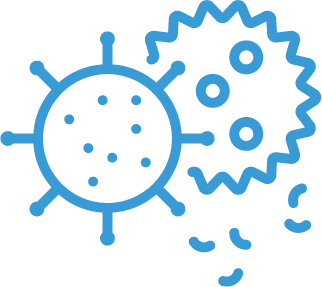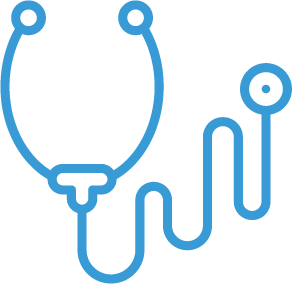 Highly Intuitive Analytics
Quickly gain real-world insights into how patients are treated and their outcomes or conduct full-protocol driven observational research studies in a fraction of the usual time.
Global and Diverse Healthcare Research Network
Conduct region-specific studies compliant with local privacy regulations in over 25 countries.
Clinical Data for COVID-19 Research
Counts of possible COVID-19 patients based on a combination of ICD-10 diagnostic terms and confirmatory laboratory results occurring on or after January 20, 2020, as of July 6, 2020.
Better understand the risk factors, comorbidities and outcomes of COVID-19 patients
Recent Scientific Publications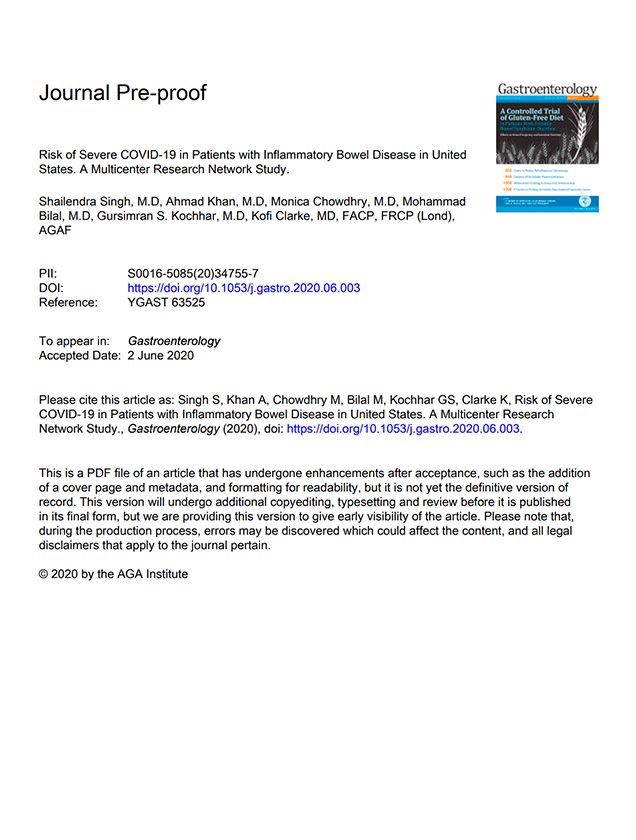 Singh S, Khan A, Chowdhry M, Bilal M, Kochhar GS, Clarke K, Risk of Severe COVID-19 in Patients with Inflammatory Bowel Disease in United States. A Multicenter Research Network Study., Gastroenterology (2020), doi: https://doi.org/10.1053/j.gastro.2020.06.003.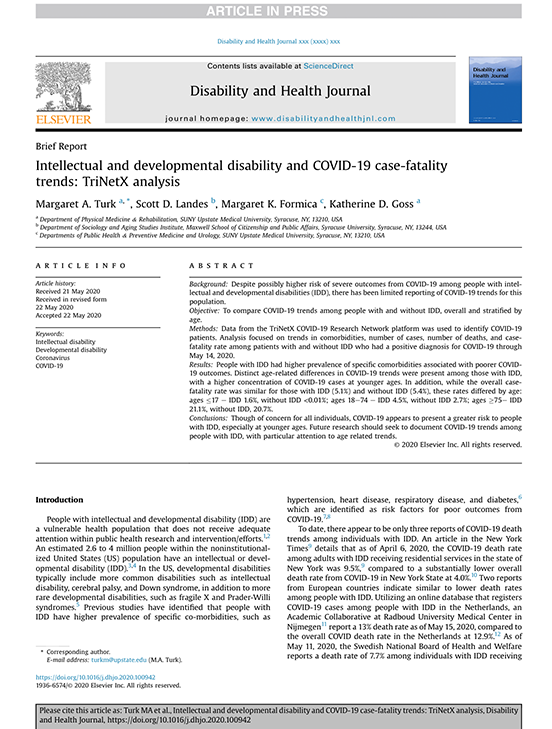 Turk M, Landes S, Formica M, Goss K, Intellectual and developmental disability and COVID-19 case fatality trends: TriNetX analysis., Disability and Health Journal (2020), doi: https://doi.org/10.1016/j.dhjo.2020.100942.
TriNetX believes in community involvement and the democratization of software tools. Open.TriNetX is our open source contribution to empowering the global research community. Our OPS to SNOMED CT Mapping solution is the beginning of what we plan to be a growing library of open source content, tools, and solutions.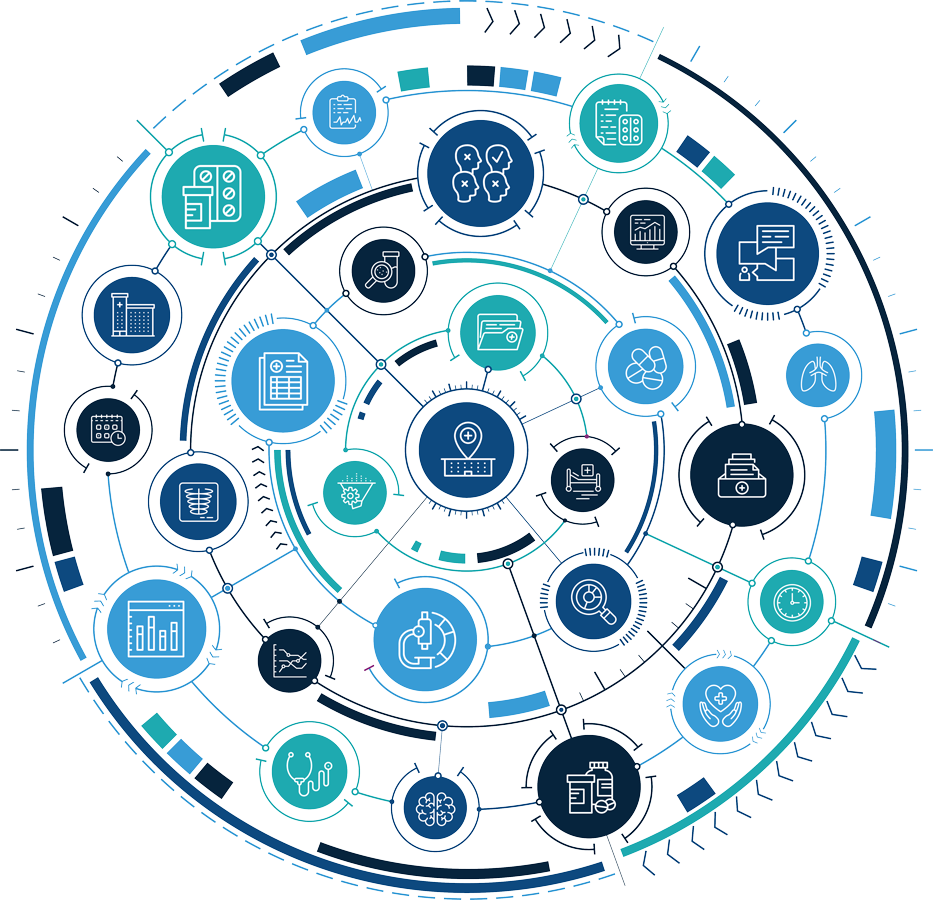 TriNetX Platform for Protocol Design and Feasibility a Winner in the Data Analytics/Business Intelligence Category
Finds Black or African American Backgrounds Associated with Higher Mortality in Adults Under 50 & Older Adults
Cambridge, MA, September 9, 2020 — Chung Shan Medical University Hospital (CSMUH), one of the three key medical centers located in mid-Taiwan, has joined the TriNetX network to improve medical information processing and to better harness data held within its...