Leverage the world's largest, up-to-date, longitudinal clinical and claims data to generate real-world evidence.
Bring TriNetX to Your Organization
Research Institute
Utilize real-world data to excel in research. TriNetX is available for department-wide use.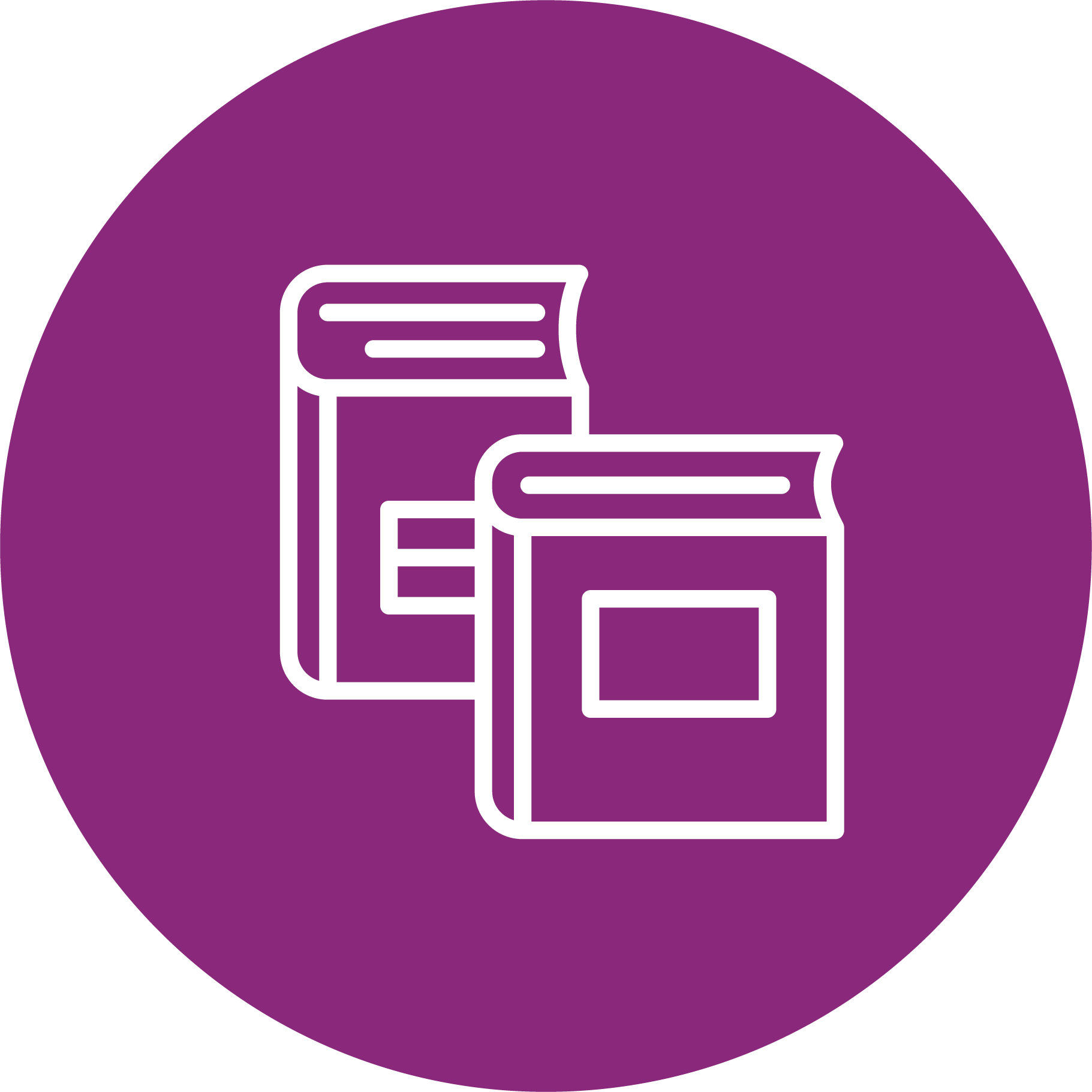 Department Heads
Empower your department with data designed for scientific publications, grant submissions, poster presentations and much more.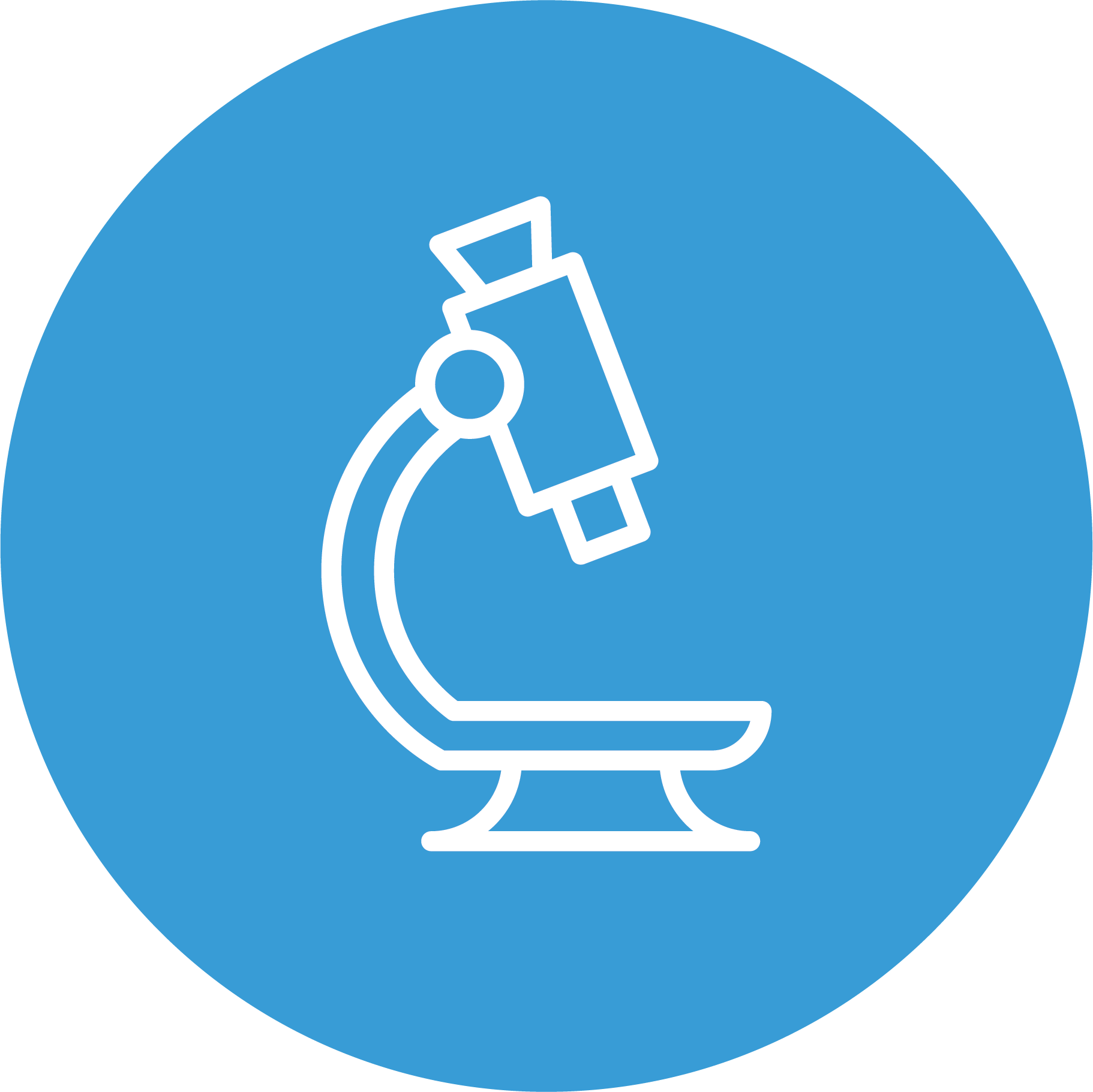 Individual Researchers
Download data sets, perform advanced analyses for grant submissions, manuscript and poster submissions, and collaborate with like-minded researchers.
Classroom
Discover the power of data in the classroom; students and educators can iterate quickly using TriNetX, reaching real-time answers without the need for time-intensive statistical platforms.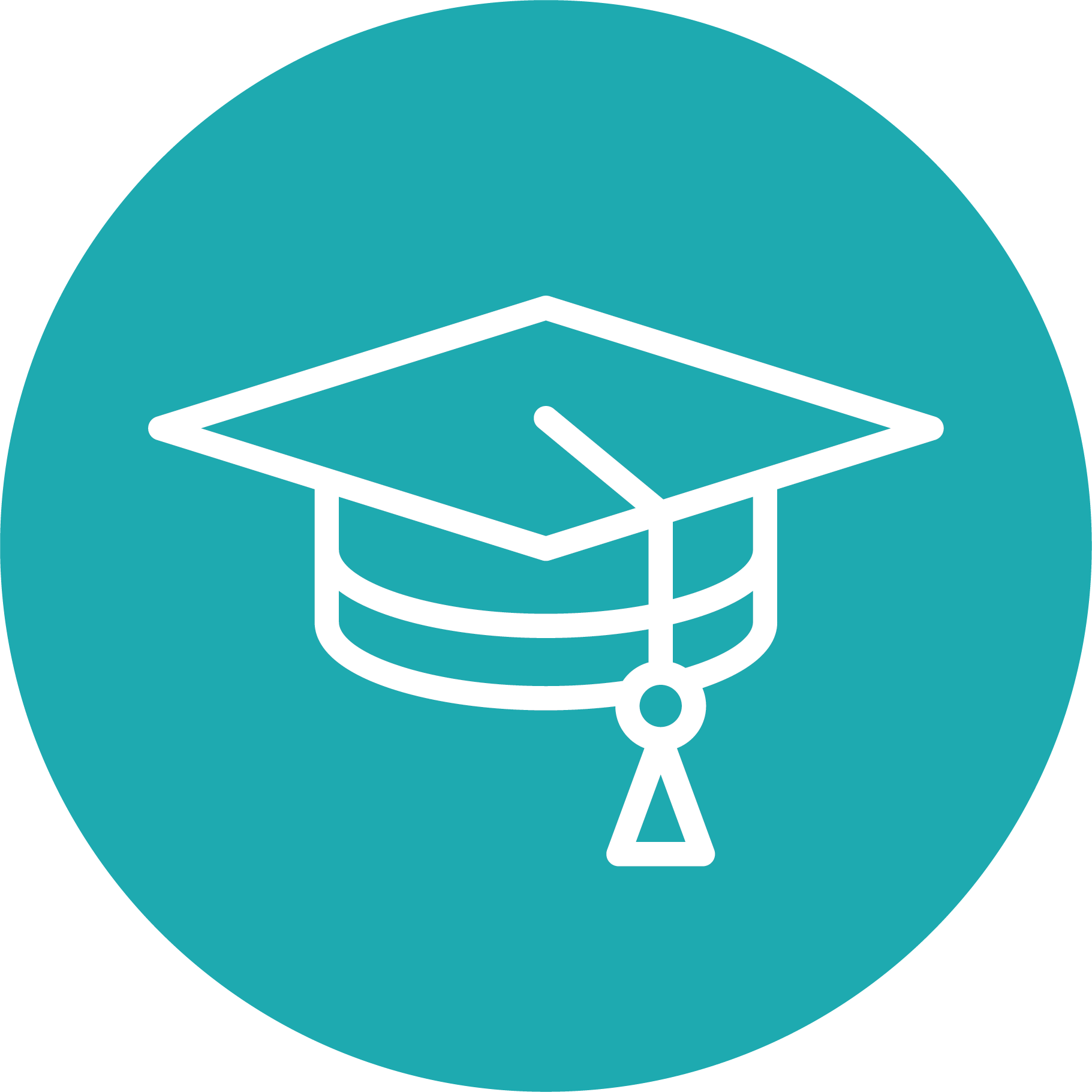 Teachers
Communicate complex, advanced analyses to students using real data in real time. Provide students with a powerful tool to answer their clinical questions.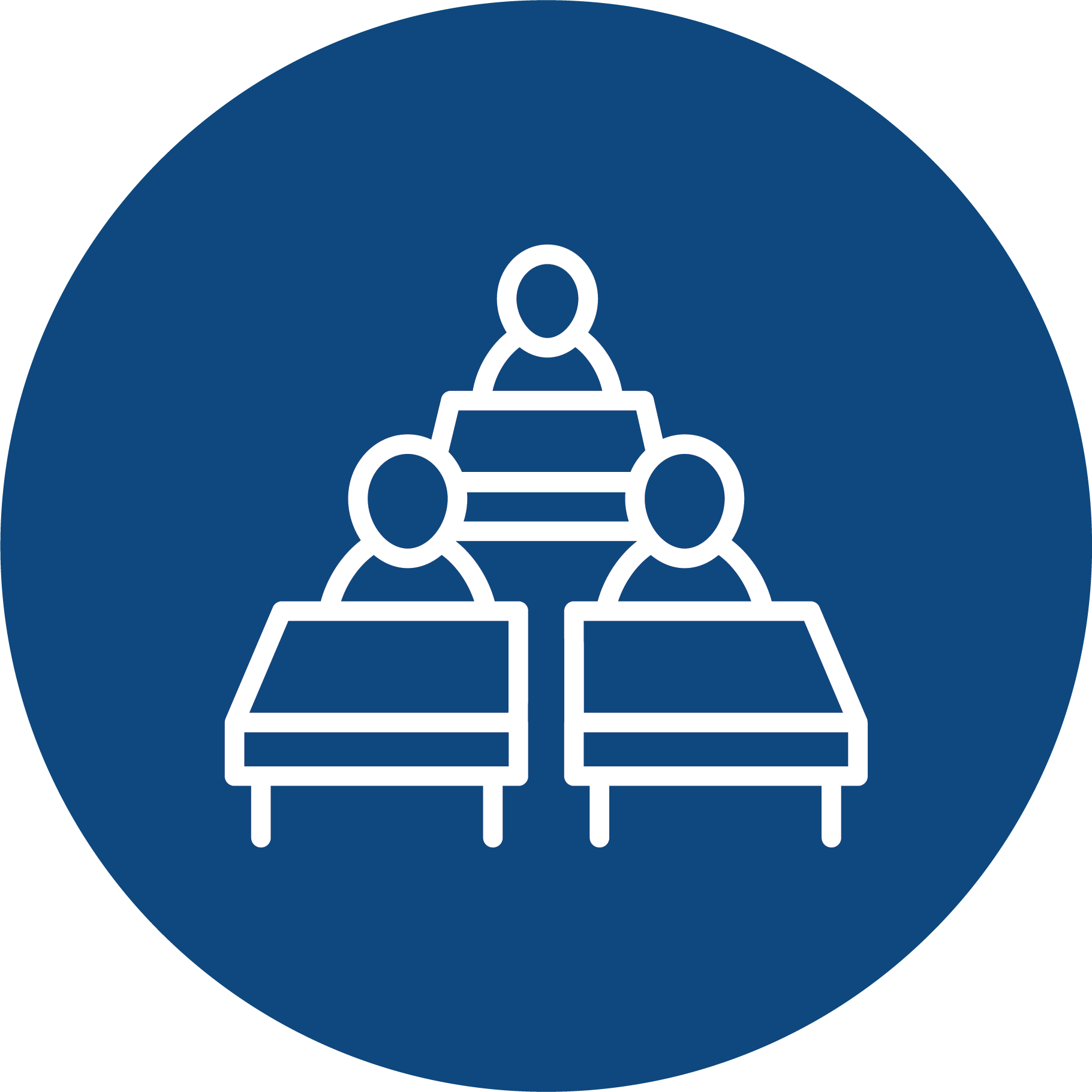 Students
Access data for dissertation and manuscript development. Explore EMR and claims data to learn more about target populations, compare drug effectiveness, assess real-world drug performance and much more.
Global Breadth. Unprecedented Depth. All Therapeutic Areas.

1,003 Neuroblastoma (aged <10)

2,571 Triple Negative Breast Cancer

34,183

 Histology Confirmed NSCLC

109,412 Crohn's Disease

462,422 Pediatric Asthma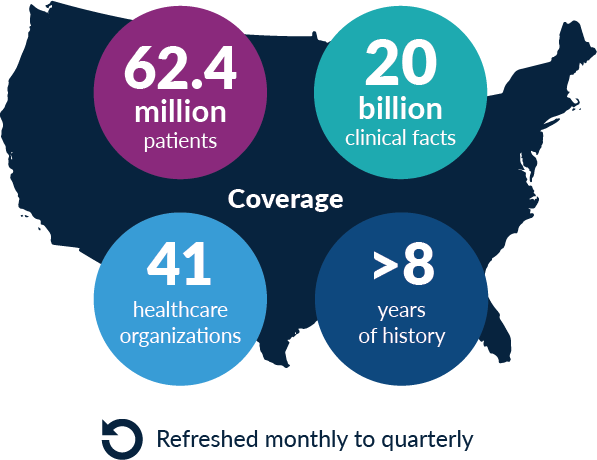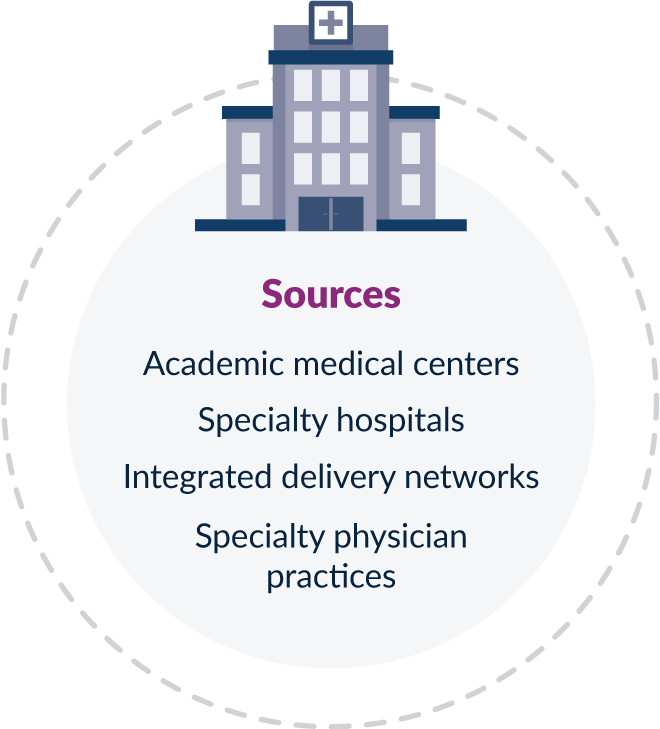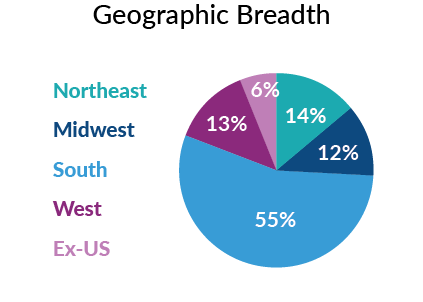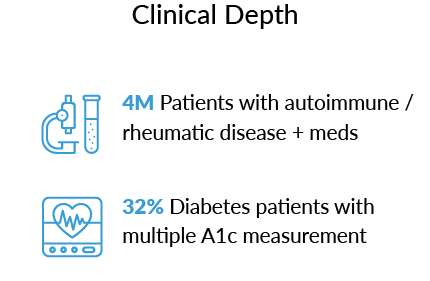 Research-ready EMR data

All therapeutic areas

Comprehensive pediatric data

Inpatient/outpatient

Data curated, standardized and mapped to common data models

Generate replicable, generalized results

Detailed insight into rare diseases

Reduce selection bias with data sourced from diverse sites

Explore patient cohorts to discover comorbidities and confounders

Create your most accurate cohorts using temporal events, disease milestones, and in-depth medication details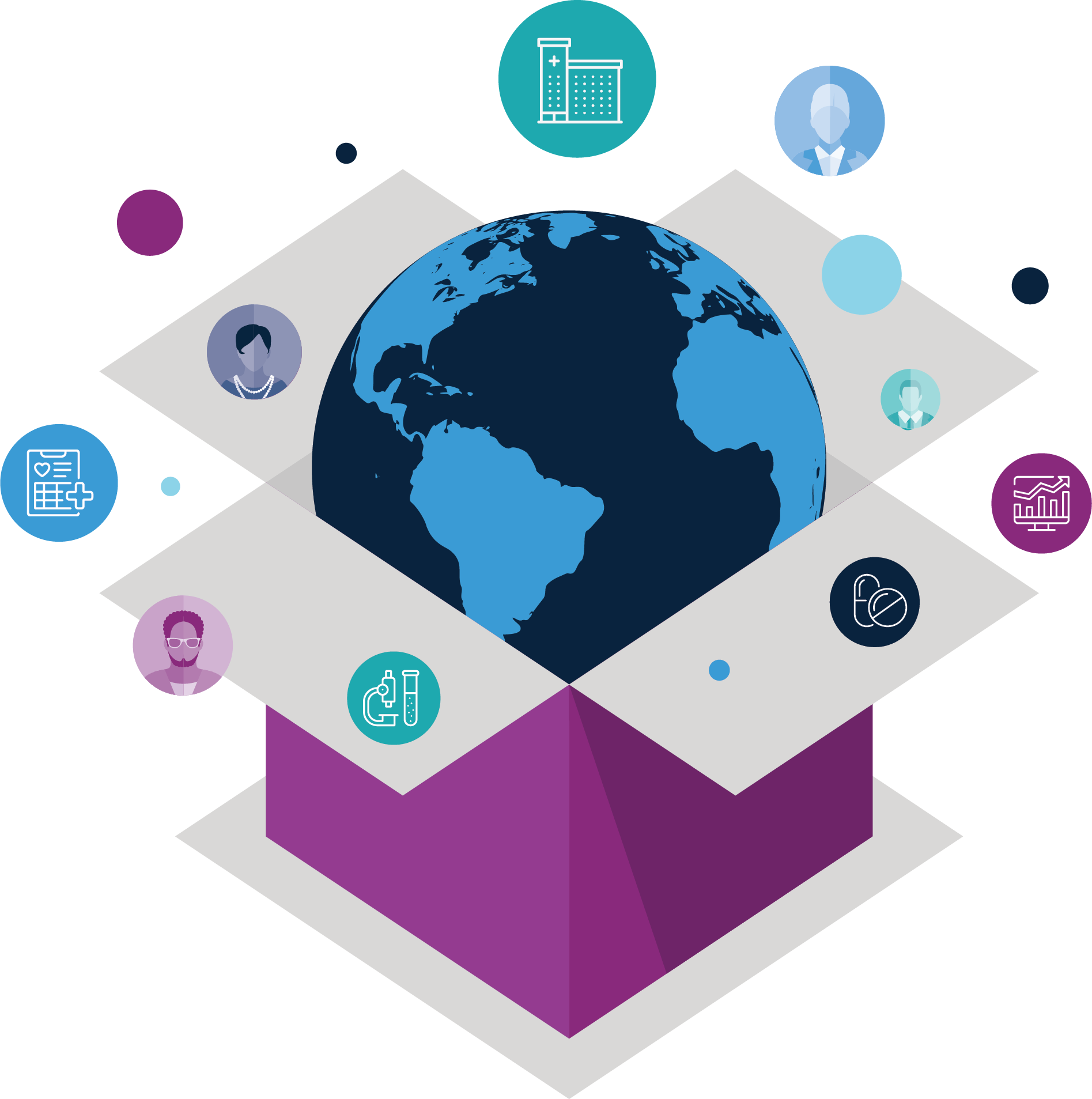 Individual, department and institution-wide memberships are available. Contact us for more information.