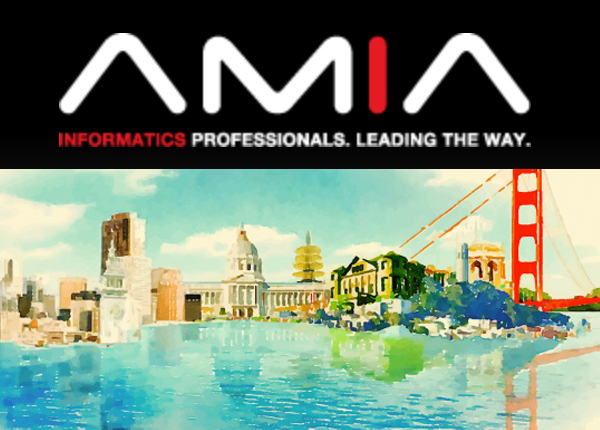 AMIA
March 27 – 30, 2017
San Francisco, CA
The AMIA CRI Summit highlights new informatics models, methodologies, tools, and platforms for the capture, storage, retrieval, integration, visualization, extraction, and analysis of biomedical research data. The explosive growth in the size and diversity of biomedical research data, information and knowledge continues to push current CRI capabilities. The 2017 CRI Summit is the national forum where cutting-edge clinical research informatics approaches are showcased and best practices are shared.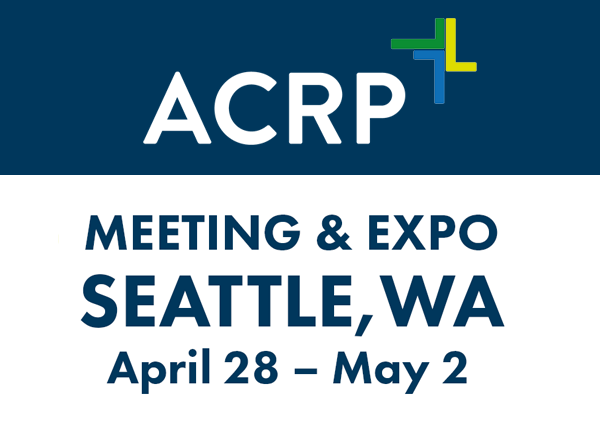 ACRP Meeting & Expo 2017
April 28 – May 2, 2017
Seattle, Washington

See the future of clinical research at the ACRP Meeting & Expo. Learn from the influencers, innovators, and regulators driving change in clinical trial operations. You and your team will gain practical strategies to manage change, streamline operations, and minimize risk. Position yourself for success at the premier education and networking event for clinical research professionals.